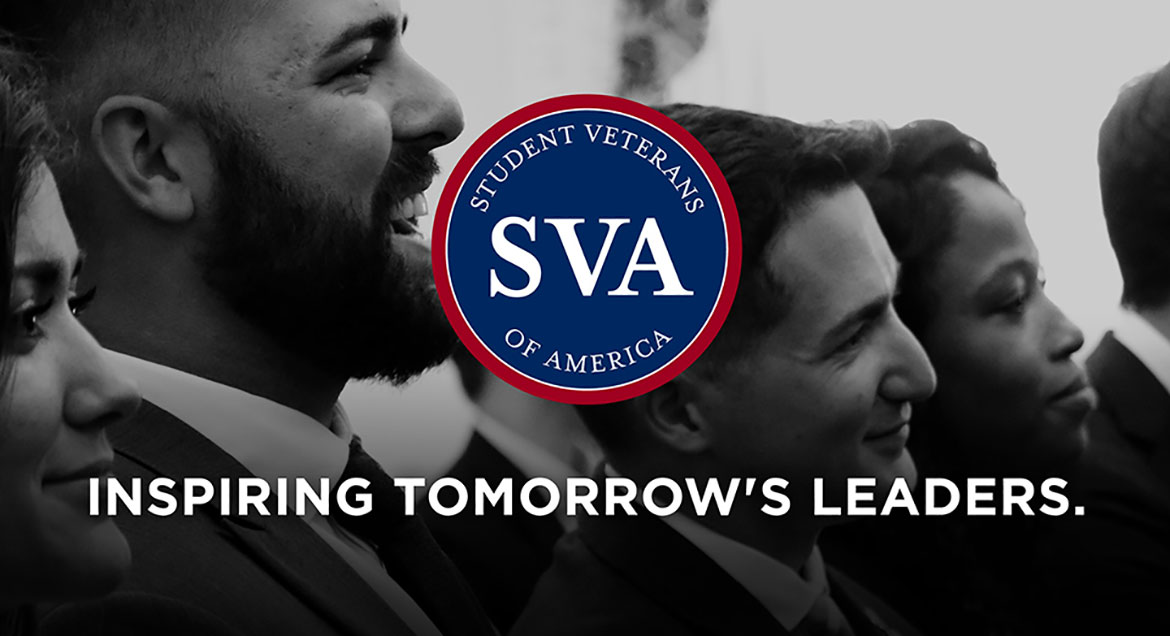 Job Information
Inspire Brands

'GO' General Manager

in

Phoenix

,

Arizona
BUFFALO WILD WINGS 'GO' GENERAL MANAGER
A 'GO' General Manager will oversee our new takeout 'GO' concept. Buffalo Wild Wings 'GO' is designed for friends and family who want to enjoy our authentic, NewYork-syle buffalo wings at home.
GAME DAY
Our 'GO' General Manager is our head coach. You will be the leader in creating the ultimate experience for our sports fans. From local restaurant marketing to Profit and Loss statement results, you'll be responsible for ensuring that your location is at the top of its game. You will lead your Management Team through performance, engagement and training initiatives. If that weren't cool enough, you will even have the opportunity to oversee all community connection and fundraising related activities.
WE'LL PROVIDE THE PLAYBOOK, HERE'S WHAT YOU BRING TO THE TABLE
You know the business. You have a general knowledge of labor laws, health codes, safe food handling and sanitation, safety and security systems and procedures, computer operations.

You know the plays to win the game. You can manage and direct work of others, champion change and analyze a Profit and Loss statement.

You have the education and experience. You're a high school graduate or similar. Extra points if you bring a bachelor's degree, have 4-5 years of management experience and previous Restaurant General Manager experience.

You're Team focused. You have a passion for training and developing your Team.
BRAG FACTOR
You'll be working for the hottest brand around and have tons of fun doing it. As a General Manager, you'll be eligible for monthly and quarterly bonuses and a comprehensive benefits program. You will have the resources to be at the top of your game. Everything that we put into developing sauces for our famous wings, we put the same vigor into developing and growing our General Managers. Do you aspire to become a Training General Manager or a District Manager? Whatever your career goals are, we'll help get you there.Buffalo Wild Wings, Inc. is an equal opportunity employer. www.buffalowildwings.com at http://www.buffalowildwings.com/