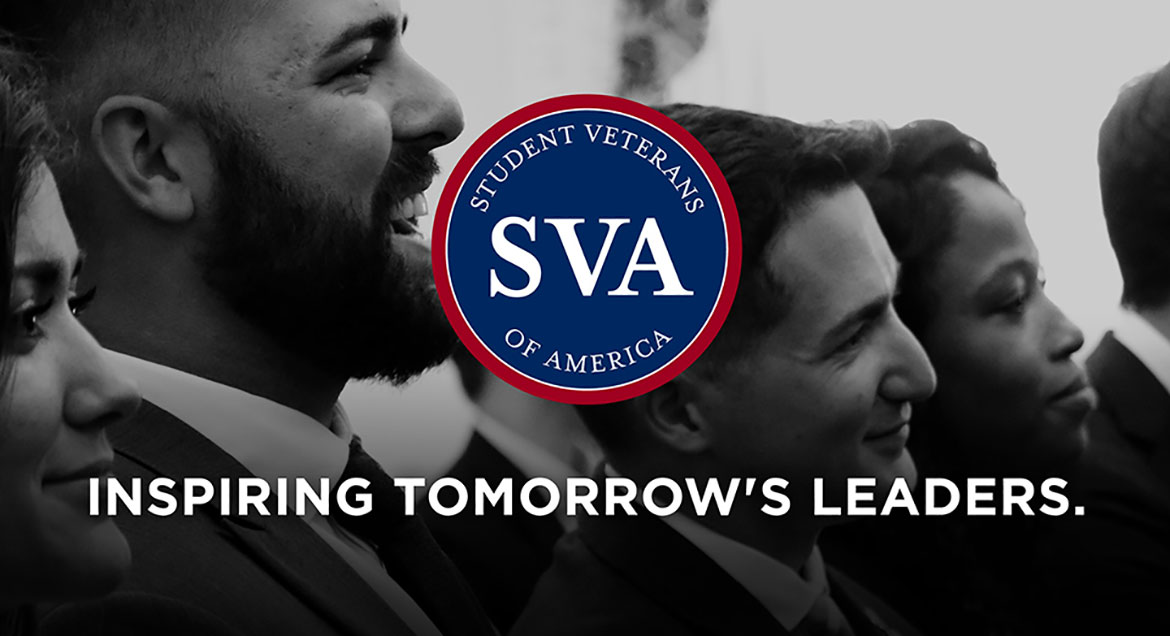 Job Information
Grand Canyon Education

Director of Military Alliances

in

Phoenix

,

Arizona
Director of Military Alliances
Click Here to
Apply Online
Job Description
Grand Canyon Education (GCE) is an educational service company that provides an array of support services in the post-secondary education sector. Formerly part of Grand Canyon University (GCU), GCE still supports and works closely with GCU. GCE designs and develops educational programs for GCU and other traditional campus institutions, as well as online partner institutions at the undergraduate, graduate and doctoral levels.
Grand Canyon Education is currently seeking a Director of Military Alliances. The Director of Military Alliances m anages, develops and maintains educational relationships with existing and potential specific education centers to meet GCU Military objectives. May be responsible for developing and implementing strategies to grow on-base partnerships; as well as help nurture existing partnerships.
This role focuses on the military vertical, both active duty and veteran populations. The role will manage the relationships in a combination of demographic constituencies, active duty and veteran, and will focus their efforts on high value military education partnerships.
Bases with high potential partnership opportunities.

Businesses in the DOD sector.

Government Contractors
Position Location: TBD, position will require travel to military bases across the US
Responsibilities:
Develop and strengthen relationships within the designated education offices and foster partnerships.
Promote GCU to selected military related organizations through ongoing communication, and campus fly-in events.

Serve as the primary contact for select partnerships.

Develop strategic partnership plans with assistance of the Military RDO's and UDM's.

Conduct regular reviews of operational strategies with online enrollment team members.

Coordinate efforts with select Colleges, Marketing and Communication, Community Outreach, and all other parties to align efforts on specific educational degree areas.

Implements partnership agreements following DOD guidelines

Establish, understand and sustain high value, closely held ongoing educational relationships with key bases.

Work closely with marketing and operations to jointly identify, develop, present and implement partnership strategies.

Responsible for providing suggestions to update promotional marketing materials that serve to leverage the university partner brand.

Manage ESO satisfaction. Hold regular meetings and /or maintain regular phone or written contact to keep ESO's apprised of the significance of the partnership.

Provide a positive example to students by supporting the University's Doctrinal Statement, Ethical Position Statement and Mission of Grand Canyon University

Provide leadership for projects and events that have been established as a benefit of our military students.

Manage projects and events to ensure coordination between internal stakeholders and external partners.

Conduct presentations, meetings, informational sessions to influence increased participation in university partner activities and maintain or gain new partnership relationship and agreements

Qualifications:

Bachelor's Degree required.

Minimum of 6 years of military experience.

Knowledge with military RFP's, contracts and procurement.

Knowledge of active duty as well as veteran needs in terms of higher education.

Must be able to travel to partnership organizations in assigned area.

Must be able to travel on weekends and overnights.

Strong understanding of concepts, practices, and procedures of relationship building and quality customer service.

Knowledge of active duty military, military contracts and procurement.

Excellent communication skills

Solid understanding of IT degrees and how they fit into the military vertical

Excellent presentation and influence skills

Knowledge and understanding of utilizing social media for marketing

Results driven; able to plan and organize to meet agreed upon goals

Provide a positive example to students by supporting the University's Doctrinal Statement, Ethical Position Statement and Mission of Grand Canyon University.
At Grand Canyon Education, it is our privilege to serve students and those who support academic advancement. We lead educational transformation by developing superior ways to help schools grow and prosper. We provide transparent programs, intuitive online learning technologies and well-established academic models that promote student success and institutional growth.
Employment is contingent upon the satisfactory outcome (as determined by the university) of pre-employment screening activities, including a background check.
For assistance with your job application please use our External Candidate Job Application Guide (http://app.box.com/s/20b1kabuco6ywqnzixx9t3vh8jklra3q) .
All staff candidates will be asked to review GCE's staff (http://app.box.com/s/9svbypi44v46d8au9bp2q5v74l3vuekx) expectations as part of the application process.
Our partner in education, Grand Canyon University, is Arizona's premier private Christian university. GCU serves traditional and online students by offering quality academic degree programs, experienced leadership and transformative learning experiences both on our growing campus and digitally.
Posted 14 Days Ago
Full time
R000031621
Application Instructions
Please click on the link below to apply for this position. A new window will open and direct you to apply at our corporate careers page. We look forward to hearing from you!
Apply Online (https://gcu.wd1.myworkdayjobs.com/en-US/GCE/job/AZ-Phoenix/Director-of-Military-Alliances_R000031621/apply)
Click Here to
Apply Online