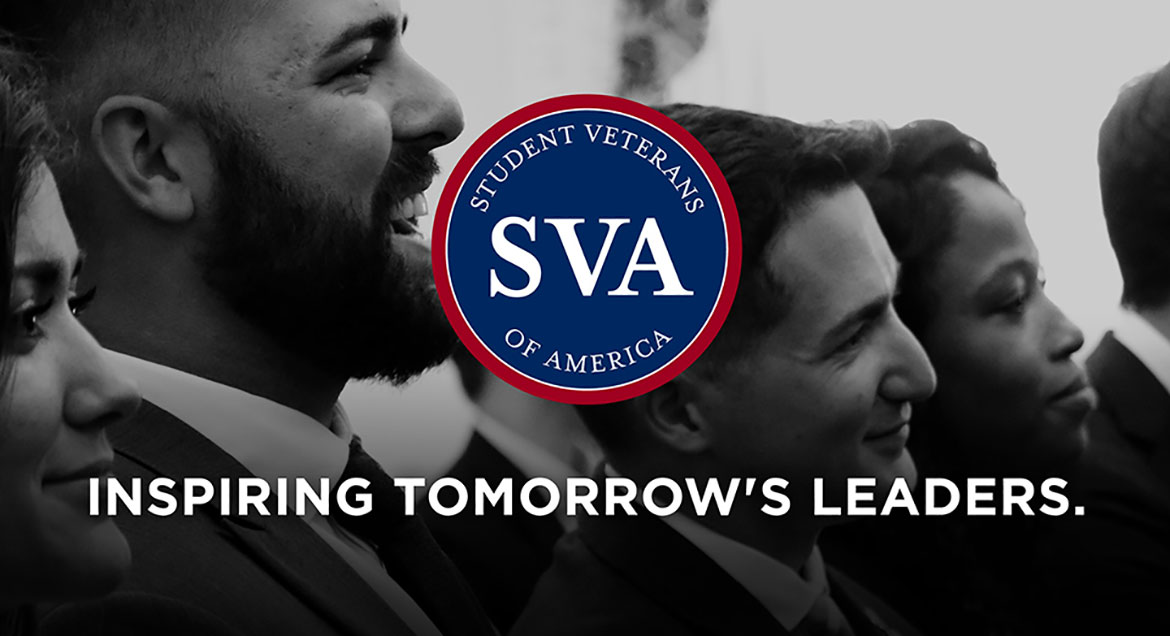 Job Information
CommonSpirit Health

Buyer I

in

Phoenix

,

Arizona
Overview
Dignity Health, one of the nation's largest health care systems, is a 22-state network of more than 9,000 physicians, 63,000 employees, and 400 care centers, including hospitals, urgent and occupational care, imaging and surgery centers, home health, and primary care clinics. Headquartered in San Francisco, Dignity Health is dedicated to providing compassionate, high-quality, and affordable patient-centered care with special attention to the poor and underserved. In FY17, Dignity Health provided $2.6 billion in charity care, community benefit, and unpaid cost of government programs. For more information, please visit our website at. You can also follow us on and.
Responsibilities
Job Summary:
The Buyer acts as a purchasing agent for the Dignity Health System, having authority to commit system funds by contract, procures a wide variety of supplies and equipment for multiple acute and non-acute care facilities, using accepted procurement procedures in obtaining best price and quality goods. The buyer function entails receiving automated purchase requests from departments for processing and ordering of supplies. Other related responsibilities include resolution of pricing and shipping discrepancy, expediting of orders, identifying substitutions and alternate sourcing for backordered products and customer service.
Accountabilities:
Checks purchase requisitions for proper authorization and completeness prior to the acquisition of any requested supplies and equipment

Initiates and maintains purchase orders, utilizing Materials Management software system

Works closely with requesting departments, providing information and assistance in purchasing related matters

Continually seeks to understand and support customer needs, concerns, and priorities - Meets or exceed customer expectations and requirements

Identifies available sources of supply, including alternate products, in the event of back orders

Performance of buying functions with accuracy and competence

Check order status or confirmation before close of business each day, and assure timely delivery and performance

Contacts departments via approved process in the event of a critical product on back order

Returns all calls within one business day

Follows department guidelines and notifies the facility Materials Manager of any variances to the guidelines that may be critical in handling/expediting and processing purchasing ordersIdentifies suitable purchasing arrangements for products, including contracts, blanket orders, Standing orders and vendor stocking arrangements

Management of Blanket and Standing orders to ensure adherence and appropriate renewal action

Arranges for the procurement of supplies on a pooled basis, rather than department by departmentObtain emergency and rush ordered supplies in coordination with the end user departments as requiredExpedites and follow-ups on orders placed on a regular scheduled basis

Communicate to departments; price, terms, back orders, problems and shipping, as arrangements are made in their behalf

Manages vendor returns and credits

Exercises tact, discretion and diplomacy in establishing and maintaining harmonious relations with end user departments

Advises departments of any changes or restrictions on materials that would prohibit the acquisition

Keeps informed of current departmental practices or changes by regularly attending staff meetings

Participates in continuing education related to profession

Ensures unscheduled absences do not exceed department guidelines

Observes the department dress and grooming standards and consistently wears name badge

Provides proper notification of absence or tardiness within established guidelines

Maximizes the use of all facility resources, including supplies, own time and time of others

Performs duties in an independent manner with little or no need for direct supervision

Seeks guidance from department managers when appropriate

Recognizes and performs duties which need to be performed although not directly assigned and regularly assists others

Seeks methods to improve current practices by identifying problems and proposing viable solutions to supervisor

Additional duties as needed
Minimum Qualifications:
Three (3) years of experience in a hospital Materials Management Department or two (2) years of experience as a buyer or a combination of experience and education

High School Diploma with five (5) years purchasing or materials management experience or Associate's degree with two (2) years purchasing experience

Sound customer service techniques and practices, ability to communicate in a professional and articulate manner with internal and external partners at all levels both verbal and written, remain calm and courteous while handling problems, knowledge of Materials Management operations, Lawson system experience, follow established procedures, proficiency in Word and Excel
Preferred Qualifications:
Experience with medical/surgical supplies and equipment in a hospital setting

Experience in a customer service oriented team environment

Bachelor's degree in Business or related field
Connect With Us!
Not ready to apply, or can't find a relevant opportunity?
to learn more about a career at CommonSpirit Health and experience #humankindness.
Equal Opportunity
CommonSpirit Health™ is an Equal Opportunity employer committed to a diverse and inclusive workforce. All qualified applicants will be considered for employment without regard to race, color, religion, sex, sexual orientation, gender identity, national origin, age, disability, marital status, parental status, ancestry, veteran status, genetic information, or any other characteristic protected by law.
External hires must pass a post offer, pre-employment background check/drug screen. Qualified applicants with an arrest and/or conviction will be considered for employment in a manner consistent with federal and state laws, as well as applicable local ordinances, ban the box laws, including but not limited to the San Francisco and Los Angeles Fair Chance Ordinances .
If you need a reasonable accommodation for any part of the employment process, please contact us by telephone at (415) 438-5575 and let us know the nature of your request . We will only respond to messages left that involve a request for a reasonable accommodation in the application process. We will accommodate the needs of any qualified candidate who requests a reasonable accommodation under the Americans with Disabilities Act (ADA).
CommonSpirit Health participates in E-verify.
Requisition ID 2020-129451
Employment Type Full Time
Department Purchasing And Stores
Hours Per Pay Period 80
Facility CommonSpirit Health National Offices
Shift Day
Standard Hours 8:00 AM - 5:00 PM
Work Schedule 8 Hour
Location AZ-Phoenix