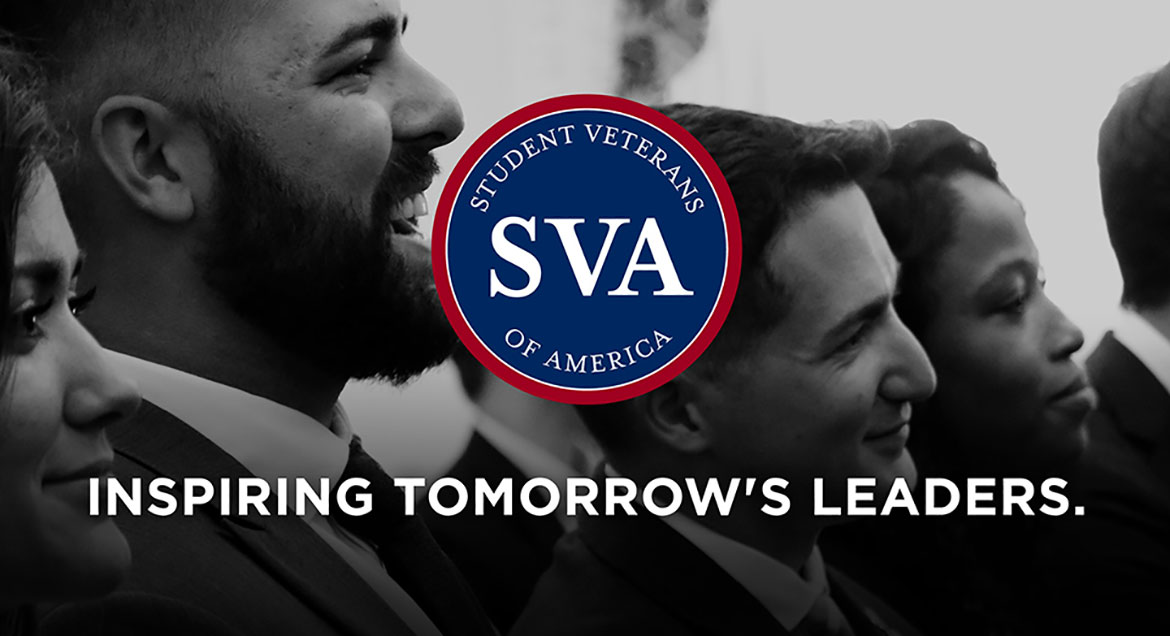 Job Information
Southwest Key Programs

Administrative Assistant

in

Phoenix

,

Arizona
The Administrative Assistant will perform a wide variety of secretarial and clerical duties. This person must possess strong organization and time management skills with the ability to simultaneously manage multiple tasks. The Administrative Assistant will be responsible for answering phone calls, receiving visitors, filing, conducting research, preparing reports, preparing correspondences, arranging meetings and managing calendars.#SWWR,#ZR
Answer and receive all incoming calls and correspondence in a prompt and friendly manner, directing calls to appropriate parties and taking messages.

Prepare invoices, reports, memos, letters, financial statements and other documents in an accurate and timely manner, using word processing, spreadsheet, database, or presentation software.

Apply customer service skills, representing the Southwest Key Programs, Inc. in a positive way while working with the public and assist as necessary with special events.

Maintain accurate and current information for billing, data collection, travel expenses, accounts, petty cash and budget.

Open, sort, and distribute incoming mail and equipment.

Help maintain the department's calendar and assist with scheduling and travel arrangements for departmental staff.

Perform general office duties, such as maintaining records management database systems, and performing basic bookkeeping work.

Distribute and gather paperwork to and from employees.

Assist with training, duplication of materials, setting up, documenting.

Maintain inventory control and purchase necessary office supplies.

Able to react to change productively and handle other essential tasks as assigned.

Run off-site work-related errands as needed.

High School diploma or equivalent, with at least one (2) years secretarial/clerical/administrative experience.

Computer literate with working knowledge of Microsoft Windows (Microsoft Word, Excel) and a variety of online database systems, managing files and records, designing forms and other office procedures and terminology.

Strong reading comprehension, analytical and organization skills and abilities.

Regular and punctual attendance.

Bilingual English/Spanish preferred.
Must be able to read, write, and communicate both verbally and in written form to express and exchange ideas. While performing the responsibilities of this job, the employee must be able to access all components of work station and other office equipment. Frequent typing, writing, bending and twisting. Must be able to lift up to 10 pounds.
General office environment with moderate noise. This position is mostly sedentary, involves sitting most of the time, but may involve walking or standing for brief periods of time. A busy environment with many unscheduled interruptions. Frequent computer use at workstation for extended periods of time. Public contact position requiring appropriate business apparel.
ID: 2022-19814
External Company URL: www.swkey.org
Street: 2613 W. Campbell
Post End Date: 5/28/2022