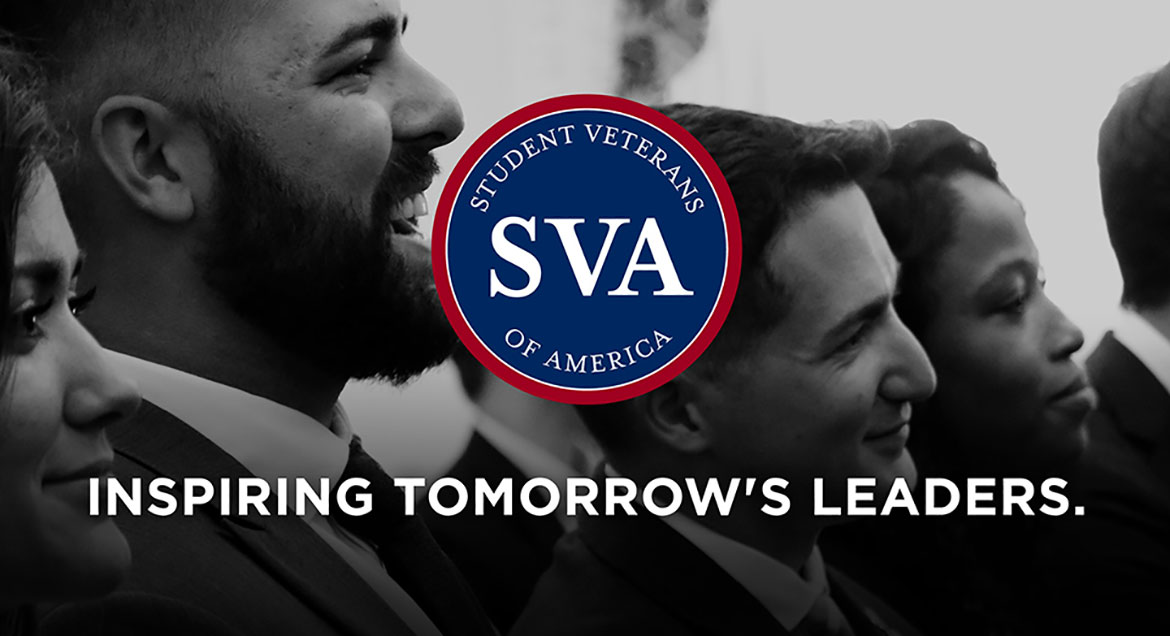 Job Information
University of Pennsylvania

Professor and Chair, Landscape Architecture

in

Philadelphia

,

Pennsylvania
Professor and Chair of Landscape Architecture, Department of Landscape Architecture
The Weitzman School of Design at the University of Pennsylvania invites applications for a senior faculty position to guide the Department of Landscape Architecture as Chair, beginning July 2023.
The preferred candidate will be tenurable at the rank of professor. This individual will be capable of providing exceptional leadership in advancing the field of landscape architecture while contributing to the visibility of the department. In addition to heading the department, the Chair will help to shape the strategic vision of the Weitzman School of Design in collaboration with the Dean, other department and program directors, and faculty.
Individuals with an established reputation of intellectual and design influence in the field of landscape architecture or related disciplines—as evidenced by a distinguished record of teaching, professional accomplishment, scholarship, and/or research—are encouraged to apply.
The successful candidate will bring vision, leadership, and presence to build upon the Department's long-standing reputation, and will be an effective advocate for Landscape Architecture at the University of Pennsylvania in an increasingly complex domestic and international environment.
The Department of Landscape Architecture is one of the Weitzman School of Design's six distinguished degree-granting academic programs (https://www.design.upenn.edu/all-degrees-certificates/degrees) . It has a rich tradition of intellectual foresight in defining and re-positioning the field of landscape architecture, and a reputation for excellence in physical design, interdisciplinary thinking, history and theory, and leading-edge research through practice.
The position of Chair will include responsibility for leadership in the Department of Landscape Architecture, as well as an ex officio position as Executive Director of the McHarg Center for Ecology and Urbanism, a research platform for standing faculty in the department. The Chair's role in the McHarg Center will include liaising with the Center's Director, its Board, and fundraising in support of the Center's established agenda to support the work of standing faculty.
The Weitzman School of Design is committed to building a culturally diverse and pluralistic faculty committed to teaching and working in a multicultural environment. Candidates are encouraged to describe how diverse, underrepresented, and global perspectives are incorporated into their teaching and practice. Applications from minority and women candidates are strongly encouraged.
Applications should include a letter of interest, curriculum vitae, examples of scholarship and/or a portfolio of design work, and the names and contact information for three references.
The review of applications will begin on February 1, 2022, with initial interviews (virtual) anticipated for later in the Spring. On-campus interviews with short-listed candidates are planned for September and October 2022. The intent is to fill the position for a July 2023 start.
Applications should be addressed to Christopher Marcinkoski, Chair of Search Committee and Associate Professor of Landscape Architecture.
Questions should be directed to: landarch@design.upenn.edu 215.898.6592
The University of Pennsylvania values diversity and seeks talented students, faculty and staff from diverse backgrounds. The University of Pennsylvania is an equal opportunity and affirmative action employer. Candidates are considered for employment without regard to race, color, sex, sexual orientation, gender identity, religion, creed, national or ethnic origin, citizenship status, age, disability, veteran status or any other legally protected class. Questions or concerns about this should be directed to the Executive Director of the Office of Affirmative Action (http://www.upenn.edu/affirm-action/) and Equal Opportunity Programs, University of Pennsylvania, 421 Franklin Building, 3451 Walnut Street, Philadelphia, PA 19104-6205; or (215) 898-6993 (Voice) or (215) 898-7803 (TDD).