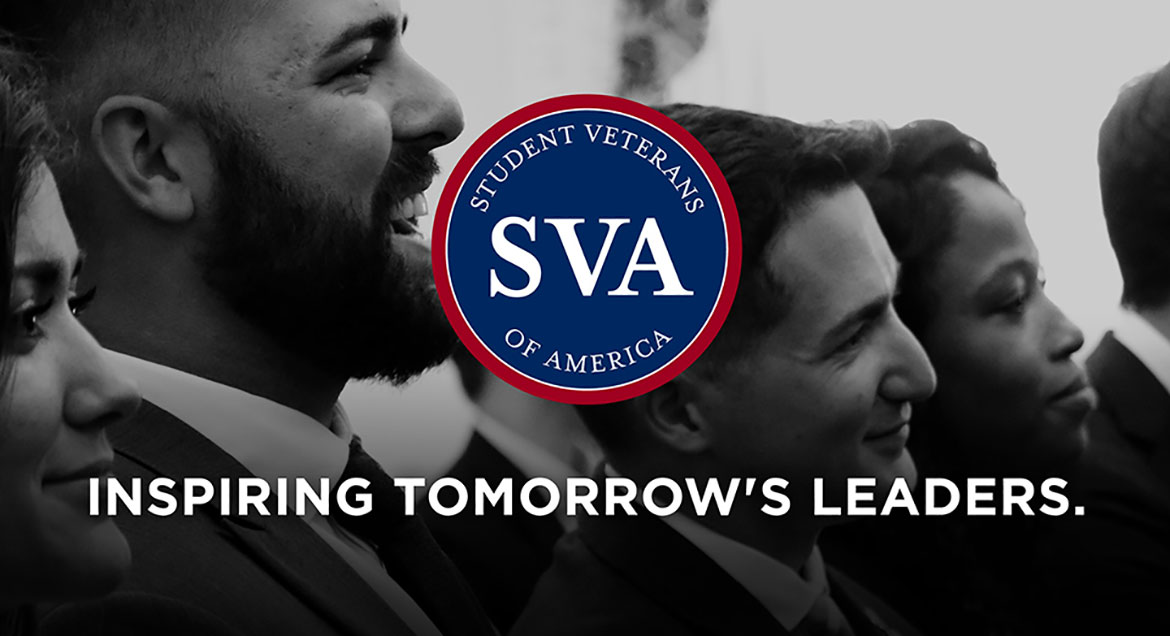 Job Information
Arctic Glaicer

Manager, Recruiting

in

Philadelphia

,

Pennsylvania
Manager, Recruiting
Philadelphia, PA, USA
Req #982
Monday, February 22, 2021
Talent Acquisition Manager
Company: Arctic Glacier
Location: US-Philadelphia Corporate Office
Strong Values
That's just the tip of the iceberg.
There's more than meets the eye at Arctic Glacier.
Sure, there are great opportunities, but there's also the great pay, rewarding work, and clear vision of doing the right thing – by our customers and employees. Our team goes the extra mile for our customers, and in turn they get the support of the company. We pride ourselves on having a compassionate atmosphere, where our team feels empowered to do their best. This includes an unwavering commitment to employee safety and the flexibility to work around personal commitments.
Job Description:
The Talent Acquisition Manager will be responsible for the full life-cycle of talent acquisition activities within AG.
Located in our headquarters outside of Philadelphia, PA, this individual will report to the VP, Recruitment and Talent Development and partner closely with the Human Resources Team and Senior Leadership Team to ensure delivery against all talent acquisition activities for both open and emerging talent needs.
This position is responsible for managing all relevant talent acquisition volume associated with internal clients, and developing accompanying strategies for sourcing, acquiring and retaining top talent. The role is responsible for Talent Acquisition logistics including requisitions, calendar/scheduling of candidates to ensure proper and consistent candidate experiences.
This position will also be responsible for building external talent pipeline and exploring any viable talent acquisition partnerships with various search/outplacement firms and/or any relevant industry or functional associations.
The Talent Acquisition Manager will be a member of the Human Resources function and responsible for aligning enterprise-wide goals/objectives within our client portfolio, while continuously integrating strategic sourcing behaviors and capabilities with the Talent Acquisition team dedicated to servicing these clients.
RESPONSIBILITIES:
The Talent Acquisition Manager will be responsible for (not limited to):
Partner with HR team on enhancing onboarding experience for new hires to drive organizational engagement.

Working collaboratively with our Human Resource team and client groups, this individual will build recruiting channels to continuously pipeline reoccurring positions and management level talent.

Develop and align with metrics and performance goals/objectives for best practices in recruiting.

Champion consistency and standards in policy and practices (OFCCP, EEOC, etc), to ultimately ensure effectiveness of strategic and proactive programs around diversity and other talent acquisition programs.

Enhance the effectiveness of search firm partnerships and outsourced service contracts for full time placement and temporary labor.

Manage the creation of effective approaches and tactics to meet talent acquisition requirements. Develop recruiting strategies that are aligned with AG business goals to attract and retain talent.

Utilize Ceridian HCMC system as well as enhance the system and the company experience with the software as the system continues to upgrade.

Train new Hiring Managers on the Ceridian system for requisition creation and applicant reviewing.

Create a positive and professional candidate and new hire experience.

Complete all pre-employment screening and reference checking on all applicants.

Collaborate on special projects as shared by the CHRO.
CANDIDATE QUALIFICATIONS:
Possess a Bachelor's degree from an accredited college or university.

Approximately 5- 10 years of talent acquisition experience with proven results in a full-life cycle recruiting environment.

Proven success in hiring remotely for field-based roles.

Experience with executive search and/or contingency-based recruiting firm industry highly desired.

Proven leadership, management and interpersonal skills, with a track record in talent assessment, change management, and cultural transformation working with senior leadership at all levels.

Demonstrated strong oral and written communication and presentation skills.

Strong problem-solving skills and the ability to prioritize key initiatives to determine which competing projects will provide the greater benefit.

High degree of adaptability with a high level of comfort in managing effectively in rapidly changing and evolving environments.

Confident and assertive with 'C-level' executive presence, strong presentation and communication skills.

A client-service consultative orientation, with attention to detail, follow-up and follow-through on commitments.

Proficient computer skills (Word, Excel, PowerPoint, Internet, LinkedIn recruiter, HCMS systems for applicant tracking, etc).
Arctic Glacier is an EqualOpportunity Employer. Arctic does not discriminate on the basis of race,religion, color, sex, gender identity, sexual orientation, age, non-disqualifyingphysical or mental disability, national origin, veteran status or any otherbasis covered by appropriate law. All employment is decided based onqualifications, merit, and business need.
Other details
Apply Now