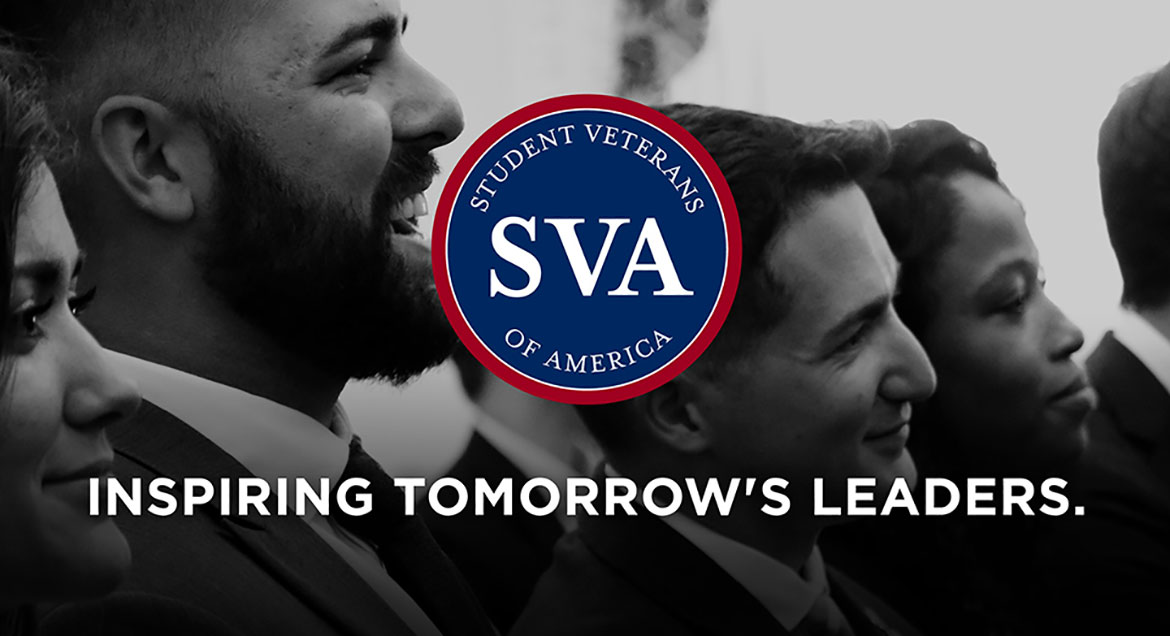 Job Information
Novartis Pharmaceuticals

Financial Controls and Compliance Manager

in

Petaling Jaya

,

Malaysia
298080BR
Job ID:
298080BR
Job Description:
18 ! The number of countries supported by FRA Operations Team that delivers financial reporting and accounting services, financial compliance and process expertise in the areas of Record to Report, Request to Pay, Travel and Expense and Treasury Cash Management. As part of the Novartis FRA Operations team, this is a new role waiting for you to make change happen.
Your Responsibilities:
The FC&C Manager will be responsible for executing the reviews of the compliance of reporting units in various countries with Internal Controls over Financial Reporting framework. She/he will work in collaboration and alignment with the in-country CFOs, FSC Heads, FC&C Heads to deliver the monitoring reviews of the compliance of the reporting units with the NFCM requirements and reviews of the reporting packages as to whether they are in compliance with Novartis Accounting Manual and free from material misstatement, both on-site and off-site. Travel requirements up to 50% or more (international).
The role requires:
• Solid understanding of business processes end to end, environment, operational model of the units to be able effectively assess and mitigate the key risks;
• Risk assessment skills, ability to identify major business risks that could lead to the potential impact on financial statements
• Deep analysis of the major areas of review emphasis based on risk assessment
• Understanding of the objectives of controls and risks, that these controls are designed to mitigate
• Supporting the countries in remediating the control deficiencies, Supporting global finance process improvement initiatives, sharing leading practices
• Knowledge and skills to review the financial statements prepared in accordance with NAM / IFRS
• Effective communication at the level of higher management of the units
\n\n\n\n
Position Title:
Financial Controls and Compliance Manager
Minimum requirements:
What you'll bring to the role:
• Candidate must possess at least Bachelor's Degree in Accounting / Finance or equivalent, Professional certification (ACCA, CPA, CISA, CIA) will be an added advantages.
• Candidates must have at least 8 - 10 years post qualification experience in complex, multinational business setup and Big 4 experience (in assurance - external audit), Pharma industry and shared services experience is a plus, Good knowledge of SAP and MS Office
• Solid knowledge of the methodology of the external audit of financial statements, Strong knowledge of SOX requirements and business processes
• Project management skills (ability to plan, monitor and finalise the work of team up to 5-8 people, support people in case coaching is needed)
• Experience in standardization and harmonization of processes and controls
• Solid communication skills, ability to understand and address the needs of the stakeholders, good interpersonal skills
• Ability to work cross functional and in teams, Excellent stakeholder's management skills, Solid reports writing skills
About the Novartis Global Service Center in Kuala Lumpur:
The Novartis Global Service Center (NGSC) in Kuala Lumpur delivers a broad variety of services to the Novartis divisions worldwide. Kuala Lumpur is part of a globalized network of five NGSCs, which form a successful network of services minded associates partnering with the Novartis business around the world.
What makes NGSC special?
Attractive office location, flexible time management, strong work/life balance, flexible working hours, truly multinational and dynamic organization, multicultural environment and cross-functional hub location
Why consider Novartis?
799 million. That's how many lives our products touched in 2019. And while we're proud of that fact, in this world of digital and technological transformation, we must also ask ourselves this: how can we continue to improve and extend even more people's lives?
We believe the answers are found when curious, courageous and collaborative people like you are brought together in an inspiring environment. Where you're given opportunities to explore the power of digital and data. Where you're empowered to risk failure by taking smart risks, and where you're surrounded by people who share your determination to tackle the world's toughest medical challenges.
Imagine what you could do at Novartis!
Commitment to Diversity & Inclusion:
Novartis embraces diversity, equal opportunity and inclusion. We are committed to building diverse teams, representative of the patients and communities we serve, and we strive to create an inclusive workplace that cultivates bold innovation through collaboration, and empowers our people to unleash their full potential.
Join our Novartis Network: If this role is not suitable to your experience or career goals but you wish to stay connected to learn more about Novartis and our career opportunities, join the Novartis Network here: https://talentnetwork.novartis.com/network
Job Type:
Full Time
Country:
Malaysia
Work Location:
Petaling Jaya
Functional Area:
Audit & Finance
Division:
NBS
Business Unit:
FRA OPERATIONS NBS
Employment Type:
Regular
Company/Legal Entity:
NOV MALAYSIA
Shift Work:
No