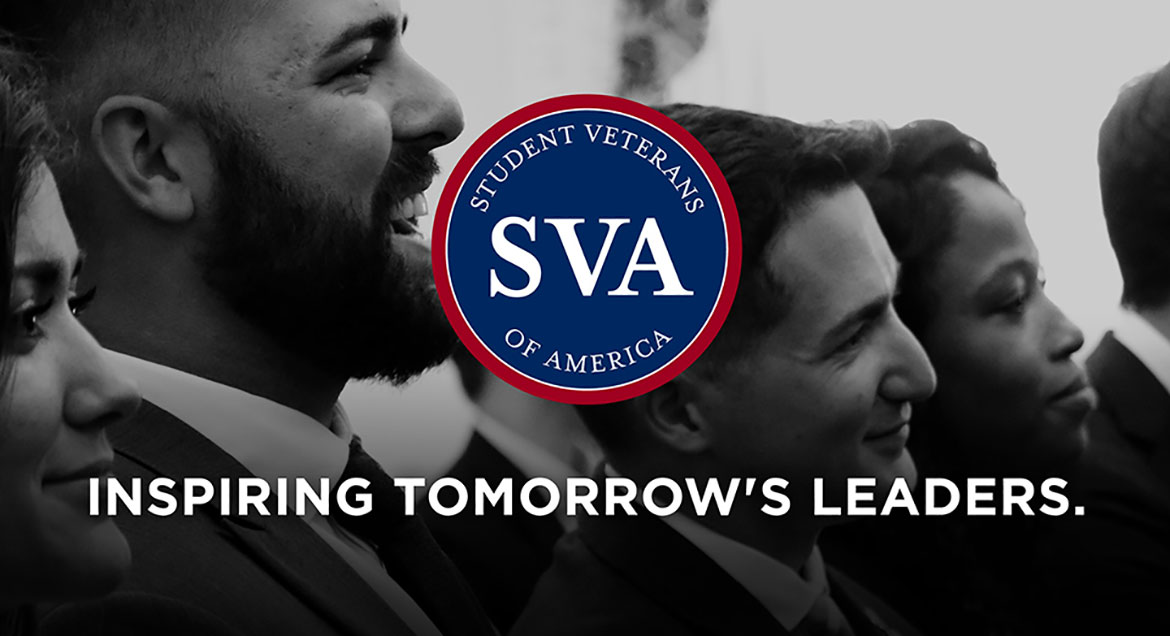 Job Information
Bechtel Corporation

Sub-Contracts Manager Lead

in

Perth

,

Australia
Requisition ID: 240886
Requisition Posting End Date: 11/05/2021
Join Bechtel, one of the most exciting engineering and project delivery organisations in the world. Bechtel is a respected organisation and an industry leader in construction. Bechtel were named the top U.S. construction contractor for the 20 th consecutive year by the engineering and construction industry's leading publication.
What we offer
At Bechtel we offer a competitive salary package with the opportunity for flexible working to achieve greater work-life balance. Employee wellbeing is at the centre of our business promoted though private health cover and access to a leading employee assistance program. Bechtel is committed to offering you the benefits and resources to live healthy lives.
Project Overview
Pluto Train 2 is a proposed single train brownfield expansion of the Woodside-operated Pluto LNG facility, located on the Burrup Peninsula near Karratha in Western Australia.
Bechtel was awarded a contract by Woodside to complete the front end engineering and design (FEED) and construction readiness activities for the expansion. Pluto Train 2 will provide a great opportunity for people to further their careers on a key Western Australian project.
Bechtel is seeking a Sub-Contracts Manager Lead to join the Pluto Train 2 working from the Karratha Site.
Position Overview
Responsible for the support and guidance to Construction Managers, Site Managers and field personnel in Subcontract matters.
Responsible for the adherence to standard work process procedures and other tools for Subcontract administration. Develop training materials, procedures, disseminate information for Subcontracts personnel and performs Field Operations Reviews. Maintain a working relationship with the Construction Team and Functional Managers.
What you bring
Recommend qualified candidates for Subcontract administration assignments and help identify career development opportunities for employees.

Work with Project Management, Construction, Commissioning and Start-up stakeholders to deliver subcontract activities in support of the EPC Schedule.

Develop and present Subcontract administration training programs and participate in other standard Subcontracts workshops.

Provide Subcontract administration functional guidance to Subcontract personnel and other functional groups involved in Subcontract administration.

Provide lessons learned regarding quality of performance of Subcontract administration to OG&C Corporate Contracts Operations Manager.
About you
Degree qualified in Construction Management, Business, Law, Engineering or Quantity Surveying desirable.

Experience and courses in contract law, Subcontract formation, administration, claims, cost and scheduling desirable.

Technical and administrative knowledge of all phases of Fixed Price, Unit Price and Cost Reimbursable Subcontract management.

Thorough knowledge of field and home office activities relating to Subcontract documents.

Direct experience in managing workload distribution and execution of the work, as well as personnel interviewing, selection, salary planning, classification changes, performance evaluation, career counseling, transfers and terminations.
Our commitment
Bechtel's Vision, Values and Covenants commit us to the ideals of fairness, diversity, inclusion, trust among others. These values help define our culture and the positive impact we aspire to make in the world through our people and projects. At our project sites and offices, we have many colleagues from different nationalities, religions, and backgrounds working together to accomplish amazing things.
All qualified applicants will receive consideration without regard to race, religion, sexual orientation, gender perception or identity, nationality, age, military, or veteran, marital or disability status.
Candidates will be appropriately qualified, demonstrate a strong safety focus and value the development and maintenance of client relationships. Sound communication skills and the ability to work effectively within a team environment are essential.
If you are looking for a challenging and rewarding career with global opportunities, then this could be the role for you.
Shaping tomorrow together
Bechtel is one of the most respected global engineering, construction, and project management companies. Together with our customers, we deliver landmark projects that foster long-term progress and economic growth. Since 1898, we've completed more than 25,000 extraordinary projects across 160 countries on all seven continents. We operate through four global businesses: Infrastructure; Nuclear, Security & Environmental; Energy; and Mining & Metals. Our company and our culture are built on more than a century of leadership and a relentless adherence to our values, the core of which are safety, quality, ethics, and integrity. These values are what we believe, what we expect, what we deliver, and what we live.
www.bechtel.com
Bechtel is an Equal Opportunity Employer. All qualified applicants will receive consideration for employment without regard to race, color, religion, sex, sexual orientation, gender identity and expression, age, national origin, disability, citizenship status (except as authorized by law), protected veteran status, genetic information, and any other characteristic protected by federal, state or local law.
In accordance with Bechtel's duty to provide and maintain a safe workplace for our employees and to safeguard the health of our families, customers, and visitors, we have adopted mandatory COVID-19 safety protocols for each work location, which may include a vaccination or testing requirement. Please speak with your Bechtel recruiter to determine which protocols apply to the work location for the job you are seeking.