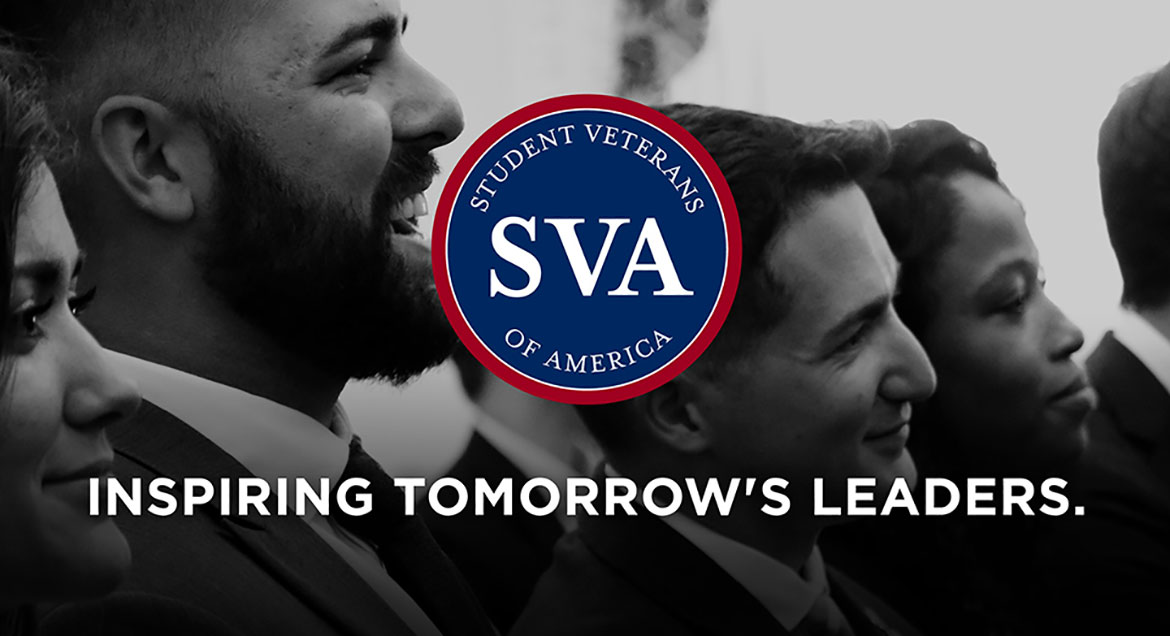 Job Information
Capital Health

Medical Assistant I

in

Pennington

,

New Jersey
Position #: 11579
Capital Health is the region's leader in providing progressive, quality patient care with significant investments in our exceptional physicians, nurses and staff, as well as advanced technology. Capital Health is a four-time Magnet®-recognized health system for nursing excellence and is comprised of 2 hospitals. Capital Health Medical Group is made up of more than 250 physicians and other providers who offer primary and specialty care, as well as hospital-based services, to patients throughout the region.
Prepares exam rooms for patient encounters and assists LIP as requested. Directs patients to examination rooms; assists in preparing patients for examination; assists patients in undressing, dressing and getting on and off of the examination table. Notifies provider of patient's arrival and readiness for their examination. Assists providers with patient examinations.

Reviews charts prior to patients' scheduled appointment to assure that all requested lab work and diagnostic procedures have been completed and that reports have been returned and are accessible to the provider. Records medical history, current medications, treatments, and problem list accurately. Obtains and records patient vital signs, temperature, pulse, and blood pressure and reason for visit.

Assists with patient equipment downloads, utilizing a variety of medical device software programs and printing appropriate reports for LIP review accurately and in a timely manner.

Assists with medication reconciliation process, reviewing and accurately documenting patient medications.

Accurately and efficiently performs all clerical duties as needed, including but not limited to patient registration, billing, answering phones, scheduling appointments, and initiating, maintaining and filing medical records.

Assists with equipment cleaning, disinfection, and pasteurization, documenting appropriately according to standardized protocols.

Disseminates and communicates accurate patient information appropriate to the patient's disorder.

Accurately inputs data in the registration, electronic medical record, database and scheduling systems according to established procedures.

Assists patients to complete essential paperwork and questionnaires.

Assures exam rooms are cleaned after each patient and appropriately stocked with necessary supplies, equipment and forms. Practices proper infection control techniques.

Cross-trained to perform Patient Reception Rep job duties as needed.

Performs other selected clinical and clerical duties that assist in the delivery of primary health care and patient care management within any CH office location under the direction of a provider and manager in accordance with the objectives and policies of Capital Health (CH) and respective state laws governing such action and activities.

Performs other duties as assigned. Incumbents working in Primary Care or Specialty Care offices may be assigned to other Capital Health Medical Group Practices as needed.

Education Requirement: High School Diploma or GED

Certification Requirement: American Heart Association BLS

For Medical Assistant II - minimum requirement is:
Graduate from a post-secondary Medical Assistance Program accredited by a national accrediting agency approved by NJ (American Association of Medical Assistants (AAMA), or National Center of Competency Testing (NCCT), or National Health Career Association (NHA) or American Medical Technologist (AMT), (NAHP) National Association of Health Professionals, or Board of Medical Examiners (BME).
Must maintain current certification from the Certifying Board of the American Association of Medical Assistants (AAMA), the National Center for Competency Testing (NCCT), the American Medical Certification Association (AMCA), the National Association for Health Professionals (NAHP), the National Certification Medical Association (NCMA), or registration from the American Medical Technologists (AMT), or any other recognized certifying body approved by the board.No Minimum work experience required.
For Medical Assistant I -minimum requirement is:
Two years of work experience as a medical assistant, EMT or other direct patient care related role.
Will consider a current nursing student with completion of two clinical semesters from an accredited nursing program.
Frequent physical demands include: Standing, Walking, Reaching forward, Wrist position deviation, Pinching/fine motor activities

Occasional physical demands include: Sitting, Climbing (e.g., stairs or ladders), Push/Pull, Twisting, Bending, Reaching overhead, Squat/kneel/crawl, Taste or Smell

Continuous physical demands include: Carry objects, Keyboard use/repetitive motion, Talk or Hear Lifting Floor to Waist 40 lbs. Lifting Waist Level and Above 40 lbs.
Offers are contingent upon successful completion of our onboarding process and pre-employment physical. Furthermore, Capital Health is a mandatory Covid-19 vaccination facility.
"Company will never ask candidates for social security numbers or date of birth during application phase. If you are asked for this information online, you may be a target for identity theft."
Department: Mercer Bucks Cardiology
Shift: Day
External Company URL: http://www.capitalhealth.org/