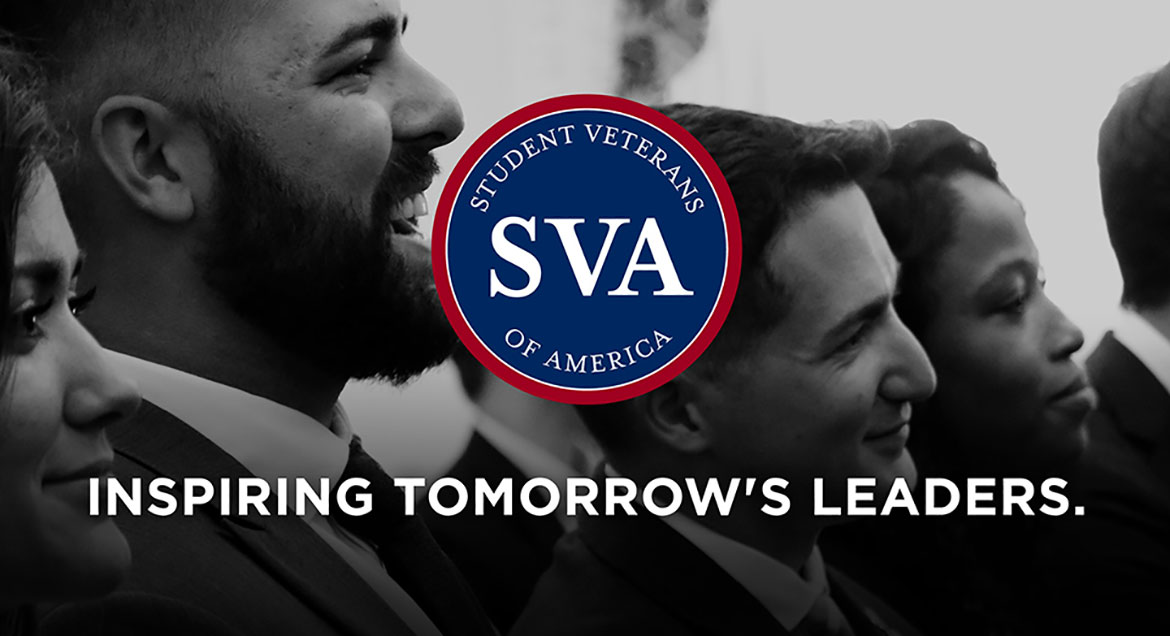 Job Information
The Coca-Cola Company

General Laborer

in

Paw Paw

,

Michigan
Why Join Coca-Cola North America?
It's an exciting time to work in The Coca-Cola Company's flagship market. We're accelerating our momentum as the fastest-growing large consumer goods company in North America by putting people at the heart of our business and everything we do – whether we're innovating to give consumers the drinks and packaging sizes they want, or building our eCommerce capabilities. People are our focus when we're collaborating with our diverse network of locally-connected bottling partners, and when we're returning every drop of water we use to communities and nature. And people – with the different backgrounds, skills and perspectives they bring to our workplace – are helping transform our business, one big idea at a time. We empower our employees to challenge the status quo, make bold recommendations, experiment and adapt, so we can grow together and make a great business even better.
Function Related Activities / Key responsibilities:
Verify inbound and outbound trailer shipments, including quantity, flavors, lot codes, and quality of skids for shipping.

Ensuring the accuracy of all paperwork associated with inbound and outbound shipments.

Work collaboratively with Customer Service, Material Management, Quality, and Production Departments to resolve issues.

Support the The Coca-Cola Quality System to ensure that only quality products enter and leave our facility including auditing shipments and deliveries.

Travel to outside storage facilities to perform operations and/or perform physical inventories.

Perform monthly inventory reconciliations.

Assist in resolving inventory discrepancies.

Ability to use computer system, often for extended periods of time, and accurately and efficiently input and interpret data.

Become fully cross trained in all Warehouse and Materials positions including but not limited to expediting, production scheduling, raw material scheduling and supervision assistance. Work in these capacities as required.

Assist supervision in ensuring that employees are complying with all job duties, PPE, GMP and safety policies.

Comply with all plant PPE, GMP and safety policies.

Lead role in maintaining GMP through cleaning as required.

Enforce safety practices and policies.

Maintain accurate file and record system per policy.

Assist in root cause analysis for Warehouse, Materials, Quality, or Production related issues.

Training of new associates.

Ability to understand, record, and communicate system problems and solutions.

Demonstrate good attendance.

Ability to read, write, speak, and comprehend English.

Ability to work extended hours, weekends and holidays.

Move and lift material weighing 50 pounds to distances of 10 feet or more.

Ability to stand and walk for extended periods of time in temperature extremes on a daily basis.

Any other duties as assigned to ensure the effectiveness, efficiency, and quality of products, processes and work environment.
Position Requirements:
Mobility to all areas of a multi-level production facility

Ability to perform multiple tasks simultaneously in a fast paced work environment

High School Diploma or GED equivalent

Basic Math Skills (+, - , x, ÷)

Read, write, and speak English

Demonstrates good attendance record

Ability to move materials weighing 50 pounds for distances of ten feet or more
Leadership Behaviors:
DRIVE INNOVATION: Generate new or unique solutions and embrace new ideas that help sustain our business

COLLABORATE WITH SYSTEM, CUSTOMERS, AND OTHER STAKEHOLDERS: Develop and leverage relationships with stakeholders to appropriately stretch and impact the System (Company and Bottler)

ACT LIKE AN OWNER: Deliver results, creating value for our brands, our System, our customers and key stakeholders

INSPIRE OTHERS: Inspire people to deliver our mission and 2020 Vision, demonstrate passion for the business and give people a reason to believe anything is possible

DEVELOP SELF AND OTHERS: Develop self and support others' development to achieve full potential
Our Purpose and Growth Culture:
We are taking deliberate action to nurture an inclusive culture that is grounded in our company purpose, to refresh the world and make a difference. We act with a growth mindset, take an expansive approach to what's possible and believe in continuous learning to improve our business and ourselves. We focus on four key behaviors – curious, empowered, inclusive and agile – and value how we work as much as what we achieve. We believe that our culture is one of the reasons our company continues to thrive after 130+ years. Visit Our Purpose and Vision to learn more about these behaviors and how you can bring them to life in your next role at Coca-Cola.
We are an Equal Opportunity Employer and do not discriminate against any employee or applicant for employment because of race, color, sex, age, national origin, religion, sexual orientation, gender identity and/or expression, status as a veteran, and basis of disability or any other federal, state or local protected class. When we collect your personal information as part of a job application or offer of employment, we do so in accordance with industry standards and best practices and in compliance with applicable privacy laws.