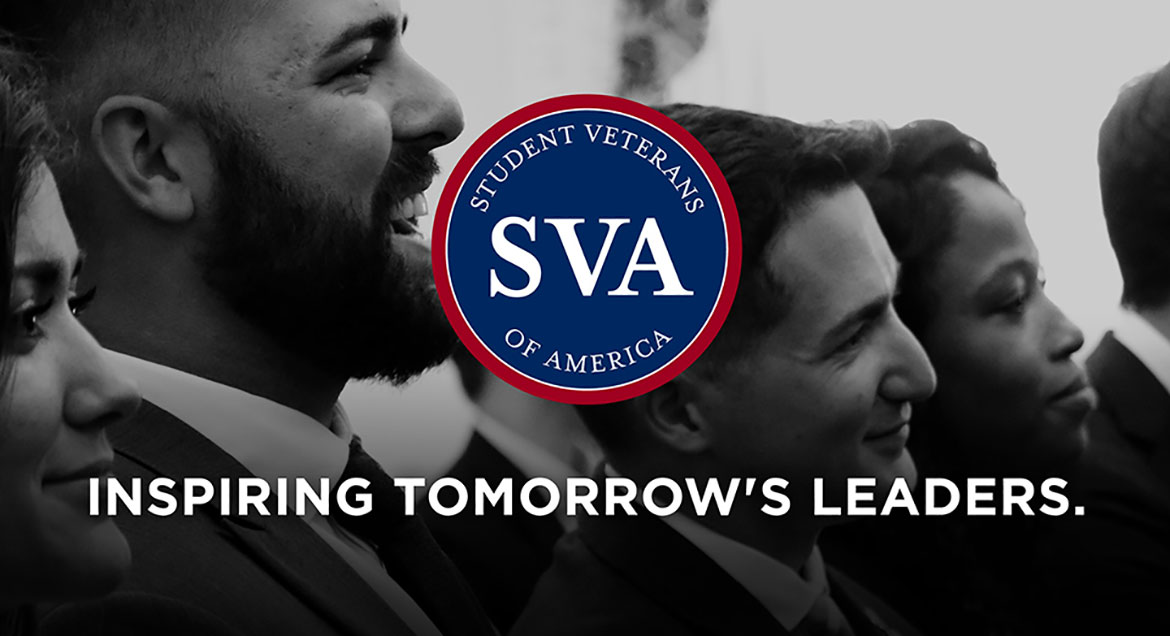 Job Information
EPS Corporation

LOGISTICS ANALYST - (445)

in

Patuxent River Naval Air Sta

,

Maryland
LOGISTICS ANALYST - (445)
× Close
This details all the information about the job posting.
Share this job as a link in your status update to LinkedIn.
Job Title
LOGISTICS ANALYST
Location
Maryland - MD 20653 USPatuxent River Naval Air Sta, MD 20670 US (Primary)
Job Type
Full-time
Education
Bachelor's Degree
Career Level
Experienced (Non-Manager)
Category
Administration
Job Description
EPS Corporation is seeking a Logistics Analyst to provide technical support to a Naval Air Systems Command (NAVAIR) Program Office for Foreign Military Sales (FMS) aircraft and system technical data. The successful candidate will have specific knowledge of naval aviation technical manuals (TMs), including specification formats (legacy and current), and NAVAIR technical manual management policy and processes. The candidate will support multiple FMS Deputy Assistant Program Managers - Logistics (DAPMLs) and International Program (IP) Technical Data (TD) Logistics Element Mangers (LEMs) to incorporate TM editing guidance into finished work products provided to IP partners for aircraft/equipment operation and maintenance.
Requirements
The candidate will be required to:
Analyze customer-provided guidance and apply critical thinking skills to determine specific technical data editing requirements, including text, graphics, and tabular data

Perform research and functional analysis on a variety of aircraft, systems, subsystems, and support equipment technical data based upon IP partner configuration

Serve as technical advisor to Customer and team members/stakeholders in assigned subject areas

Identify areas of impact or concern for further investigation and improvement, and recommend means to resolve identified issues

Perform as the single point of contact for technical editing of Program Office technical data, including required markings and document version control.

Maintain detailed records of changes made to all technical manuals

Support process functions within the NAVAIR TM central repository (Technical Manual Application System – TMAPS)

Additional Responsibilities:

Review aircraft and equipment Configuration matrices in support of editing guidance impact analysis

Provide liaison between numerous external publication owners, DAPMLs, and IP TD LEMs for all matters regarding assigned editing requirements

Required Qualifications:

Bachelor's degree from an accredited college or university

Minimum of 6 years' experience in naval aviation maintenance

Applied knowledge of Microsoft Office, and Adobe Acrobat Pro software

Ability to obtain and maintain a SECRET security clearance

Strong interpersonal, written, and oral communication skills

Prior experience with, or knowledge of Automated Maintenance Environments (AME) and Integrated Electronic Technical Manuals (IETMs)

Travel: Up to 20% of the time (CONUS)
Desired Skills/Other Considerations
If you require accessibility assistance for open position, please contact the Human Resources Department (Located in NJ) at EPS Corporation.
VEVRAA Federal Contractor, Equal Opportunity Employer (EOE) / AAMinority / Female / Veteran / Disabled / LGBT are encouraged to apply
Type of Security Clearance Required
Secret