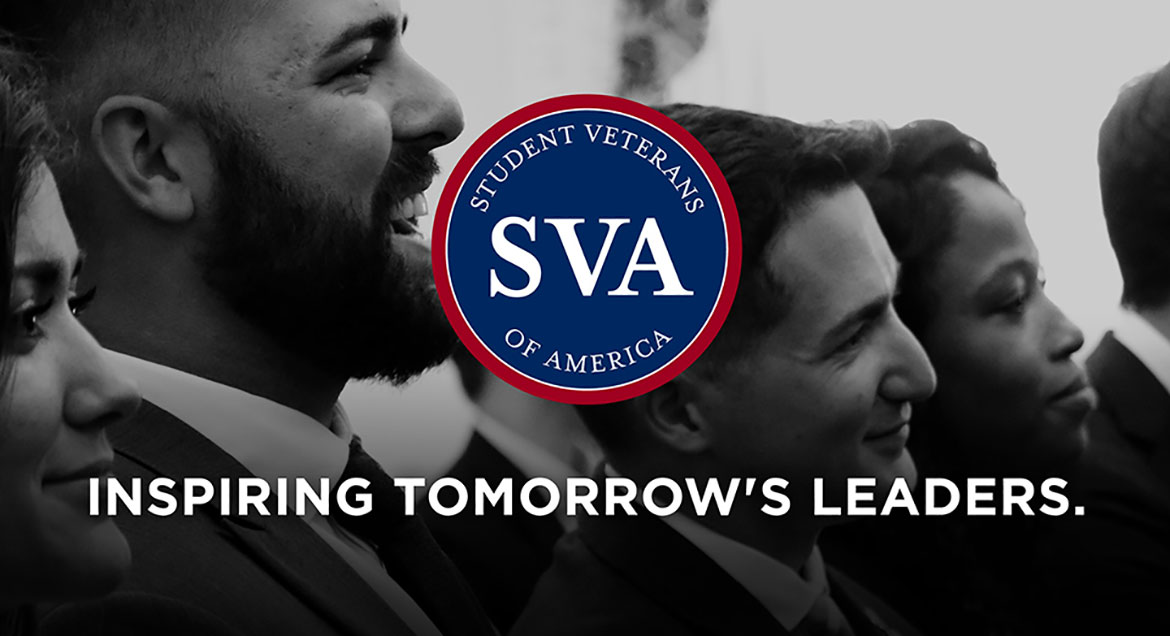 Job Information
Serco

Logistics Analyst GFE

in

Pascagoula

,

Mississippi
Position Description
Logistics Analyst GFE
If you can multi-task, have an eye for details, and want to support the US Navy - Serco has the job for you! Your role as a Logistics Analyst GFE on Serco's team will update and track all the Government Furnished Equipment (GFE) needed to help build the most complex Navy ships in the world from our office in Pascagoula, Mississippi.
Bring your energy and collaborative skills to make an impact towards our military defense and the safety of our sailors by ensuring the correct equipment is available to our engineers and shipbuilding experts.
You will work as part of a team responsible for tracking, receiving, replacing, and monitoring GFE/GFM stowage until installation on board ship ensuring it is the correct material and available on time to support construction. You will be guided by an experienced Task Lead with over 20 years of experience supporting the Navy.
In this role, you will:
Establish and maintain productive liaisons with inventory managers, contractors, vendors, maintenance depots and production and planning organizations.

Review and analyze operation reports, work schedules, planned requirements, technical manuals, specifications and change documentation to determine material configuration and availability to support scheduled events and to identify potential material problems/schedule conflicts.

Work to prevent potential GFE/GFM problems/conflicts and to resolve actual problem/conflicts that affect schedule to include sourcing, procuring, and expediting Lost, Damaged or Destroyed GFM unattainable by the shipbuilder.

Provide analysis and written technical input to support resolution of GFE/GFM deficiencies and failures identified through existing US Government and Shipbuilder reports.

Maintain and update status reports on GFE/GFM that is required to support construction, tests, and trials.

Provide DLR management support.

Assist with disposition of contract residual material.

Assist with management of Installation and Check-out Spares configuration, inventory, and usage data to support system failure reporting.

Coordinate receipt of material for assigned projects and programs.

Write contract letters, reports, presentations, and other documentation as required.

Must be able to function as the single point of contact and as a team member to the shipbuilding community for the coordination and disposition of GFE/GFM Residuals, database maintenance and GFE/GFM status.

Accomplish other duties as assigned.
Qualifications
To be successful in this role, you will have:
Business or Logistics Bachelor's degree with two years' experience, or an Associate degree with a minimum of two plus years' experience in U.S. Government logistics management is preferred.

High school diploma with over six years' experience in US Government logistics management or inventory management will be considered. Experience in shipbuilding logistics is a plus.
Required experience and skills:
Knowledge of database management to include data entry, correction and retrieval is required.

Demonstrated ability to use a proactive approach to solve problems related to schedule and material availability is required.

The ability to work closely with uniformed and civilian government employees to meet established goals without direct supervision is required.

Intermediate Microsoft Excel (Office 2016) competency is required, to include: data entry, correction, and retrieval; working with multiple worksheets, filtering data, creating, and using mathematical, logical, statistical, and financial functions, charting and graphing, performing multiple-level sorting and use sorting options, and manipulating databases to obtain desired data.

Intermediate/Advanced Microsoft Access (Office 2016) competency is required, to include: data entry, correction, retrieval, understanding database relationships, working with table relationships, working with, and creating tables, queries, forms, and reports at an advanced level.
*It is not mandatory that the candidate presently hold a Government security clearance but eligibility to obtain a security clearance is required.
Company Overview
Serco Inc. (Serco) is the Americas division of Serco Group, plc. Serco serves every branch of the U.S. military, numerous U.S. Federal civilian agencies, the Intelligence Community, the Canadian government, state and local governments, and commercial clients. We help our clients deliver vital services more efficiently while increasing the satisfaction of their end customers. Headquartered in Herndon, Virginia, Serco Americas has approximately 8,000 employees and is part of a $4 billion global business that helps transform government and public services around the world. At Serco, our employees are our most valuable asset - we listen, respect and support them throughout their career at Serco. We invite you to become part of our dynamic team. Serco is an equal opportunity employer committed to diversifying our workforce (Race/ Color/ Sex/ Sexual Orientation/ Gender Identity/ Religion/ National Origin/ Disability/ Vets).
Click here to apply now (https://careers-sercona.icims.com/jobs/39165/logistics-analyst-gfe/job?mode=apply&apply=yes&in_iframe=1&hashed=-1834477830)
Refer a friend for this job
New to Serco?
Connect with us! (https://careers-sercona.icims.com/connect?back=intro&in_iframe=1&hashed=-626008856)
ID 39165
Recruiting Location : Location US-MS-Pascagoula
Category Engineering/Ship Construction
Position Type Full-Time
Security Clearance Secret
Telework No - Teleworking not available for this position
Campaign LPMETS