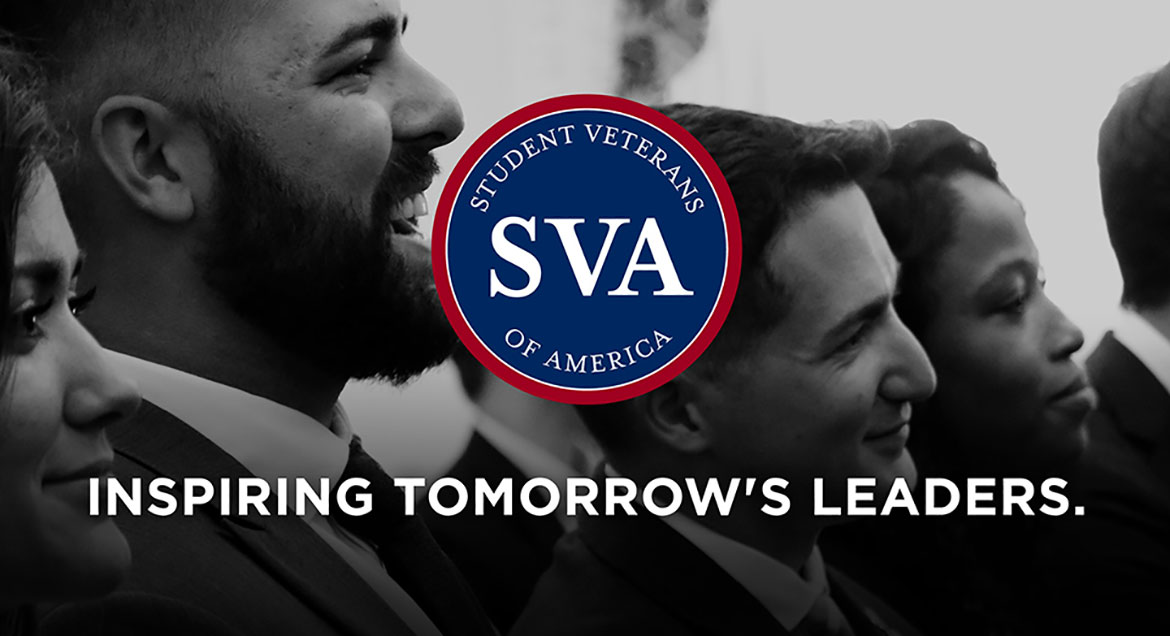 Job Information
Vail Resorts

Lead Mountain Safety - Winter Seasonal

in

Park City

,

Utah
Becoming part of the Park City team means you're joining one of the best ski brands in the world. The legendary Park City mountain and town are crafted from local charm and hospitality. And living and working in Park City brings its own benefits. From the hip and friendly ski-into-town cultural scene to the unrivaled Wasatch powder of America's largest mountain resort, Park City has a pulse that's as charming as it is rewarding. Join our team and come experience all that Park City has to offer. www.vailresortscareers.com
As of Nov. 15, 2021, Vail Resorts will be requiring all employees across North America to be vaccinated for COVID-19 .
The Mountain Safety Lead will work on the mountain to uphold the highest levels of guest service and safety as well as promote the Skier Responsibility Code and Vail Resorts' safety policies and procedures. This position will focus on the education, communication and enforcement of safe skiing and riding. This position also serves as an ambassador for guest service and resort knowledge. The Lead will be responsible for the supervision and management of a small Mountain Safety crew, ensuring proper coverage on the mountain and managing both guest and employee safety issues.
Responsibilities:
Leads first and foremost with the Vail Leadership Competencies and Values, using the behavioral anchors as a guidance on leadership style;

Competencies:  Re-Imagine, Out Front, Drive, Develop, Connect, Passion

Values:  Serve Others, Do Right, Drive Value, Do Good, Be Safe, Have Fun, Be Inclusive

Guides others towards successful adoption of change and clarifies the reasons, proactively helping others deal with the effects in a positive manner that builds the team.

Work constructively to bring solutions to the leadership table while vocally supporting agreed upon new changes.

Communicate team goals, daily expectations and progress to the front line patrollers, improving the department's metrics and measurements throughout the season.

Recognize and reward employees for the positive behaviors and operational excellence that support the Vail values based on their relative contribution to the team and overall organization.

Actively support behaviors that show respect for others on the team, and take necessary actions to correct any behaviors that do not show respect for the team.

Supervise and maintaining the highest levels of guest safety while skiing/boarding and standing at on mountain stations, on varied terrain in high altitude, with varying winter weather conditions.

Hold employees accountable to the Employee Manual, Mountain Safety Patrol Manual and current Bargaining Agreement.

Daily oversight of a Mountain Safety Team.

Provide training, support, guidance and feedback as needed.

Present daily morning meeting.

Displays leadership skills: work ethic, motivation, morale, and positive reinforcement.

Enforcing the Skier Responsibility Code and Resort policies with guests and employees including revocation of lift tickets or passes and instructing guests and employees on appropriate behavior.

Collects and tracks contact cards, employee training, and employee performance.

Providing excellent guest service and answering guest questions regarding contacts, terrain, directions, and other resort/town information in a professional and friendly calm manner.

Placing and monitoring signage and baffles in slow ski zones.

Checking trails for safety hazards, removing hazards, placing ropes and packing or shoveling snow.
Requirements:
High School or Equivalent

Must be able to work in inclement weather in a high alpine environment for up to 10 hours per day.

Must be able to ski/ride up to 10 hours per day at an intermediate level and pass an on-mountain ski/ride test (equivalent to PSIA Level 7).

Must have ski/snowboard equipment in good condition and pass an equipment inspection/test.

Must be able to lift (and ski/ride with) up to 50 pounds repeatedly on a daily basis with assistance as needed.

Proficient in Microsoft Office, email and be able to learn other electronic systems.

Administrative duties as assigned.

Must be fluent in all aspects of the English language (spoken and written).

Must have excellent guest service skills.

Must work well in a team environment.

Must have sight, speech, and hearing abilities sufficient to learn skills, follow and provide directions.

Must pass provided first-aid training.

Must be available to work holidays and weekends.

This is a full time, 5 day a week position.
Reach Your Peak at Vail Resorts. As a community of adventurers and discoverers, Vail Resorts delivers an experience of a lifetime to our guests and our employees. Our team is made whole by the brave, passionate individuals who ambitiously push boundaries and challenge the status quo. Whether you're looking for seasonal work or the career of a lifetime, join us today to reach your peak.
Vail Resorts is an equal opportunity employer. Qualified applicants will receive consideration for employment without regard to race, color, religion, sex, national origin, sexual orientation, gender identity, disability, protected veteran status or any other status protected by applicable law.
Requisition ID 361827