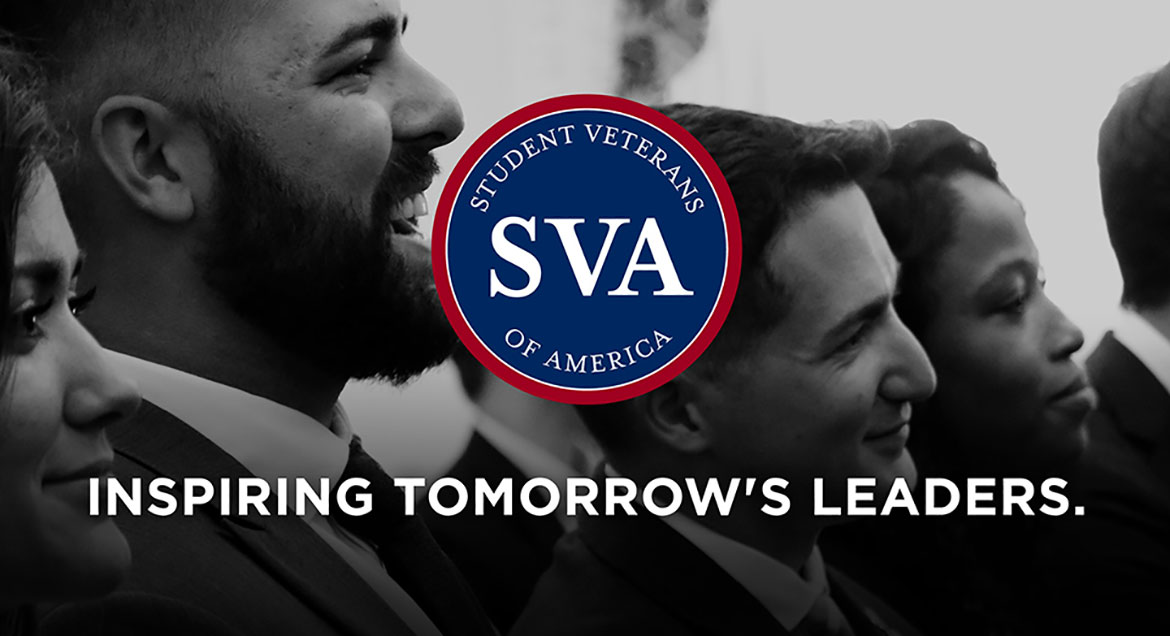 Job Information
New Bridge Medical Center

Primary Care Nurse Practitioner 24288

in

Paramus

,

New Jersey
Description
The Primary Care Nurse Practitioner (PCNP) renders medical care to patients in the ambulatory clinics and off-site practices. The PCNP is responsible to provide comprehensive care management, chronic disease management, preventative care and wellness. The nursing process will be utilized (assessment, planning, intervention, evaluation, and teaching) in providing care. Demonstrate knowledge and skills necessary to provide care appropriate to the age of the patients served; also demonstrate knowledge of the principles of growth and development and possess the ability to assess data reflective of the patient's status. Interpretation of information is required to identify each patient's requirements relative to his or her age specific needs and to provide the care needed as described in the department's policies and procedures.
Participates in interdisciplinary quality improvement efforts to improve clinical practice.
1,5 Understands and adheres to the Medical Center's Code of Conduct.
1,6 Familiar with the Medical Center's Mission, Vision, and Values Statements.
1,6 Customer Service: respect, flexibility, knowledge, confidence, professionalism, pleasant
attitude, patience and helpfulness. All responses should be timely, professional, caring, and
respectful in accordance with Customer Service Performance expectations.
---
OTHER JOB DUTIES
Participates in continuing education activities; attends scheduled inservice programs; shares information
gained at conferences with colleagues.
Performs other related duties as required.
BASIC COMPETENCIES
Education:
Graduation from an approved Nurse Practitioner program.
Current NJ licensure and certification as a Nurse Practitioner.
BLS certification required.
Experience:
2 years of related clinical nursing experience preferred.
Skills:
Professional knowledge of nursing theory and practice, extensive knowledge of physical assessment,
differential diagnosis, pathophysiology, pharmacology.
Good oral and written communication skills.
Good interpersonal communication skills.
Speaks, reads and writes English to the extent required by the position.
Qualifications
Behaviors
Required
Dedicated: Devoted to a task or purpose with loyalty or integrity

Detail Oriented: Capable of carrying out a given task with all details necessary to get the task done well

Enthusiastic: Shows intense and eager enjoyment and interest

Leader: Inspires teammates to follow them
Motivations
Required
Ability to Make an Impact: Inspired to perform well by the ability to contribute to the success of a project or the organization

Self-Starter: Inspired to perform without outside help
Experience
Required
2 years: 2 years of related clinical nursing experience preferred.