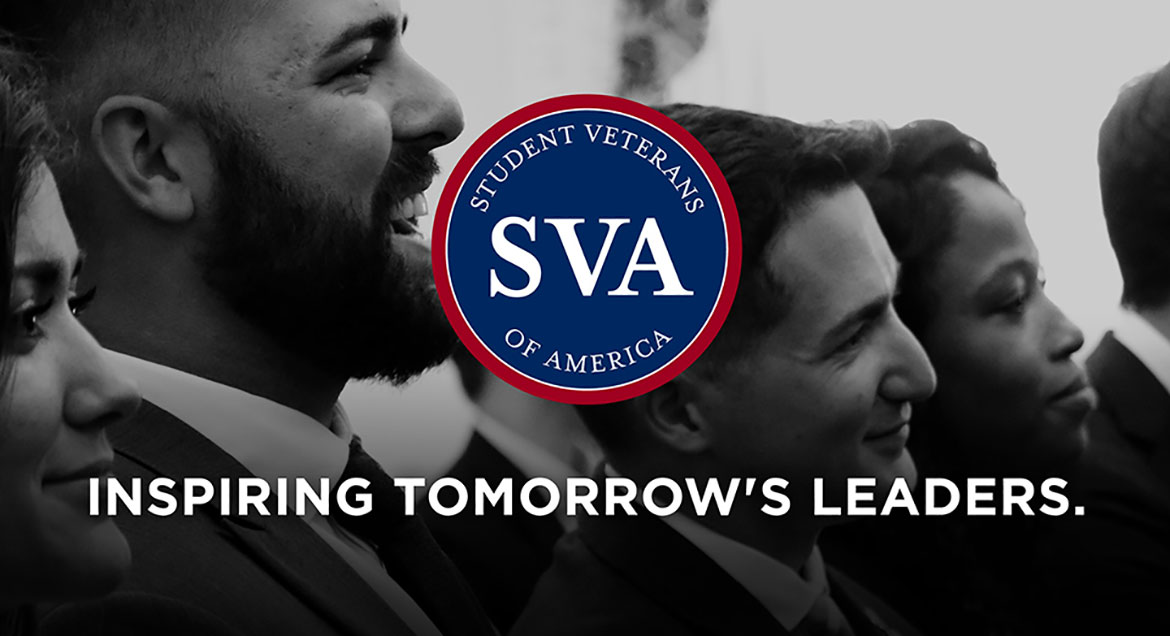 Job Information
Bernhard, LLC

Plumber

in

Panama City

,

Florida
Plumber
Panama City, FL
Job Description
Primary Purpose:
The primary purpose of the plumber is to plan, construct, install, and repair all phases of potable water, sanitary water and water, natural gas and storm drainage systems in accordance with Local and State plumbing and building codes.
Principal Duties:
Install all plumbing systems and supports by using approved job drawings and manufacturer's instructions.

Install lavatories, toilets, urinals, and cafeteria plumbing fixtures.

Install drinking fountains.

Install storm drainage systems.

Install sanitary sewer systems and potable water systems.

Practice on the job safety.

Identify obstructions to be avoided by inspecting structure.

Comply with federal, state, and local building and plumbing codes by enforcing adherence to requirements.

Keep plumbing equipment and tools operational by following manufacturer's instructions and established procedures.

Maintain safe and clean working environment by complying with procedures, rules, and regulations.

Be able to test all plumbing systems per job specifications.
Skills & Requirements
Knowledge, Skills, and Abilities:
Plumber's license preferred

1 year as commercial plumber preferred

2 years as residential plumber preferred but not required

Knowledge of testing plumbing systems to identifying leaks.

Knowledge of basic safety, ADA Requirements, and state and local building/plumbing codes.

Ability to install PVC, ABC, no-hub, service weight, copper sweat, copper pro press systems pex pipe and victaulic piping systems.

Knowledge of area plumbing codes.

Ability to read and comprehend design drawings.

Ability to operate some types of plumbing equipments.

Ability to use special tools and equipment
Bernhard is an equal employment opportunity employer. It is Bernhard's policy to recruit, test, hire, promote, transfer, compensate, train, grant leave, and terminate based on merit and business needs, and without regard to race, creed, age, color, ancestry/national origin, sex, genetic information, pregnancy, marital status, religion, sexual orientation/sexual identity, disability, citizenship status, veteran status, or other basis prohibited by law.