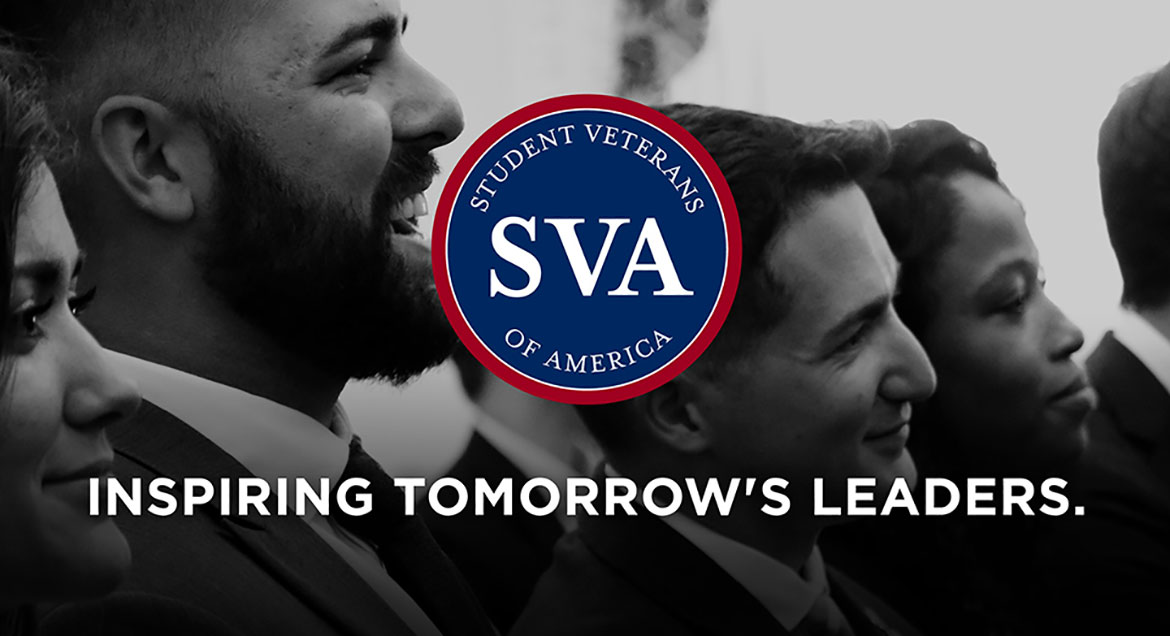 Job Information
JPMorgan Chase

VP, Sr. Product Manager, New Products & Strategy, CRE Digital

in

Palo Alto

,

California
Senior Product Manager - New Products & Strategy - Digital Commercial Real Estate (CRE) - Commercial Bank, JP Morgan Chase
Location: Palo Alto, CA; Remote U.S. Locations
J.P. Morgan Chase is embarking on a mission to develop the next generation SaaS, Mobile App and Platform-as-a-service that transform the lives of renters, landlord and investors of multifamily housing in the U.S. commercial real estate industry. With our launch of Story by JPMC (our online community and property management solution), we are seeking a talented and dynamic software product manager for our Ecosystem Platform & Co-Innovation Lab (EPIC Lab) in our Digital Commercial Real Estate group. You will have the tremendous opportunity to discover, ideate and deliver on several innovative products concepts to transform the lives of CRE Investors, multifamily landlords and renters in the United States. You will also lead the product and ecosystem strategy research and definition in the commercial real estate technology space and drive internal buy-in for build vs partner decisions and initial funding across stakeholders.
You'll Make an Impact by
You think like an owner with student-always attitude. You're not afraid of responsibility and can make decisions quickly with data

You're interested in the challenge of experimenting, prototyping and building innovative digital solutions for CRE investors and tenants.

You love product and building things that solve genuine problems.

You can work cross-functionally with various teams (i.e. Design, Engineering, Product, Legal, Compliance) to execute and iterate, including project managing cross-function products

You're a natural leader and has the EQ to lead without defined authority if needed. You love bringing people together and can rally a team around a common mission.
What you will do:
Strategy (Product & Ecosystem): you will drive the product & ecosystem strategy definition to help strengthen our product portfolio in the open market (starting with Property Management, Marketplace)

Continuous New Product Discovery & Experimentation: you will build the processes, tooling and capabilities to enable continuous and fast experimentation of emerging digital product concepts and technologies for real estate (e.g. blockchain), (in)validate the proposed business/product hypothesis, set the experiments KPIs and stay in touch with the end-user to understand their pain-points

Collaborate closely with Design & Engineering and other stakeholders (Risk, Legal & Compliance) to bring innovative 0 to 1 product concepts to MVP through iterative improvements, such as fractional CRE investment syndication using tokenization & blockchain technologies.

Business Case Development: you will drive the market research and build the business case leveraging knowledge acquired during experimentation around value proposition, competitive advantages, pricing models.

Collaborate with GTM & Marketing to drive product-led growth and empower sales-led success
What you will have:
4+ years of experience in driving product management, innovation & experimentation in the financial / crypto space (especially within regulated financial institutions - i.e. Banks) with a deep awareness of the Legal, Risk and Compliance requirements in the industry.

Successfully delivered and launched blockchain based software product & services for consumers, business and developers in different countries. (From ideation to having outstanding business impact)

Proven technical understanding and development expertise on ERC-20 & ERC-721 protocols and assets tokenization within the financial services & real estate world

Experiences building software using both commercial and open source software in the public cloud

Experience in making weighed data-driven decisions (A/B testing, User Testing, Analytics, Market Research, Competitor Analysis, Defining Metrics and OKRs) with a strong empathy and the ability to put the end-user first and approach things from their perspective

Proven track record as intrapreneur/entrepreneur within a Multinational Corporation (i.e. Open Innovation Contest, Entrepreneurship Contests, etc)

Bachelors' degree in Computer Science & Business Administration/Economic
The final position title and grade will be discussed at the time of offer. It may be different than what is listed based on candidate experience level.
.
JPMorgan Chase & Co., one of the oldest financial institutions, offers innovative financial solutions to millions of consumers, small businesses and many of the world's most prominent corporate, institutional and government clients under the J.P. Morgan and Chase brands. Our history spans over 200 years and today we are a leader in investment banking, consumer and small business banking, commercial banking, financial transaction processing and asset management.
We recognize that our people are our strength and the diverse talents they bring to our global workforce are directly linked to our success. We are an equal opportunity employer and place a high value on diversity and inclusion at our company. We do not discriminate on the basis of any protected attribute, including race, religion, color, national origin, gender, sexual orientation, gender identity, gender expression, age, marital or veteran status, pregnancy or disability, or any other basis protected under applicable law. In accordance with applicable law, we make reasonable accommodations for applicants' and employees' religious practices and beliefs, as well as any mental health or physical disability needs.
Equal Opportunity Employer/Disability/Veterans