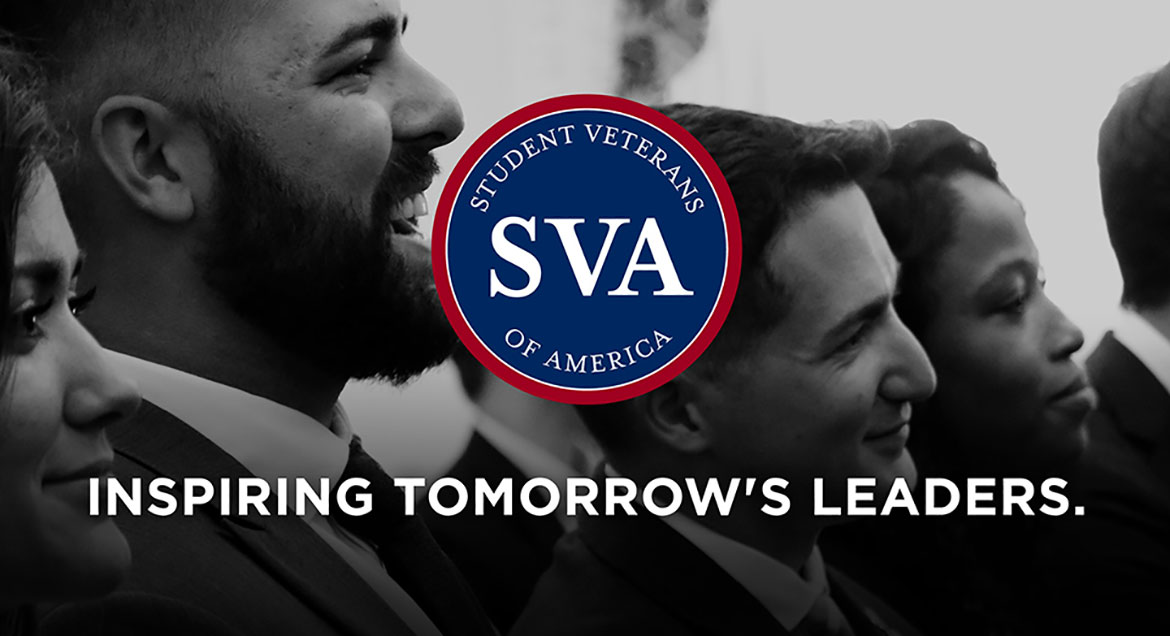 Job Information
Stanford Health Care

Nursing Assistant (NA), Hematology Oncology - Part-Time Days

in

Palo Alto

,

California
If you're ready to be part of our legacy of hope and innovation, we encourage you to take the first step and explore our current job openings. Your best is waiting to be discovered.
Day - 08 Hour (United States of America)
This is a Stanford Health Care job.
A Brief Overview
Under the direction and supervision of a Registered Nurse, and in accordance with Hospital policies and procedures, the Nursing Assistant (NA) provides basic direct and indirect care as a member of the patient care team. The direct patient care activities are related to the following: measuring, recording and reporting patient information, provision of or assistance with activities of daily living, and simple treatments and procedures. The NA recognizes and addresses age appropriate and cultural needs when caring for patients. In addition, the NA assists in maintaining the patient and unit environment in a clean, orderly condition. The NA communicates changes on the status of the patient to the RN or in the RN's absence the resource nurse.
Locations
Stanford Health Care
What you will do
Accurately observes, records and reports patient information.

Adheres to the standards of nursing care and the policies and procedures of the Hospital and Department of Patient Care Services.

Assesses and documents vital signs on stable patients requiring vital signs. Stable is defined as patients that require vital signs no more often than every 4 hours. The initial set of admission vital signs has been completed by the RN.

Assists patient with and/or provides efficient care related to activities of daily living as assigned.

Carries out responsibilities following safety guidelines for self, patient, visitors and employees.

Completes orientation program and participates in learning activities to maintain and improve knowledge skills.

Considers age-specific needs when interacting with patients and families. Effectively communicates and interacts with patients, families, staff and members of the community from diverse backgrounds.

Contributes in a positive manner to the unit, department and hospital goals.

Demonstrates effective communication skills, especially in stressful situations. Communicates in a compassionate manner, is patient and courteous utilizing active listening skills as well as helping to maintain a quiet patient care environment.

Dresses appropriately and wears name badge.

Ensures patient identification and an allergy band is on patient at all times.

Follows unit and departmental guidelines relate to staffing and scheduling.

Helps ensure that areas and halls are child-proof (LPCH only).

Maintains a clean orderly and safe environment. Orders and maintains equipment and supplies for the desk area and unit, maintains clean work areas and halls.

May provide break relief or assistance to the unit clerk as needed and if applicable.

On certain units, after cross-training in the area of rehabilitation activities, assists patients with and/or provides efficient care related to rehabilitative activities as delegated and supervised by a Physical, Occupational, or Speech Therapist.

Orients patient and family to environment.

Performs routine patient care (hygiene, nutrition, elimination, measuring I/O's) utilizing universal precautions under the direction and supervision of a RN as assigned. Note: On selected units, with Patient Care Manager approval, may perform specific skills after documented instruction.

Provides sitter duties when needed for a patient.

Recognizes and provides age-appropriate care based on the needs of the patient and family.

Responds appropriately in actual or potential emergency events. Notifies appropriate personnel, communicates with other personnel to ensure delivery of immediate care needs and intervenes as necessary with families and staff by working with appropriate interdisciplinary team members.

Responds to alarms appropriately and reports to RN when alarms are outside of parameters.

Responds to customer / staff needs in a prompt attentive manner. Handles messages appropriately using communication etiquette, notifies Resource Nurse and others of patient flow (admissions, transfers, discharges).

Stocks room with supplies and other items as needed.

Supports family centered care in their everyday work (LPCH only).

Transfers patients to off unit procedures according to transport policy.

Uses the computerized electronic health record in accordance with job requirements and hospital policies and procedures.
Education Qualifications
Experience Qualifications
Required Knowledge, Skills and Abilities
Ability to accurately, completely, and independently perform the reading, writing, and arithmetic required by the job.

Ability to be patient and courteous and use active listening skills.

Ability to communicate effectively with staff, patients, and families, both verbally and in writing.

Ability to demonstrate customer service skills in interactions with all patients, families and staff, including high volume and stressful situations.

Ability to learn standard nursing procedures used in patient care; elicit information related to patient symptoms.

Ability to maintain confidentiality of sensitive information.

Ability to provide appropriate care based on the needs of the specific individuals, including age.

Ability to solve problems effectively using appropriate resources; is productive in workflow, skills, and organization.

Ability to speak, read, write, and understand English effectively at a level appropriate for the job.

Ability to take and record patients' vital signs.

Ability to transport patients as needed for admission, discharge, procedures, etc.

Knowledge of basic principles, methods, medical terminology, and procedures of nursing aide work as applied to patient care.

Knowledge of computer systems and software used in functional area.

Knowledge of standard asepsis, hygiene, and infection control procedures.

Knowledge of standard charting procedures.

Knowledge of standard instruments and equipment used in routine patient examinations and treatment.
Licenses and Certifications
These principles apply to ALL employees:
SHC Commitment to Providing an Exceptional Patient & Family Experience
Stanford Health Care sets a high standard for delivering value and an exceptional experience for our patients and families. Candidates for employment and existing employees must adopt and execute C-I-CARE standards for all of patients, families and towards each other. C-I-CARE is the foundation of Stanford's patient-experience and represents a framework for patient-centered interactions. Simply put, we do what it takes to enable and empower patients and families to focus on health, healing and recovery.
You will do this by executing against our three experience pillars, from the patient and family's perspective:
Know Me: Anticipate my needs and status to deliver effective care

Show Me the Way: Guide and prompt my actions to arrive at better outcomes and better health

Coordinate for Me: Own the complexity of my care through coordination
Equal Opportunity Employer Stanford Health Care (SHC) strongly values diversity and is committed to equal opportunity and non-discrimination in all of its policies and practices, including the area of employment. Accordingly, SHC does not discriminate against any person on the basis of race, color, sex, sexual orientation or gender identity and/or expression, religion, age, national or ethnic origin, political beliefs, marital status, medical condition, genetic information, veteran status, or disability, or the perception of any of the above. People of all genders, members of all racial and ethnic groups, people with disabilities, and veterans are encouraged to apply. Qualified applicants with criminal convictions will be considered after an individualized assessment of the conviction and the job requirements.
At Stanford Health Care, we seek to provide patients with the very best in diagnosis and treatment, with outstanding quality, compassion and coordination. With an unmatched track record of scientific discovery, technological innovation and translational medicine, Stanford Medicine physicians are pioneering leading edge therapies today that will change the way health care is delivered tomorrow.
As part of our spirit of discovery, we also leverage our deep relationships with luminary Silicon Valley companies to develop new ways to deliver preeminent patient care.
Learn about our awards (https://stanfordhealthcare.org/about-us/awards.html) and significant events (https://stanfordhealthcare.org/about-us/our-history.html) .