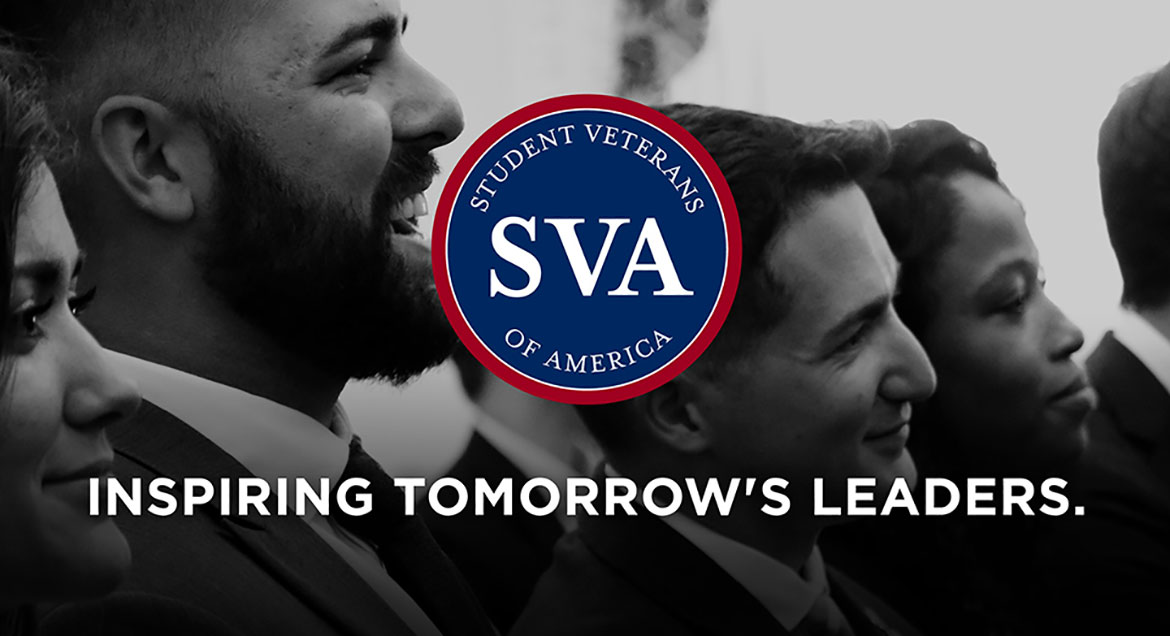 Job Information
JPMorgan Chase

Commercial Real Estate Digital - Analytics Vice President

in

Palo Alto

,

California
J.P. Morgan Chase is seeking a talented leader for the position of Product Manager for our Commercial Real Estate group for Digital Banking. The role will have responsibility for the delivery of Data analytics focused on traditional banking products and services. The role will work with, and have accountability to, the Chief Product Officer for Digital Banking within CRE.
Key Responsibilities:
In this role, you are responsible for setting up and ensuring successful execution for analytical digital banking products for CRE.

Specific responsibilities include analytics business requirement gathering, creation of an integrated roadmap across products, bridging design and development teams, development of KPIs and execution against, delivery, internal and external feedback and integration for agile initial build and for future dot releases, and adoption.

Managing across a matrixed organization with key dependencies from partners and functions outside of the organizational hierarchy and line of business.

You are an entrepreneurial leader who will partner with the CRE Sales, Marketing and Business Development leadership to ensure that Digital Banking initiatives and projects support and grow the firm's CRE business.
Qualifications:
7+ years of total professional experience including leading projects.

Proven end-to-end problem-solving skills with the ability to solve large, complex business problems, obtain consensus and drive organizational transformation.

Effective use of business knowledge and technical expertise to challenge assumptions and operating models coming from experience in strategy, product management and go to market at large organizations

Experience in product management, Agile Development, Product Owner role

Successful track record demonstrating a high level of personal initiative, setting and achieving challenging goals and demonstrating entrepreneurial spirit within large enterprises and startups to resolve diverse business challenges.

Ability to interact with colleagues at all levels, work through influence across functional boundaries to achieve goals without direct control over resources.

Experience in software firms, Financial institutions, building products and leading cross functional launch initiatives is preferable

Excellent written and oral communication skills and strong relationship building across the organization

Passion for building something new, working across boundaries to drive change and helping others succeed.

Degree in Management, Finance, Engineering, Computer Science or in a related discipline

Business Intelligence, Data science, ML, AI, Analytics, Data Integration experience is a must
The final title and job grade is at the discretion of the firm and will be discussed at the time of offer. It may be different than what is listed on the requisition based on candidate experience level.JPMorgan Chase & Co., one of the oldest financial institutions, offers innovative financial solutions to millions of consumers, small businesses and many of the world's most prominent corporate, institutional and government clients under the J.P. Morgan and Chase brands. Our history spans over 200 years and today we are a leader in investment banking, consumer and small business banking, commercial banking, financial transaction processing and asset management.
We recognize that our people are our strength and the diverse talents they bring to our global workforce are directly linked to our success. We are an equal opportunity employer and place a high value on diversity and inclusion at our company. We do not discriminate on the basis of any protected attribute, including race, religion, color, national origin, gender, sexual orientation, gender identity, gender expression, age, marital or veteran status, pregnancy or disability, or any other basis protected under applicable law. In accordance with applicable law, we make reasonable accommodations for applicants' and employees' religious practices and beliefs, as well as any mental health or physical disability needs.
Equal Opportunity Employer/Disability/Veterans