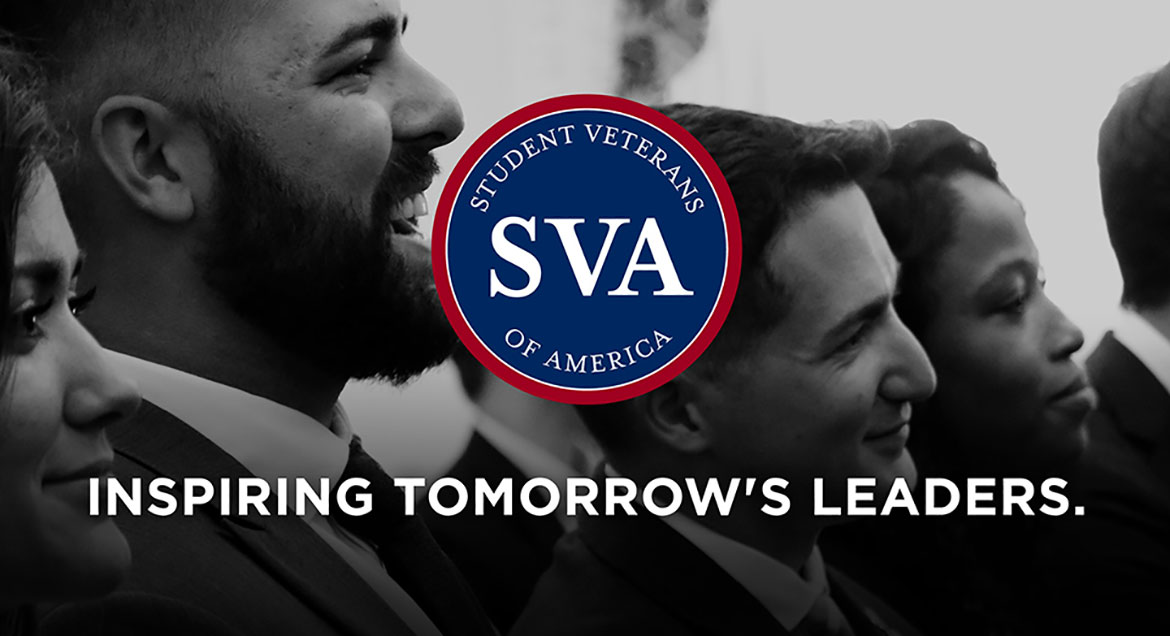 Job Information
Tee-Off-Temps, Inc.

Golf Course Maintenance\ Mantenimiento de Campo de Golf $12-$15

in

Palm Beach Gardens

,

Florida
NOW HIRING
Golf course Maintenance
The duties of a golf course greenskeeper include; the safe operation of golf course mowing equipment, bunker raking machines, blowers, string trimmers, edgers, hand tools, and utility vehicles. This is a full-time position with opportunities for advancement to those applicants who would be interested in learning other golf course functions.
Call Mike at 772-260-1499
Pay DOE $12-$15
Los deberes de un guardián de la cancha de golf incluyen; la operación segura de equipos para cortar césped de campos de golf, máquinas rastrilladoras de búnker, sopladoras, cortadoras de hilo, bordeadoras, herramientas manuales y vehículos utilitarios. Este es un puesto de tiempo completo con oportunidades de avance para aquellos solicitantes que estarían interesados ​​en aprender otras funciones del campo de golf.
Llamar a Mike al 772-260-1499
Pago depende en la experencia $12-$15
Powered by JazzHR