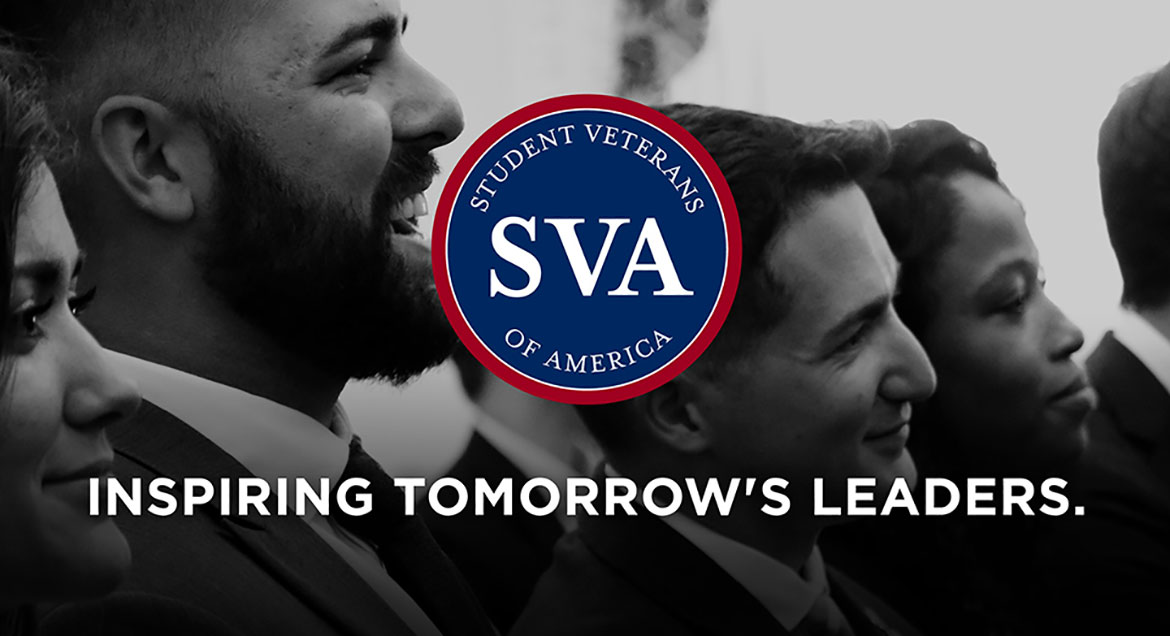 Job Information
L3Harris

Engineering Process, Lead

in

Palm Bay

,

Florida
Description:
Job Location: Plano, Texas; Greenville, Texas; Anaheim, California; Palm Bay, Florida; Waco, Texas; Goleta, California; Camden, New Jersey; Mason, Ohio; Burlington, Ontario.
Job Description:
The IMS segment Engineering Operations team requires an engineer to lead the development and maintenance of common engineering process infrastructure & engineering policies. This process engineer will work closely with segment Discipline Leaders, Sector and Division Leaders, and Cross-Segment process engineers to develop and maintain the IMS Engineering Process roadmap. This role will report directly to the Sr Director of Engineering Operations.
This role will drive an Engineering Operations strategy into methodical plans for deployment of a lean workflow based process & infrastructure. The Engineering standard process will be accessible to a segment-wide, multi-disciplined, multi-site engineering team. Results will include a command media architecture, a policy & process infrastructure, a clear CCB process for ownership and configuration management of all supporting documentation to ensure all stakeholders are appropriately engaged through a defined RACI structure. This leader will be fully responsible for the IMS Engineering process architecture, lead the CCB for any additions or changes.
This role will need to be able to work with, and extract understanding of needs from, a broad audience of technical leaders, functional managers, and operations leaders (key stakeholders). This role will partner with Engineering Discipline Leaders to derive requirements, processes & artifacts to support the deployment of a global discipline structure. This leader will partner with the IMS Engineering E3 lead to incorporate key enablers, to drive implementation of the E3 in our product development process. This role will partner with Division engineering SMEs to plan for the transition and harmonization of legacy processes & policies into one common engineering process, which all sites/divisions/Sectors can utilize.
The common process engineering lead shall ensure that the IMS Engineering Process is beneficial to all IMS programs, by ensuring it is tailorable to business needs, and enables compliance with program plans and quality control standards. This leader will also partner with IMS leaders in Operations, Supply Chain and Quality to develop processes in support of DfX implementation early in the design phases of the product lifecycle. To be successful in this role, an individual must have a strong understanding of the engineering development process, utilizing SMEs to ensure a common engineering framework that drives excellence & maturity across the organization. This Common Process engineer will need to balance short-term deployment needs with long-term approach, through a lean yet scalable architecture.
Essential Job Functions & Duties
Develop a roadmap to benchmark, assimilate, harmonize & rollout engineering framework.

Architect a common engineering framework for IMS Engineering command media, including Policy, Process, Guidance, Templates, Checklists, etc. Ensure these processes are simple to navigate, easy to use, and provides for continuous updates.

Lead the design of a workflow based process framework for engineering system and product development, in partnership with segment Discipline leaders.

Develop, publish & maintain common engineering processes, enabling improved discipline and program execution across the segment.

Align all IMS Engineering processes to the enterprise L3Harris phase/gate framework and accompanying CHQ Engineering policies. Ensure integrated processes with commonality of language across all disciplines.

Provide continuity of formatting, publishing, and configuration control of all engineering process documentation.

Ensure best practices & lessons learned are institutionalized in our processes

Work to integrate/interconnect engineering processes with other functions (PM, S/C, Ops, Finance, Quality)

Provide project plan updates for periodic reviews, status reporting and executive presentations.

Partner with the IMS E3 engineering lead to ensure cross-functional effective communications and alignment through the sharing of best practices throughout the organization

Monitor progress using assessment tools and help define the strategic goals to continue to move the organization forwards

*Role can be located Plano, Texas; Greenville, Texas; Anaheim, California; Palm Bay, Florida; Waco, Texas; Goleta, California; Camden, New Jersey; Mason, Ohio; Burlington, Ontario.

Required Qualifications:

BS Engineering degree from an accredited college or University

8 years' industry experience

8 years' experience working in large engineering organizations with integrated engineering process frameworks

Experience leading technical design & development scope, hardware, in a role such as IPT leader, program manager, functional manager of engineering designers

Experience developing or maintaining engineering organizational processes

Lean, Six Sigma, or Continuous Improvement experience

Preferred Qualifications

Lean product development experience in a large complex engineering organization

Experience in product development, with engineering experience or strong insight in all phases from start-up through reqts, design, verification & sustainment operations

Strong analytical skills with the ability to collect, organize, analyze, and disseminate significant amounts of information with attention to detail and accuracy

Experience producing executive summaries for progress reporting and to communicate opportunities/focus areas

Comfortable working in a very large, broad, diverse, multi-site work environment

Ability to drive meetings to collect requirements, objective, stakeholder needs & gain consensus on plans

Ability to handle multiple deferring stakeholder needs; possess strong organization and prioritization skills.

Ability to teach, mentor and coach people on common processes and improvement approaches

Working Conditions:

Typical office environment; able to sit for prolonged periods and use a computer/keyboard

Ability to follow the business process and manufacturing flows to collect data

Willing and able to work extended hours when necessary

Minimal travel required (10% or less)

Our Values are an integral part of who we are. We seek candidates who share our values:

Integrity

Excellence

Accountability

Respect
L3Harris Technologies is proud to be an Affirmative Action/Equal Opportunity Employer. L3Harris is committed to treating all employees and applicants for employment with respect and dignity and maintaining a workplace that is free from unlawful discrimination. All applicants will be considered for employment without regard to race, color, religion, age, national origin, ancestry, ethnicity, gender (including pregnancy, childbirth, breastfeeding or other related medical conditions), gender identity, gender expression, sexual orientation, marital status, veteran status, disability, genetic information, citizenship status, characteristic or membership in any other group protected by federal, state or local laws. L3Harris maintains a drug-free workplace and performs pre-employment substance abuse testing and background checks, where permitted by law.