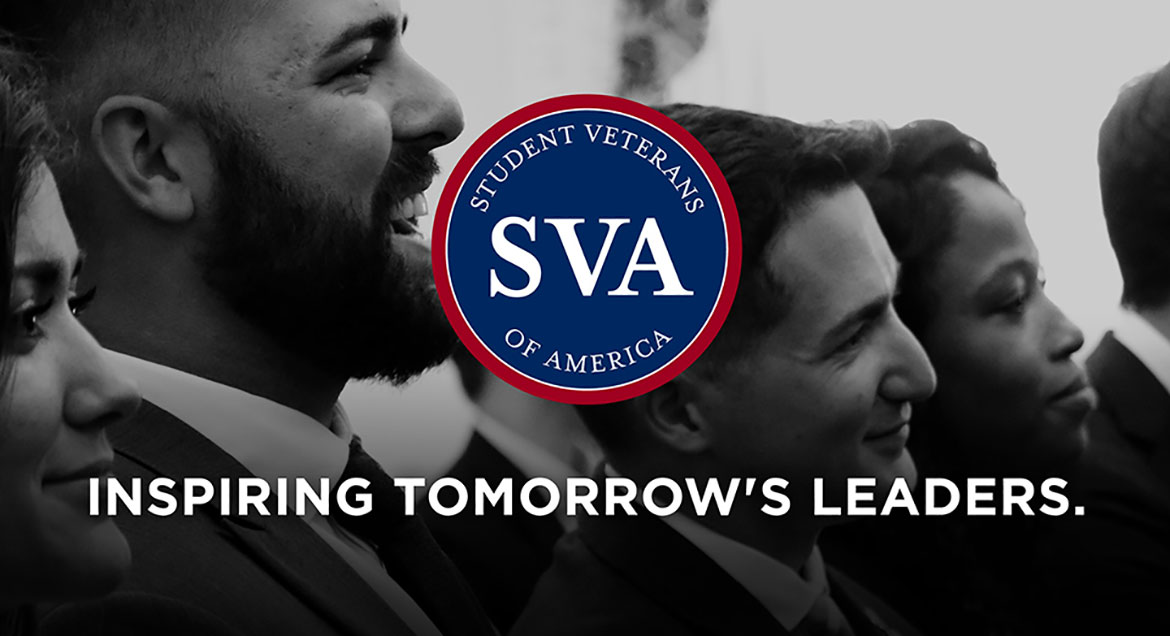 Job Information
Aston Carter

Project Administrator

in

Ottawa

,

Ontario
Our client, a large mobile phone company is currently hiring for a Project administrator to join their team!*
Description:
Coordinate system deployment. Scheduling, maintaining trackers, prioritizing, inventory management.

Project team administration tasks, including: Financial reporting, tracking and updates.

Project reporting and updates

Procurement, e.g. processing purchase orders, processing invoices, setting up new vendors, following up deliveries

Team meeting and event coordination

Lessons learnt register

Oracle Project Management (OPM) project database management

SME (Subject Matter Expert); OPM, project creation and closure, processes, procedures

Preparation of customer invoices

Manage third party equipment only projects; track deliveries, customer invoicing and revenue reconciliation

Manage project database

Project hand over and team meeting minutes/actions.

Executive admin support, including: Calendar management

Organize meetings and catering

Revenue reconciliation for quarter end

Compilation of fortnight, monthly and quarterly project reporting

Expense report preparation and filing (travel and office expenses)

Team and project expense reconciliation of corporate AMEX.

Coordination of special requirements for new personnel, including:

Allocation of office accommodation, computer systems, office and mobile telephones

Scheduling of induction training courses

Maintaining project team records

OPM resource set up for time entry and project allocation

Training new project administration staff.

Providing efficient administrative support, including: Preparation of presentation materials, proposals, quotations, tender documents, agreements and general correspondence

Chase and monitor outstanding timesheets, liaise with contractor agencies, requesting set up contractors in time entry system (OTL)

Maintain leave register

Manage software license tracking records
Additional Skills & Qualifications:
• Must be able to successful complete RECMP- ERS clearance
• Must possess experience in excel
• Must possess a minimum of 1 year of experience in an engineering & technical environment
• Bilingual is a plus (French and English)
• MS project is a plus
• Radio system experience or network deployment experience is a plus!
À propos d'Aston Carter:
Veuillez noter : Des fraudeurs essaient de se faire passer pour des employés d'Aston Carter. Nous n'utiliserons jamais des services gratuits comme Gmail, Telegram ou WhatsApp pour communiquer avec vous et nouse ne vous demanderons jamais d'argent.
Aston Carter, une division d'Aerotek, est un fournisseur d'envergure mondiale de services de recrutement et de dotation de personnel pour les sociétés à la recherche de professionnels du milieu des affaires hautement spécialisés. Aerotek est une société en exploitation d'Allegis Group, un fournisseur multinational de solutions en matière de talent. Aston Carter s'engage fermement à offrir un service de premier ordre aux clients et aux professionnels du milieu des affaires dans un vaste éventail de disciplines, notamment la comptabilité, la finance, la gouvernance ainsi que la gestion du risque et de la conformité. Avec plus de 60 bureaux en Europe, Asie et Amérique du Nord, Aston Carter offre une expertise locale, régionale et mondiale pour répondre aux besoins uniques de ses clients. Reconnu "best of staffing" par nos clients et le talent que nous recrutons, Aston Carter s'engage à livrer un service hors pair a tous nos partenaires d'affaire.
About Aston Carter:
Please Note: Scammers are posing as Aston Carter. We'll never contact you via Gmail, Telegram, or WhatsApp and we'll never solicit money from you.
Aston Carter is a distinguished global provider of recruitment and staffing services to companies requiring highly specialized business professionals. As a Best of Staffing® Client and Talent leader, Aston Carter has an unrivaled commitment to delivering first class service to clients and business professionals across a variety of disciplines, including Accounting and Finance as well as Governance, Risk and Compliance. With more than 60 offices across Europe, Asia Pacific and North America, Aston Carter provides local, regional and global expertise to drive value and meet our customers' unique needs. Aston Carter is a division of Aerotek. Aerotek is an operating company of Allegis Group, a global talent solutions provider.
The company is an equal opportunity employer and will consider all applications without regards to race, sex, age, color, religion, national origin, veteran status, disability, sexual orientation, gender identity, genetic information or any characteristic protected by law.