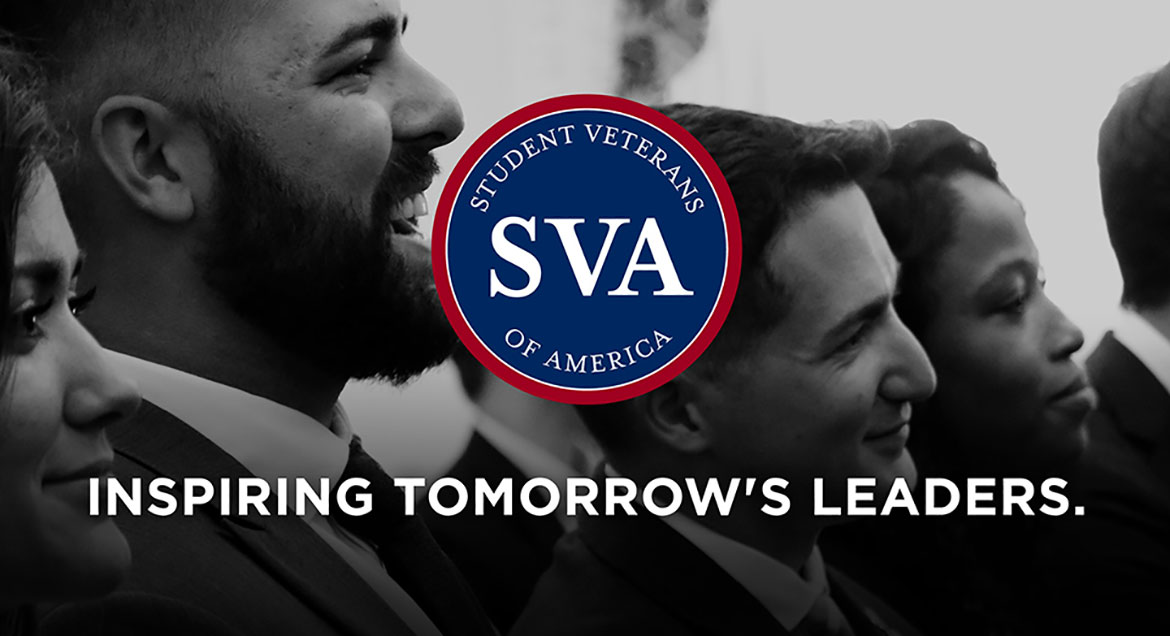 Job Information
Aston Carter

Conseiller En Crédit - 100% Travail à Domicile

in

Ottawa

,

Ontario
EMBAUCHE MAINTENANT ! Conseiller en crédit bilingue - 100% TRAVAIL À DOMICILE
Mon client qui est l'une des 5 meilleures banques au Canada est à la recherche d'un conseiller en crédit bilingue.
Fonctions:
-Fournit des ventes/services réactifs aux clients en fournissant des informations et des conseils financiers sur une grande variété de produits et services de prêt personnel
-Fournit une expérience client positive grâce à une démonstration cohérente des quatre éléments essentiels du service client
Prendre en charge et fournir une résolution efficace au premier point de contact
-Engage les clients dans une conversation authentique pour identifier et répondre efficacement à leur besoin principal et fournit aux clients des conseils financiers pertinents et des solutions pour répondre à leurs besoins
-Complète et prend des décisions sur les demandes de crédit téléphonique pour les clients des services bancaires aux particuliers
-Fournit une exécution et une livraison supérieures et réactives des transactions client sur mesure
Qualifications:
-Expérience antérieure éprouvée en matière de prêt, travail avec une autorité de prêt déléguée active, achèvement et décisions de demandes de crédit
-Prendre des demandes de crédit, déléguer le pouvoir de prêt et PRENDRE DES DÉCISIONS DE CRÉDIT
-Refuser/approuver les décisions, évaluer les risques
-Excellentes compétences en communication en anglais et en français - à l'écrit et à l'oral
Connaissances numériques sur une large gamme d'appareils (c'est-à-dire smartphones, tablettes, ordinateurs portables, etc.) avec des compétences de saisie au clavier, Internet et de navigation informatique supérieures à la moyenne
Avantages:
-Travailler avec l'une des 5 meilleures banques au Canada
-Construire de l'intérieur - opportunité de croissance !
---
HIRING NOW! Bilingual Credit Advisor - 100% WORK FROM HOME
My client who is one of the top 5 banks in Canada is looking for a Bilingual Credit Advisor.
Duties:
-Provides responsive, sales/service to clients through providing information and financial advice on a wide variety of personal lending products & services
-Provides a positive client experience through consistent demonstration of the Four Essentials of Customer Care
-Take ownership of and provides effective first point of contact resolution
-Engages clients in genuine conversation to effectively identify & address their primary need and provides clients with relevant financial advice and solutions to meet their needs
-Completes and decisions telephone credit applications for personal banking clients
-Provides superior, responsive execution and delivery of tailored client transactions
Qualifications:
-Previous proven lending experience, working with an active delegated lending authority, completion and decisions credit applications
-Taking credit applications, delegated lending authority and MAKE CREDIT DECISIONS
-Decline/approve decisions, evaluate risk
-Excellent English and French Communication Skills - both written and oral
-Digital literacy across a broad range of devices (i.e., smartphones, tablets, laptops, etc.) with above average keyboarding skills, internet and computer navigation
Benefits:
-Work with one of the TOP 5 Banks in Canada
-Building from within - opportunity for growth!
À propos d'Aston Carter:
Veuillez noter : Des fraudeurs essaient de se faire passer pour des employés d'Aston Carter. Nous n'utiliserons jamais des services gratuits comme Gmail, Telegram ou WhatsApp pour communiquer avec vous et nouse ne vous demanderons jamais d'argent.
Aston Carter, une division d'Aerotek, est un fournisseur d'envergure mondiale de services de recrutement et de dotation de personnel pour les sociétés à la recherche de professionnels du milieu des affaires hautement spécialisés. Aerotek est une société en exploitation d'Allegis Group, un fournisseur multinational de solutions en matière de talent. Aston Carter s'engage fermement à offrir un service de premier ordre aux clients et aux professionnels du milieu des affaires dans un vaste éventail de disciplines, notamment la comptabilité, la finance, la gouvernance ainsi que la gestion du risque et de la conformité. Avec plus de 60 bureaux en Europe, Asie et Amérique du Nord, Aston Carter offre une expertise locale, régionale et mondiale pour répondre aux besoins uniques de ses clients. Reconnu "best of staffing" par nos clients et le talent que nous recrutons, Aston Carter s'engage à livrer un service hors pair a tous nos partenaires d'affaire.
About Aston Carter:
Please Note: Scammers are posing as Aston Carter. We'll never contact you via Gmail, Telegram, or WhatsApp and we'll never solicit money from you.
Aston Carter is a distinguished global provider of recruitment and staffing services to companies requiring highly specialized business professionals. As a Best of Staffing® Client and Talent leader, Aston Carter has an unrivaled commitment to delivering first class service to clients and business professionals across a variety of disciplines, including Accounting and Finance as well as Governance, Risk and Compliance. With more than 60 offices across Europe, Asia Pacific and North America, Aston Carter provides local, regional and global expertise to drive value and meet our customers' unique needs. Aston Carter is a division of Aerotek. Aerotek is an operating company of Allegis Group, a global talent solutions provider.
The company is an equal opportunity employer and will consider all applications without regards to race, sex, age, color, religion, national origin, veteran status, disability, sexual orientation, gender identity, genetic information or any characteristic protected by law.