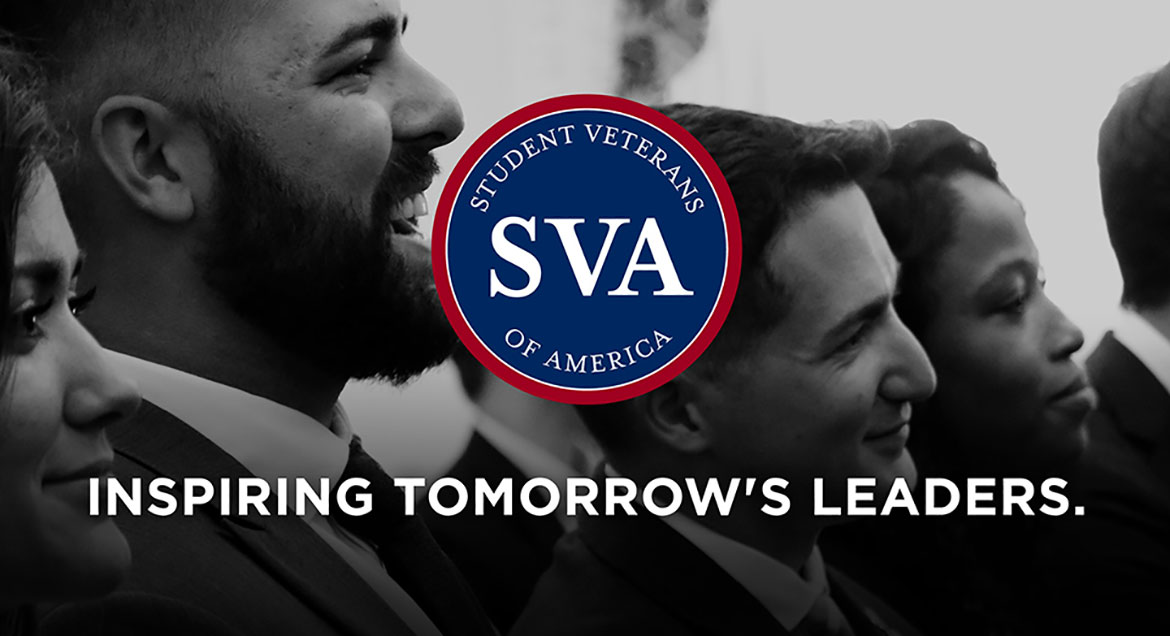 Job Information
General Electric

Vedlikeholdsspesialist

in

Oslo

,

Norway
Job Description Summary
Vi søker etter Vedlikeholdsspesialist til vår fabrikk i Oslo.
Fabrikk Oslo holder til sentralt på Storo og har ca. 450 ansatte. Fabrikken samarbeider tett med GE Healthcare's fabrikker i Irland og Shanghai.
Stillingen tilhører avdeling for Produksjonsrettet Drift & Vedlikehold. Avdelingen består per i dag av 19 kollegaer med kompetanse innenfor automatisering, elektro, mekanikk, rørlegging, prosess og kalibrering.
Hovedansvar i stillingen består av kontroll og oppfølging av vedlikeholdsaktiviteter, rapportering av GMP-compliance krav, administrasjonsansvar for vedlikeholdssystemet, utarbeide og forbedre forebyggende vedlikeholdsrutiner. Dette er en utfordrende stilling med interessante og varierte oppgaver for rette vedkommende.
Job Description
Arbeidsoppgaver:
Administrativt ansvar for vedlikeholdssystemet IBM Maximo (CMMS)

Bedriftens kompetanseperson, opplærings- og administrasjonsansvarlig for vedlikeholdssystemet IBM Maximo.

Implementere og forbedre forebyggende vedlikeholdsrutiner for nye og eksisterende systemer/ anlegg sammen med utstyrsansvarlig.

Oppdatere informasjon i CMMS systemet ved modifikasjoner, forbedringer og prosjekter på teknisk utstyr.

Sørge for at alt planlagt forebyggende vedlikehold og korrigerende arbeid utføres innenfor avtalt tidsplan

Analysere gjentakende problemer, breakdowns og utstyrstilstand, og bidra i kontinuerlig forbedringsarbeid og kortsiktig/ langsiktig planlegging av investeringer.

Etablere, rapportere og følge opp avdelingens måltall og trender.

Bidra under myndighetsinspeksjoner

Sikre oppfylling av GMP-krav i vedlikeholdsaktiviteter.

Bidra i planlegging av hovedvedlikeholdsstopper.

Bidra i arbeidet med oppdatering og systematisering av reservedelslageret.

Følge bedriften HMS og GMP policy, rutiner og regler.
Kvalifikasjoner:
Ingeniørutdannelse på bachelornivå. Annen relevant teknisk bakgrunn vil også vurderes.

Betydelig erfaring fra prosessindustri eller tilsvarende erfaring fra servicebedrift.

Kjennskap til bruk av CMMS – datastyrt vedlikeholdssystemer er en fordel, gjerne IBM Maximo

Gode datakunnskaper

God dokumentasjonspraksis

God muntlig og skriftlig formuleringsevne, både på norsk og engelsk

Kunnskap om gjeldende forskrifter og standarder som gjelder for farmasøytisk industri er en fordel, men ikke et krav
Personlige egenskaper:
Ansvarsbevisst, selvstendig, strukturert og nøyaktig

Gode samarbeidsevner

Sterkt HMS fokus og kvalitetsbevisst i arbeidet

Tilpasningsdyktig
Vi tilbyr:
Konkurransedyktige betingelser

Gode pensjons- og forsikringsordninger

Store muligheter for personlig og faglig utvikling
GE Healthcare is a leading global medical technology and digital solutions innovator. Our mission is to improve lives in the moments that matter. Unlock your ambition, turn ideas into world-changing realities, and join an organization where every voice makes a difference, and every difference builds a healthier world.
Inclusion and Diversity
GE Healthcare is an Equal Opportunity Employer where inclusion matters. Employment decisions are made without regard to race, color, religion, national or ethnic origin, sex, sexual orientation, gender identity or expression, age, disability, protected veteran status or other characteristics protected by law.
Our Total Rewards
Our total rewards are designed to unlock your ambition by giving you the boost and flexibility you need to turn your ideas into world-changing realities. Our salary and benefits are everything you'd expect from an organization with global strength and scale, and you'll be surrounded by career opportunities in a culture that fosters care, collaboration and support.
#LI-TMARU
Additional Information
Relocation Assistance Provided: No