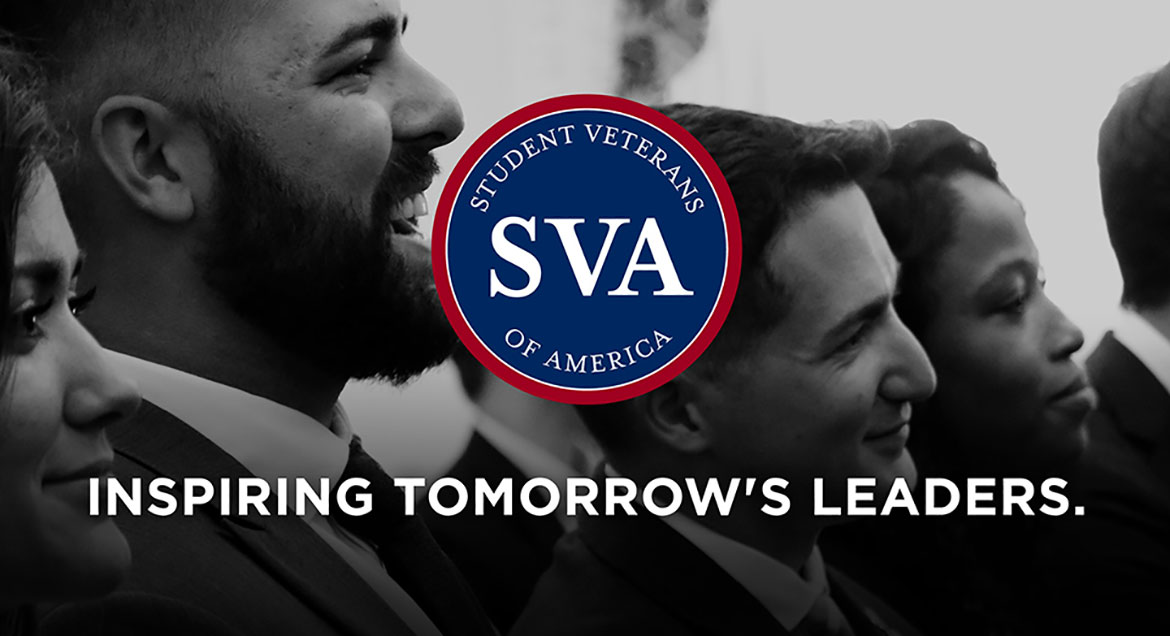 Job Information
Serviceingeniør

in

Oslo

,

Norway
Date Posted:
2022-11-07-08:00
Country:
Norway
Location:
AFS Oslo, Norway
Role: Service Engineer Location: Oslo, Norway Contract type: Permanent Om Carrier and Autronica For over seksti år siden fant vi opp den aller første brannalarmen slik du kjenner den i dag. Siden, har vi snudd opp ned på den mange ganger og vi skaper stadig nye revolusjoner. Målet er alltid at folk skal kunne tenke litt mindre på det som er aller viktigst, trygghet. Vi vet at det vi leverer er blant markedets beste produkter, men vi vet også at de aller beste produktene alltid kan bli enda bedre. Bare slik kan vi med stolthet si at vi verner liv, miljø og verdier. Autronica er den del av Carrier, en levende leverandør til byggesystemnæringene over hele verden. Vi er et internasjonalt selskap med kontorer i hele verden, med hovedkontoret solid plassert i Norges teknologihovedstad, Trondheim. Stillingen: På grunn av økt oppdragsmengde, søker vi serviceingeniør innenfor branndeteksjon og varslingssystemer til vår serviceavdeling i Oslo.Hos oss vil du ta del i et arbeidsmiljø preget av kontinuerlig utvikling gjennom kompetanseheving, fokus på forbedringsprosesser og gode kundeopplevelser. Du vil jobbe i et miljø med høy kompetanse innenfor alle aspekter av service, regelverk og drift av branndeteksjon og varslingssystemer. Arbeidsoppgaver:

Utføre idriftsettelse, service og kontroll av våre brannalarm/nødlys/talevarslingsanlegg

Følge opp faste servicekunder

Kundekontakt, installasjonsveiledning og support

Kvalifikasjoner:

Relevant fagbrev innen elektro ( gr.l, gr.s)/elektronikk

Teknisk fagskole

Førerkort kl b

Annen relevant erfaring

God datakompetanse

Meget gode norsk og engelsk fremstilling muntlig og skriftlig

Personer med relevant erfaring og/eller sertifisering (FG750) vil bli foretrukket.

Personlige egenskaper:

Serviceinnstilt og løsningsorientert

Motivert, strukturert og har fokus på kvalitet

Gode kommunikasjonsevner

God teknisk forståelse og er praktisk anlagt

Må kunne sikkerhetsklareres

Evne til å jobbe selvstendig, kombinert med god samarbeidsevne

Vi tilbyr:

En meningsfull jobb hos en godt etablert leverandør i brannsikkerhetsbransjen.

Et godt og spennende miljø med kunde og service i fokus

Konkurransedyktige betingelser og fleksible arbeidstidsordninger

Gode pensjons- og forsikringsordninger

Ekstra ferieuke med lønn (6. ferieuke)

Servicebil

Ved spørsmål om stillingen er du velkommen til å kontakte Kristian Flaem +47 976 36 898 kristian.flaem@carrier.com Our commitment to you Our greatest assets are the expertise, creativity and passion of our employees. We strive to provide a great place to work that attracts, develops and retains the best talent, promotes employee engagement, fosters teamwork and ultimately drives innovation for the benefit of our customers. We strive to create an environment where you feel that you belong, with diversity and inclusion as the engine to growth and innovation. We develop and deploy best-in-class programs and practices, providing enriching career opportunities, listening to employee feedback and always challenging ourselves to do better. This is The Carrier Way.Join us and make a difference. Apply Now!
Carrier is An Equal Opportunity/Affirmative Action Employer. All qualified applicants will receive consideration for employment without regard to race, color, religion, sex, sexual orientation, gender identity, national origin, disability or veteran status, age or any other federally protected class.
Job Applicant's Privacy Notice:
Click on this link (https://www.corporate.carrier.com/legal/privacy-notice-job-applicant/) to read the Job Applicant's Privacy Notice