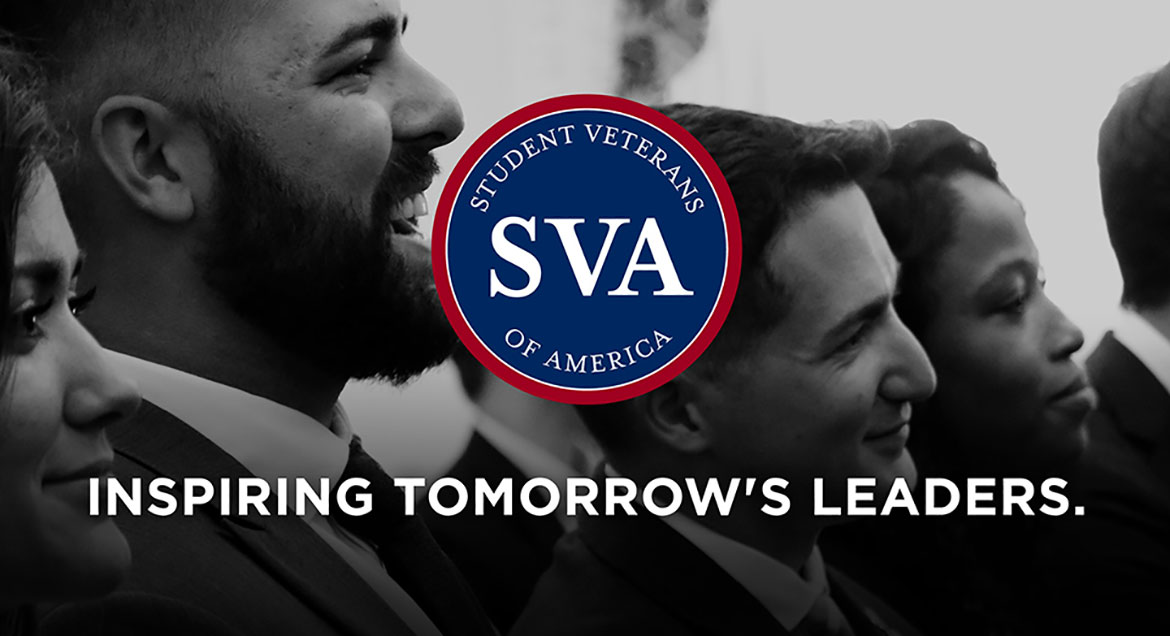 Job Information
Microsoft Corporation

Cloud Solution Architect - Azure Regions Norway East & West

in

Oslo

,

Norway
Azure is the mostcomprehensive,innovative,and flexiblecloud platform today and Microsoft is hiringprofessionalsthat will drive customer cloud adoption within the most important companiesin the market.
We are always learning. Insatiably curious. We lean into uncertainty, take risks, and learn quickly from our mistakes. We build on each other'sideas becausewe are better together. We stand in awe of what humans dare to achieve and are motivated every day to empower others to do more and achieve more through our technology and innovation. Together we make a difference.
To learn more about Microsoft's mission, please visit: https://careers.microsoft.com/mission-culture
Microsoft aspires to help our customers achieve their own digital transformation, leveraging the power of Microsoft Cloud solutions and services. To this end, Microsoft is investing in adedicated Customer Success team memberthat will helpthe largest and most important companies in the world across all industriessuccessfully adopt Microsoft Cloud solution and services.
Responsibilities
We are looking for a highly motivated and passionate SeniorCloud Solution Architect to own the customer dialogues around Azure regions Norway East and West. The Sr. CSA must also have the ability to drive complex processes and to evangelize and inspire small and large audiences to envision their own success through Microsoft Azure. This is a customer facing role, owningtheoverall technical relationship betweenthecustomer and Microsoft AzureInfrastructureandApplications Development Platform.
The ideal candidate will have experience in customer-facing roles and success leading deep technical architecture discussions with senior customer executives, Enterprise Architects, IT Management and Developers
Qualifications
Experiences Required–Education, Key Experiences, Knowledge and Skills:
Professional
Experience .5+ years of success in consultative/complex technical sales and deployment projects, architecture, design, implementation, and/or support of highly distributed applications

RelationshipBuilding. Proven track record of building deep technical relationships with senior IT executives in large or highly strategic accounts.Experience inmanaging various stakeholder relationships to get consensus on solution/projects.

ProblemSolving. Ability to solve customer problems through cloudtechnologies.

Collaboration and Communication. Acknowledged for driving decisions collaboratively, resolving conflicts and ensuring follow through with exceptional verbal and written communication skills. Ability to orchestrate, lead, and influence virtual teams, ensuring successful implementation of customer projects.Presentation skills with a high degree of comfort with both large and small audiences (Senior Executives, IT management, Database administrators and Data Scientist)

Competitive Landscape. Knowledge ofcloud development platforms

Partners. Understanding of partner ecosystems and the ability to leverage partner solutions to solve customerneeds.
Technical
Technicalexperience withlarge-scalecloud and hybrid infrastructures, architecture designs, migrations, and technology management

Experience and understanding of large-scale application portfoliosin enterprise-wide environments(including migration of on-premisesworkloads to the cloud)

Subject matter expertise inone or moreof the following:

Deepdomainexpertisein:

cloud infrastructure solutions

cloud application development solutions (e.g. PaaS, Serverless, API Management)

container orchestration

continuous integration technologies

web application server technologies,cloud application design, software architecture and practices;(design/development/deployment, Agile, SCRUM, ALM)

Experience using integrated developmentenvironments.

Experience with scalable architectures usingAzureApp Service, API management, serverless technologies, container orchestration (e.g. Kubernetes, Cloud Foundry etc.), API management, microservice frameworks etc.

Software development practices like DevOps and CI/CD tool chains
Education
Bachelor's degree in Computer Science, Information Technology,Engineer,or related field preferred

RelevantCertificationwithin Cloud Computing
Experiences
Prior work experience in a Consulting/Architecture position within a software and/or servicescompanyand/or large enterprises

Prior work experience in a Consulting/Architecture position within a software and/or servicescompanyand/or large enterprises