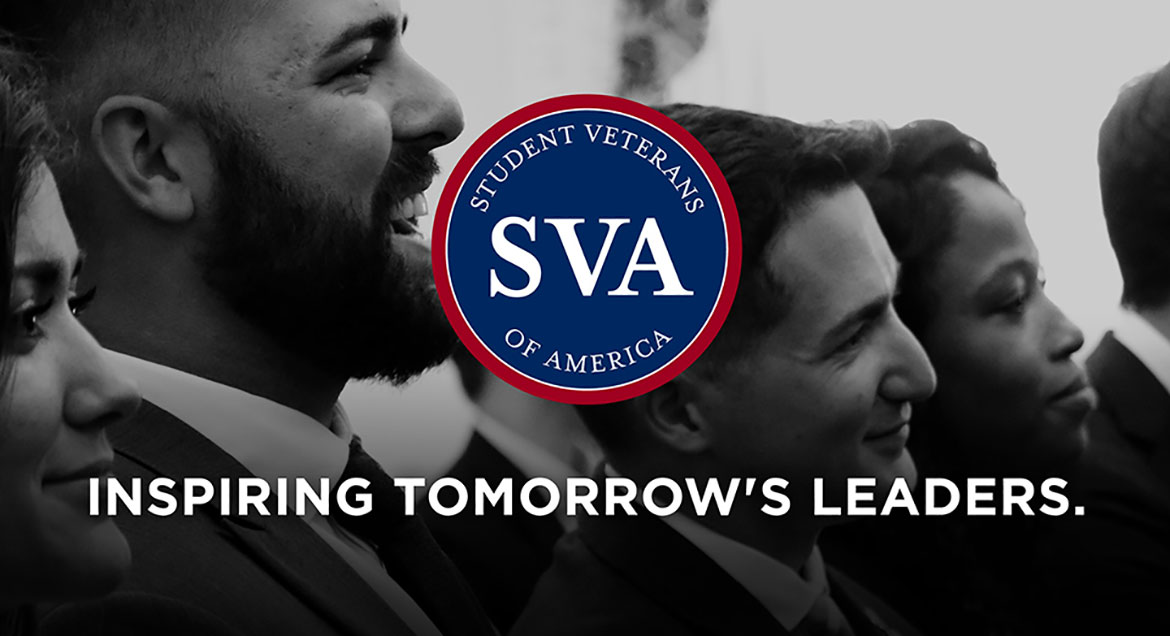 Job Information
Oracle

Strategic Customer Service Manager (SCSM)

in

Orlando

,

Florida
Job Identification : 129569
Job Category : Product Development
Job Locations :
Orlando, FL, United States
United States
Job Description
Description
Strategic Customer Service Manager (SCSM) is an individual contributor role responsible for providing strategic customers with guidance and support needed to ensure successful and effective use of our Cloud/Exadata Database technology. The SCSM needs to have a strong technical background and possess leadership qualities. A successful candidate should have a firm grasp of Oracle core technology product set including Exadata, RAC, Data Guard, solid conceptual understanding of the server technology landscape such as Cloud Computing, Virtualization, and Engineered Systems, as well as exposure to challenges and practices of running a modern IT department.
SCSM will build long-term relationship with assigned customers; serve as a single point of contact and work proactively to drive adoption of known best practices and proactive patching compliance. SCSM will advocate for the customer and become a trusted advisor aligning with customer stakeholders up to and including C-Level. SCSM will coordinate activities with Oracle stakeholders (Sales account team, Engineering, Service teams) to support implementation of Oracle's account strategy for the customer.
Responsibilities
Serve as a single point of contact for named accounts

Build long-term relationships with key customer contacts.

Have a thorough understanding of customer's IT landscape and roadmap.

Work proactively with customers to drive high degree of best-practice compliance, critical patch notification and compliance, planning of upgrades and other milestone events that will help prevent service interruptions and serious issues.

Work collaboratively with the Oracle Support, Development, Operations, other services to champion resolution of customer's issues and ensure best solutions and outcomes.

Ensure that customer and Oracle are aligned and prepared to manage situations such as incidents and escalated problems that could not be prevented. Regularly update customer and internal stakeholders with status during issue resolution

Drive Support Services recommendation implementation by working with customer stakeholders to ensure appropriate level of sponsorship and prioritization.

Participate in defining and building customer-specific metrics reporting

Participate in monthly Scorecard Review meetings with customers' execs, track and communicate status on complex projects including risk identification and mitigation recommendations.

Serve as a backup contact for 1-2 customers

Participate in the CAPA (Corrective action/preventive action) for any serious issues that affected the assigned customer

Present to DB development/support management on a periodic basis a customer case study covering critical issues faced and corrective actions required/taken
Skills
Ability to understand customers' industry, infrastructure environment, and roadmaps

Excellent communication and presentation skills; able to communicate at all levels

Strong business acumen – entrepreneurial approach

Strong networking and relationship building

Ability to influence a geographically dispersed team without direct reporting lines
Qualifications
10+ years of experience in senior positions of professional Enterprise implementation, IT Service management, Program Management or Account Management.

Strong interpersonal skills, leadership, business acumen, relationship building and conflict management

Experience with large transformation projects

Experience working globally with delivery and customer teams is preferred

Experience with large scale IT implementations at customers that involve advanced Oracle Technology e.g. Exadata, Database Cloud, ZDLRA

Proven ability to handle conflict management and crucial conversations

Demonstrated ability to work independently
Education
BS/MS in Computer Science/IT or equivalent required

ITIL, PMP, Prince2, OCP/OCM or equivalent certification preferred
Work Locations :
Manage the development and implementation process of a specific company product.
Manage the development and implementation process of a specific company product involving departmental or cross-functional teams focused on the delivery of new or existing products. Plan and direct schedules and monitor budget/spending. Monitor the project from initiation through delivery. Organize the interdepartmental activities ensuring completion of the project/product on schedule and within budget constraints. Assign and monitor work of systems analysis and program staff, providing technical support and direction.
Work is non-routine and very complex, involving the application of advanced technical/business skills in area of specialization. Leading contributor individually and as a team member, providing direction and mentoring to others. BS or MS degree or equivalent experience relevant to functional area. Seven years of project management, product design or related experience preferred.
If you are a Colorado resident, Please Contact us or Email us at oracle-salary-inquiries_us@oracle.com to receive compensation and benefits information for this role. Please include this Job ID: 129569 in the subject line of the email.
About Us
Innovation starts with inclusion at Oracle. We are committed to creating a workplace where all kinds of people can be themselves and do their best work. It's when everyone's voice is heard and valued, that we are inspired to go beyond what's been done before. That's why we need people with diverse backgrounds, beliefs, and abilities to help us create the future, and are proud to be an affirmative-action equal opportunity employer.
Oracle is an Equal Employment Opportunity Employer. All qualified applicants will receive consideration for employment without regard to race, color, religion, sex, national origin, sexual orientation, gender identity, disability and protected veterans status, age, or any other characteristic protected by law. Oracle will consider for employment qualified applicants with arrest and conviction records pursuant to applicable law.