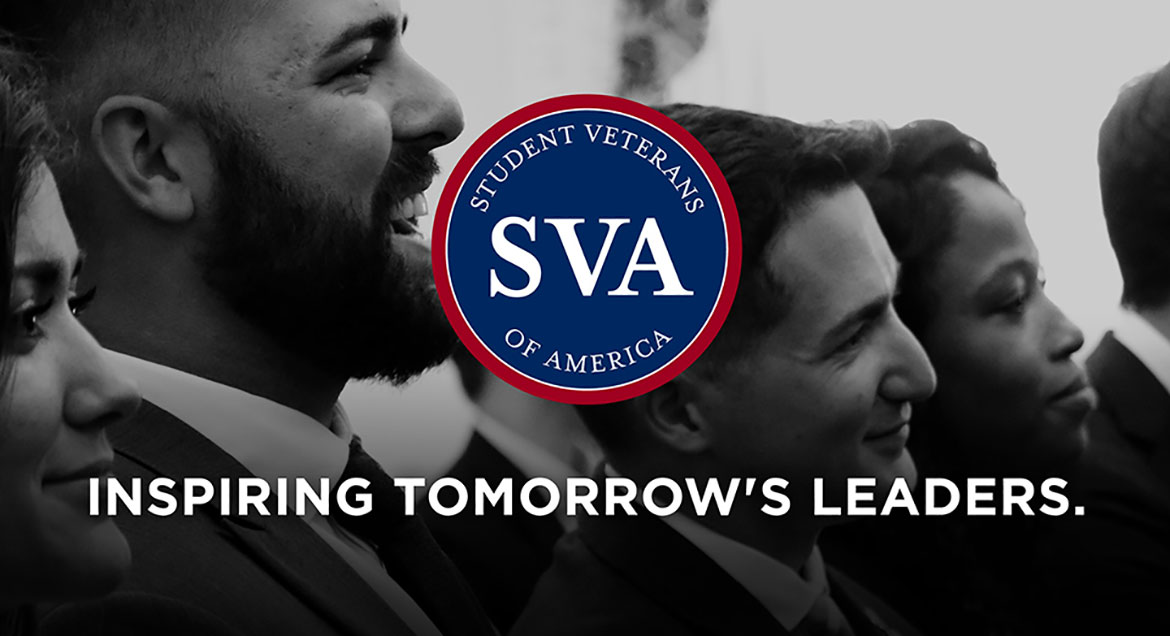 Job Information
Axalta Coating Systems

Strategic Accounts Manager (FL)

in

Orlando

,

Florida
Axalta Coating Systems Ltd. ("Axalta," or the "Company"), is a leading global manufacturer, marketer and distributor of high-performance coatings systems. With over a 150-year heritage in the coatings industry, Axalta is known for manufacturing high-quality products with well-recognized brands supported by market-leading technology and customer service.
Over the course of the Company's history, Axalta has remained at the forefront of the industry by continually developing innovative coatings technologies designed to enhance the performance and appearance of customers' products, while improving the customer's productivity and profitability. Axalta's diverse global footprint of 50 manufacturing facilities, four technology centers, 47 customer training centers and more than 14,000 team members allows the Company to meet the needs of customers in over 130 countries. Axalta serves its customer base through an extensive sales force and technical support organization, as well as through approximately 4,000 independent, locally-based distributors. The Company's scale and strong local presence are critical to its success, allowing leverage of the technology portfolio and customer relationships globally while meeting customer demands locally.
Axalta operates its business in two operating segments: Performance Coatings and Transportation Coatings, serving four end markets, including: Refinish, Industrial, Light Vehicle and Commercial Vehicle, across the following four regions: North America, EMEA, Latin America and Asia-Pacific.
The Strategic Account Manager will be responsible for retaining Axalta Coating System's key collision shop customers. They will maintain and ensure Axalta, our distributors, and customers are delivering on all elements of the business agreement with their predefined customer base.
Understanding the key elements of the business agreement with the account.

Create a mechanism to measure Axalta's performance to our promised deliverables

Periodically re-assessing the customer need to refine the evolving company-wide strategic plan.

Setting of reasonable KPI goals company-wide and per location.

Monthly tracking of necessary data to analyze performance.

Collaborate to jointly create a strategic plan.

A consistent strategic focus should be on plans to optimize material gross profit or to reduce the liquid cost per hour.

Provide in depth consultative support relative to top line sales, estimatics, company-wide SOP's, and their internal leadership development to be a part of the customer's long term success.

Facilitate process improvement roundtables with key staff, as required.

Coordinate periodic meetings to review the strategic account plan, their goals and the milestones.

As customers or locations are added, to lead the paint conversion effort and solicit the distribution resources to help in the effort.

Following the conversion, to lead the process of getting them set up with the value-added resources Axalta provides.
The Strategic Account Manager should be an experienced sales professional with extensive Automotive Refinish sales background in various roles with a strong track record for achievement in sales and customer support.
Bachelor's degree and/or at least 10 years of industry experience

Demonstrates effective written, oral communication, and presentation skills

Effectively uses collaborative approach to problem solving

Has an in depth knowledge of collision repair process

Has well developed project management skills to be able to manage multiple projects for each of the customers they are assigned

Competent computer skills, proficient with Word, Excel, PowerPoint.
Other Information:
Demonstrates and fosters teamwork with peers and other resources to meet customer needs

Possesses self-discipline and maintains effective performance in unstructured and autonomous conditions

Presents oneself in professional manner throughout all levels of the organization

Motivates distribution personnel to accomplish business goals
Please note that Axalta Coating Systems will not accept any candidate profiles sent unrequested and unsolicited by recruiting agencies. Axalta Coating Systems collaborates with preferred providers based on framework agreements and will not pay any fees to recruiting agencies without an agreement. Should Axalta Coating Systems receive a candidate profile form a recruiting agency with which there is no framework agreement, and should the respective candidate be considered or hire, this will not entitle the recruiting agency to claim payment or fees.
Requisition ID: 2020-4590
External Company URL: www.axalta.com