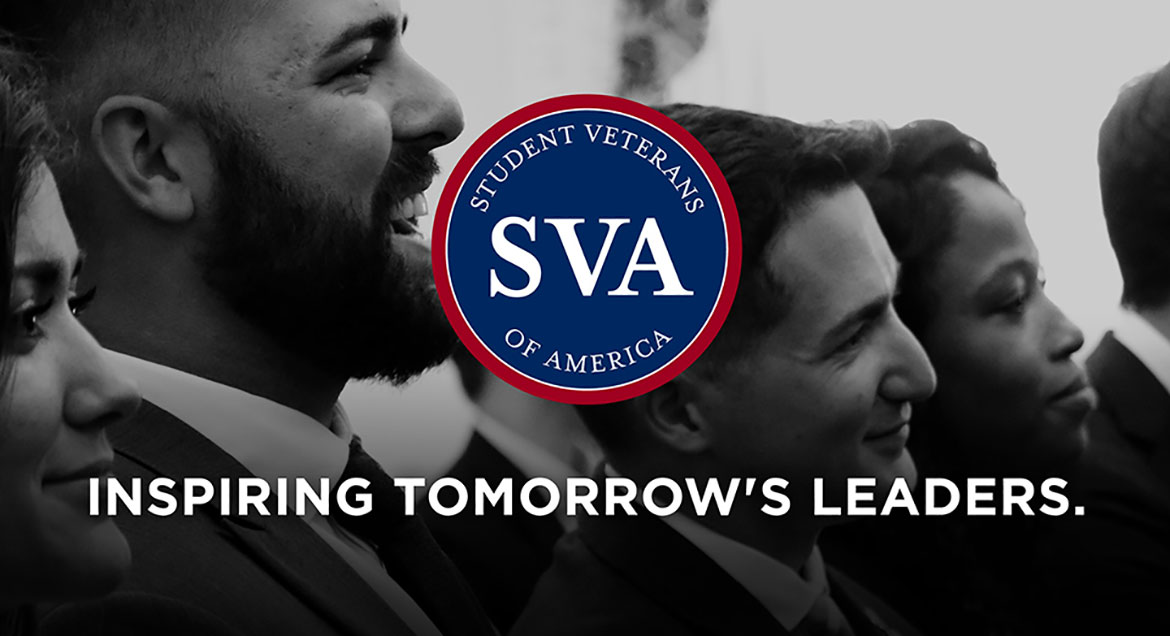 Job Information
The MITRE Corporation

Simulation Engineer for Soldier Capabilities

in

Orlando

,

Florida
Why choose between doing meaningful work and having a fulfilling life? At MITRE, you can have both. That's because MITRE people are committed to tackling our nation's toughest challenges—and we're committed to the long-term well-being of our employees. MITRE is different from most technology companies. We are a not-for-profit corporation chartered to work for the public interest, with no commercial conflicts to influence what we do. The R&D centers we operate for the government create lasting impact in fields as diverse as cybersecurity, healthcare, aviation, defense, and enterprise transformation. We're making a difference every day—working for a safer, healthier, and more secure nation and world. Our workplace reflects our values. We offer competitive benefits, exceptional professional development opportunities, and a culture of innovation that embraces diversity, inclusion, flexibility, collaboration, and career growth. If this sounds like the choice you want to make, then choose MITRE—and make a difference with us.
Job Description:
Join MITRE's Soldier Capabilities department and work with engineers, scientists, military experts, and technology providers with a common vision of becoming the industry-leading innovator of combat and training capabilities for optimal sustained Soldier effectiveness, lethality, survivability, and readiness. This position is an exciting opportunity to have technical impact on future Army training capabilities. This position serves as a lead engineer and trusted advisor to Army Sponsors for the acquisition of next generation live, virtual, constructive, gaming, and cyber training capabilities.
Key Functions:
Perform the duties of a Product Owner or Scrum Master on an Agile team to oversee the development of next generation military simulation or simulators. This includes development and refinement of agile requirements and roadmaps, contributing to software, hardware, network, security architecture and designs, developing proof of concepts and prototypes, contributing to the development and execution of manual and automated tests, debugging solutions, and overseeing the fielding of capabilities.

Collaborate in a multi-disciplinary environment with MITRE peers, our Government sponsor, industry, academia, and research institutions.

Provide software architecture and DevSecOps process recommendations and guidance to rapidly deliver modern and secure training capability to the warfighter.

Develop engineering products, white papers, and briefings, and deliver presentations to sponsors that summarize engineering research and analysis findings/recommendations.
Basic Qualifications:
Minimum of 8 years of related experience with a Bachelor's degree; or 6 years and a Master's degree; or a PhD with 3 years' experience; or equivalent combination of related education and work experience.

Applicants selected for this position will be subject to a government security investigation and must meet eligibility requirements for access to classified information or applicants who are eligible for security clearances.
Required Qualifications:
Extensive experience developing military simulations and simulators.

Experience with agile development principles.

Strong background in software development and systems engineering (SE) with hands on experience with software architecture, design, test, and implementation.

Extensive experience developing software with Java and C/C++

Experience with Windows and Linux operating systems.

The candidate must be able to obtain a U.S. Department of Defense (DoD) Secret clearance.
Preferred Qualifications:
Extensive experience with military ground and air simulators which leverage virtual reality technologies.

Experience with domain driven design pattens and horizontally scalable architectures (e.g. microservices).

Experience with web development technologies such as HTML5/JavaScript, React, RESTful web service framework (e.g. Node.js, Spring Boot), relational database technology (e.g. PostgreSQL, MySQL), NoSQL database technology (e.g. MongoDB, Cassandra).

Experience with container technology such as Docker and Kubernetes.

Experience with continuous integration / continuous delivery (CI/CD) technology such as GitLab CI, Jenkins, Travis CI, CircleCI.

Experience writing automated unit, API, and UI tests.

Experience with game engines such as Unity, Unreal Engine, and CRYENGINE.

Experience with Java OSGI compliant services.
This requisition requires the following clearance(s):
Secret
MITRE is proud to be an equal opportunity employer. MITRE recruits, employs, trains, compensates, and promotes regardless of race, religion, color, national origin, gender, gender expression, sexual identity, disability, age, veteran status, and other protected status.
MITRE intends to maintain a website that is fully accessible to all individuals. If you are unable to search or apply for jobs and would like to request a reasonable accommodation for any part of MITRE's employment process, please contact MITRE's Recruiting Help Line at 703-983-8226 or email at recruitinghelp@mitre.org.
Copyright © 1997-2021, The MITRE Corporation. All rights reserved. MITRE is a registered trademark of The MITRE Corporation. Material on this site may be copied and distributed with permission only.
At MITRE, we solve problems for a safer world. Through our federally funded R&D centers and public-private partnerships, we work across government to tackle challenges to the safety, stability, and well-being of our nation. As a not-for-profit organization, MITRE works in the public interest across federal, state and local governments, as well as industry and academia. We bring innovative ideas into existence in areas as varied as artificial intelligence, intuitive data science, quantum information science, health informatics, space security, policy and economic expertise, trustworthy autonomy, cyber threat sharing, and cyber resilience.