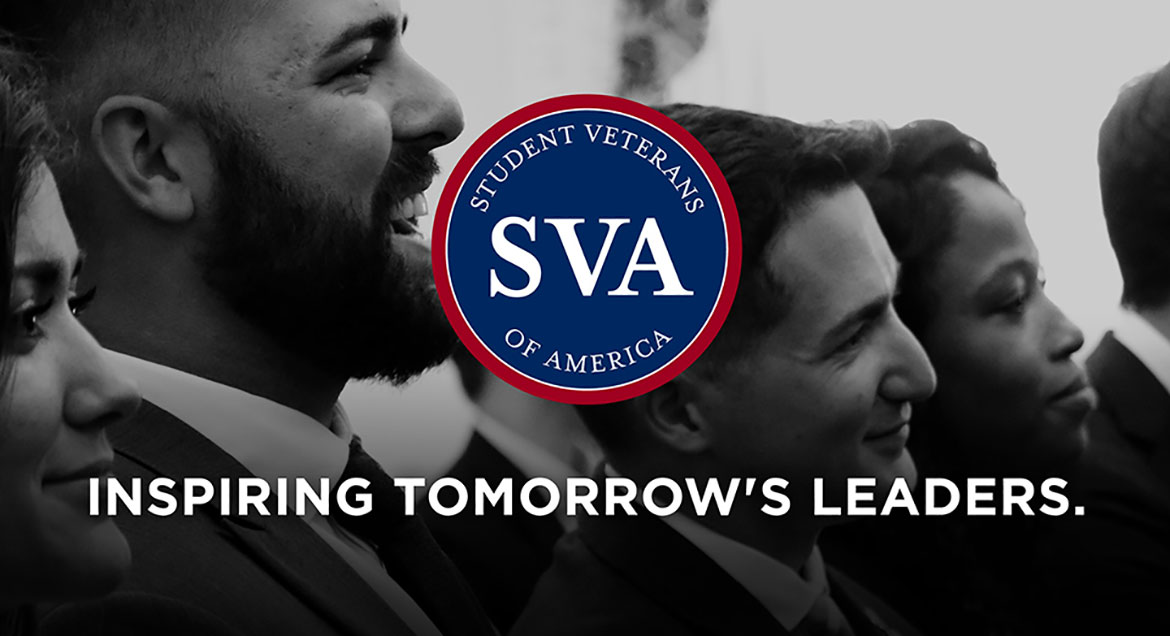 Job Information
NBC Universal

Programmer Analyst, Mobile

in

Orlando

,

Florida
JOB SUMMARY: The Programmer Analyst's role is to define, develop, test, analyze, and maintain software applications in support of the achievement of business requirements. This includes writing, coding, testing, analyzing and supporting software programs and applications. The Programmer Analyst will also research, design, document, and modify software specifications throughout the production life cycle.
MAJOR RESPONSIBILITIES:
Liaise with other technical staff to assist in resolving problems with software products or company software systems.

Design, run and monitor software tests on new and existing programs for the purposes of correcting errors, isolating areas for improvement, and general debugging.

Assist in the definition, development, and documentation of software's business requirements, objectives, deliverables, and specifications on a project-by-project basis in collaboration with internal users and departments.

Consistently write, translate, and code software programs and applications according to specifications.

Collaborate with business analysts, programmer analysts and architects in conceptualizing and development of new software programs and applications.

Understands and actively participates in Environmental, Health & Safety responsibilities by following established UO policy, procedures, training and team member involvement activities.

Performs other duties as assigned.
EDUCATION: Bachelor's degree from a four year college or university preferred in Business Administration or Computer Science.
EXPERIENCE:
College diploma or university degree in the field of computer science, information systems, or software engineering, and/or 3-5 years equivalent work experience.

Proficiency in a variety of programming languages, including but not limited to Java (Android), Objective-C/Swift (iOS), T-SQL.

Excellent understanding of coding methods and best practices.

Working understanding of platforms such as Android, iOS, and Windows.

Able to communicate effectively with non-technical staff and with members of interdisciplinary teams.

Hands-on experience developing unit test cases and plans.

Flexible and adaptable in regards to learning and understanding new technologies.

Knowledge of applicable data privacy practices and laws.

Strong written, oral, and interpersonal communication skills.

Ability to conduct research into software-related issues and products.

Highly self-motivated and directed.

Keen attention to detail.

Proven analytical and problem-solving abilities.

Ability to effectively prioritize and execute tasks in a high-pressure environment.

Experience working both independently and in a team-oriented, collaborative environment.

Overtime hours may be required to meet project deadlines.
Your talent, skills and experience will be rewarded with a competitive compensation package.
Universal is not accepting unsolicited assistance from search firms for this employment opportunity. All resumes submitted by search firms to any employee at Universal Orlando via-email, the Internet or in any form and/or method without a valid written Statement of Work in place for this position from Universal Orlando HR/Recruitment will be deemed the sole property of Universal Orlando. No fee will be paid in the event the candidate is hired by Universal Orlando as a result of the referral or through other means.
Universal Orlando Resort. Here you can.
Universal Orlando is an equal opportunity employer. Universal elements and all related indicia TM & © 2021 Universal Studios. All rights reserved. EOE