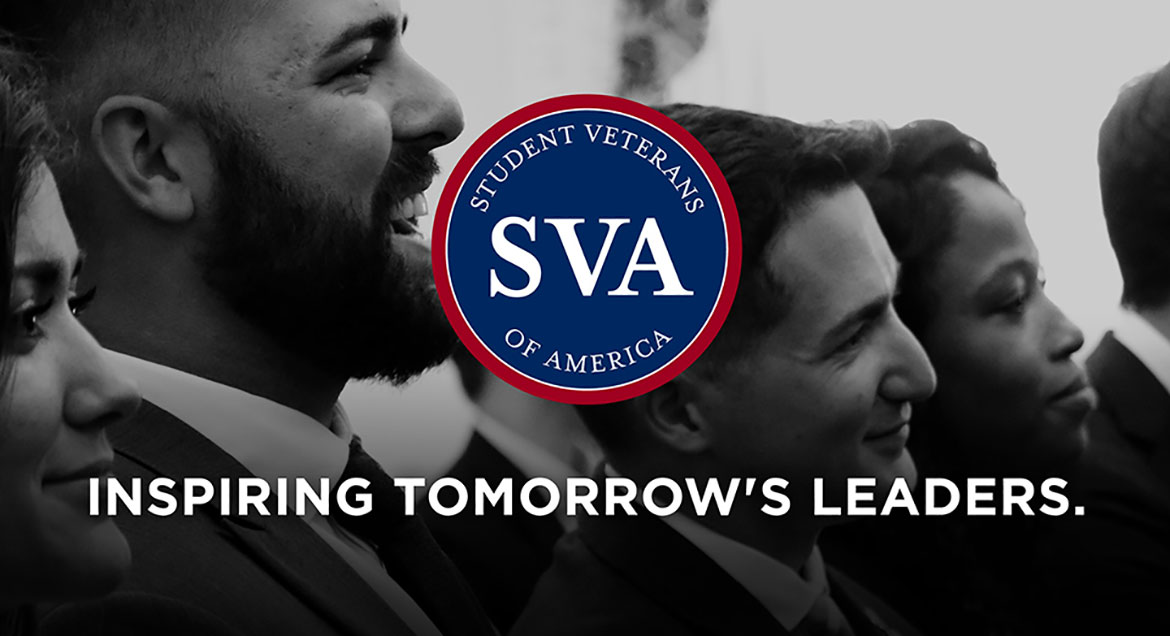 Job Information
Lockheed Martin

Model Maker Specialist / Sheetmetal / Assembler

in

Orlando

,

Florida
Description: Plans, lays out, assembles and machines
the most complicated laboratory,
experimental, prototypes, models,
production engineering units and test
equipment in our facility or in the field.
Prepares items for test or fabrication, with only broad specifications, design criteria, or general approach to the assignment. The method of execution is largely up to the
technician with final results relying on the technician's skill and knowledge. The
technician will fabricate some of the most complicated parts and assemblies having multiple set-ups, compound angles,
irregular surfaces and exacting tolerances. The technician is responsible for the final outcome of the task and is required to use all available resources to check parts or
assemblies for conformance to all
engineering requirements.
Basic Qualifications:
Candidate must have / be experienced on:
Euromac CNC Punch Press
Hydraulic Press, Shear and Break
Sheetmetal Layout and Fabrication
General Milling procedures including Acu-Rite G2 3-Axis Control
Helicoil Insert, Pin, Bushing & Rivet Installations
Mil Spec Assembly Compounds & Procedures
Desired Skills:
3 Axis CNC Experience - Hurco & HAAS
Basic knowledge of GD&T
Experience in Rapid prototyping with knowledge in Set-Up, Tooling, NC Programming and fixture fabrication.
Inspecting your own work for Quality Assurance using and making gages required when needed.
Welding experience or the desire to learn.
BASIC QUALIFICATIONS:
job.Qualifications
Lockheed Martin is an Equal Opportunity/Affirmative Action Employer. All qualified applicants will receive consideration for employment without regard to race, color, religion, sex, pregnancy, sexual orientation, gender identity, national origin, age, protected veteran status, or disability status.
Join us at Lockheed Martin, where your mission is ours. Our customers tackle the hardest missions. Those that demand extraordinary amounts of courage, resilience and precision. They're dangerous. Critical. Sometimes they even provide an opportunity to change the world and save lives. Those are the missions we care about.
As a leading technology innovation company, Lockheed Martin's vast team works with partners around the world to bring proven performance to our customers' toughest challenges. Lockheed Martin has employees based in many states throughout the U.S., and Internationally, with business locations in many nations and territories.
EXPERIENCE LEVEL:
Hourly/Non-Exempt