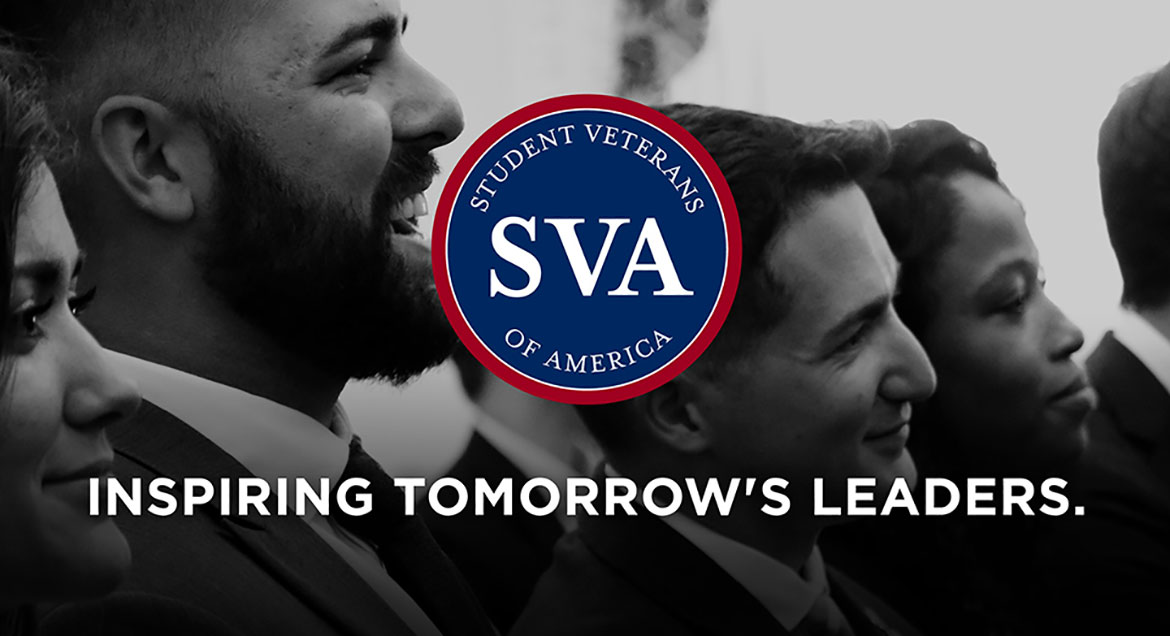 Job Information
Loews Hotels & Co

Housekeeping Supervisor

in

Orlando

,

Florida
Splash back to the 1950s and 60s for endless family fun at Universal's Cabana Bay Beach Resort. From the moment guests arrive, they are taken back to the iconic beach resorts of the era. Complete with a 10-lane bowling alley, two massive pools and even a lazy river, there's something for everyone to enjoy at this family-friendly hotel.
Provide guests with service that anticipates their needs. Guest requests that can not be personally performed by the supervisor are immediately referred to the manager or director.
Job Specific
Ensures hotel security through key control

In charge of safety and proper use and storage of hazardous chemicals

Advises manager of rooms requiring repairs

Writes work orders for guest room repairs

Inspects guest rooms to ensure housekeeping standards are achieved

Trains housekeeping employees in professional knowledge and skills according to the departmental standards

Housekeeper's Course Outline, Standards and Procedures

Makes sure VIP rooms are provided with appropriate extra amenities and services

Able to perform all duties and responsibilities of housepersons, room attendants and public spaces attendants

Ensures that employees are committed to all Standards and Procedures and the hotel's mission statement

Communicates constantly with dispatcher to ensure that room status is updated and that priority requests are satisfied as soon as possible

Solves any problems in their assigned area (i.e. valuables left unsecured in guest room; DND lights all day long; etc.)

Provides employees an outstanding model of professional conduct, high morale and guest service

Demonstrates excellent Guest Relations skills

Performs additional duties and responsibilities as requested

Ensures that employees turn in lost and found

Reports any accident that occurs to manager

Notifies immediate supervisors promptly and fully of all problems or unusual matters of significance

Ensures aggressive cleaning of vacant dirty rooms during tight turns; punches vacant ready rooms, and provides any other assistance as needed on guest floors.

Inspects and evaluates physical condition of the hotel daily for cleanliness and necessary repairs

Ensures removal of Room Service trays from hallways and placement in appropriate location in service landings

Greets and interacts with guests in an outstandingly friendly and professional manner

Possesses full knowledge of the specific duties, responsibilities, and skills of each member of the Housekeeping department, and performs in any capacity as needed

Encourages a positive attitude among employees and treats guests and fellow employees with courtesy and respect

Provides training for employees regarding department policies and procedures, operation of equipment, and daily tasks

Coaches, counsels, retrains personnel as needed in order to ensure acceptable performance

Coordinates the repair of Housekeeping equipment such as vacuums, buffers, carts, and furniture

Counsels employees regarding both positive and negative aspects of their performance

Ensures that lost and found items are turned into Security
General
Promotes and applies teamwork skills at all times

Notifies appropriate individual promptly and fully of problems and/or unusual matters of significance

Complies with hotel uniform and grooming standards

Is polite, friendly, and helpful to the guests, management, and fellow team members

Attends all appropriate hotel meetings and training sessions

Maintains cleanliness and excellent condition of equipment, and work area

Executes emergency procedures in accordance with hotel standards

Complies with safety regulations and procedures

Complies with hotel policies and rules

Recycles whenever possible

Remains current with hotel information and changes
Qualifications
Previous Housekeeping experience required

Must have good English skills (read, write and speak)

High school diploma preferred

Must be able to give direction to Housekeepers

Must be able to handle multiple tasks and be able to make appropriate decisions in difficult situations

Requires extensive standing, walking, lifting and bending

Able to push, stand, stoop, bend, and lift items weighing up to 25 pounds repetitively during entire shift

Able to work a flexible schedule, including weekends and holidays

Must be customer-service orientated and have excellent hospitality skills
Physical Demands
It is required by this position that one will be:
On their feet over 2/3 of the time

Walking over 2/3 of the time

Reach with hands and arms under 1/3 of the time

Using hands to handle, feel or point over 2/3 of the time

Stooping, kneeling, crouching, crawling under 1/3 of the time

Using their listening and communication skills over 2/3 of the time.
There are special vision requirements that we ask for and they are:
Close vision (clear vision at 20 inches or less)

Distance vision (clear vision at 20 feet or more)

Ability to adjust focus (ability to adjust the eye to bring an object into sharp focus)
Headquartered in New York City, Loews Hotels & Co is rooted in deep heritage in the hotel industry and excellence in service. As one of the only independently owned family hotel companies, we know that hospitality comes from the heart.
Loews Hotels & Co owns and operates hotels and resorts across the U.S. and Canada. Located in major city centers and resort destinations, including multiple hotels in partnership with Universal Orlando Resort, Loews Hotels & Co features properties grounded in family heritage and dedicated to delivering unscripted guest moments, all with a locally handcrafted approach. We pride ourselves on the individuality and uniqueness of our offering.
Joining Loews Hotels & Co means not just gaining a job, it means becoming a part of a family. A family where Team Member growth and empowerment are part of our DNA and have been for decades. We offer progressive benefits including paid parental leave, 401K matching and travel benefits, and opportunities for ongoing learning and development. But beyond that, as a member of the Loews Hotels family, you are part of a culture of diversity and inclusion, one that works hard to protect our environment with eco-friendly and sustainability programs, and one that is always a good neighbor to their communities, supporting them in ways large and small. We welcome you to join us.
Loews Hotels & Co is an Equal Opportunity Employer committed to a diverse and inclusive work culture. All qualified applicants will receive consideration for employment without regard to race, religion, gender, national origin, protected veteran status or any other basis protected under federal, state, or local law.