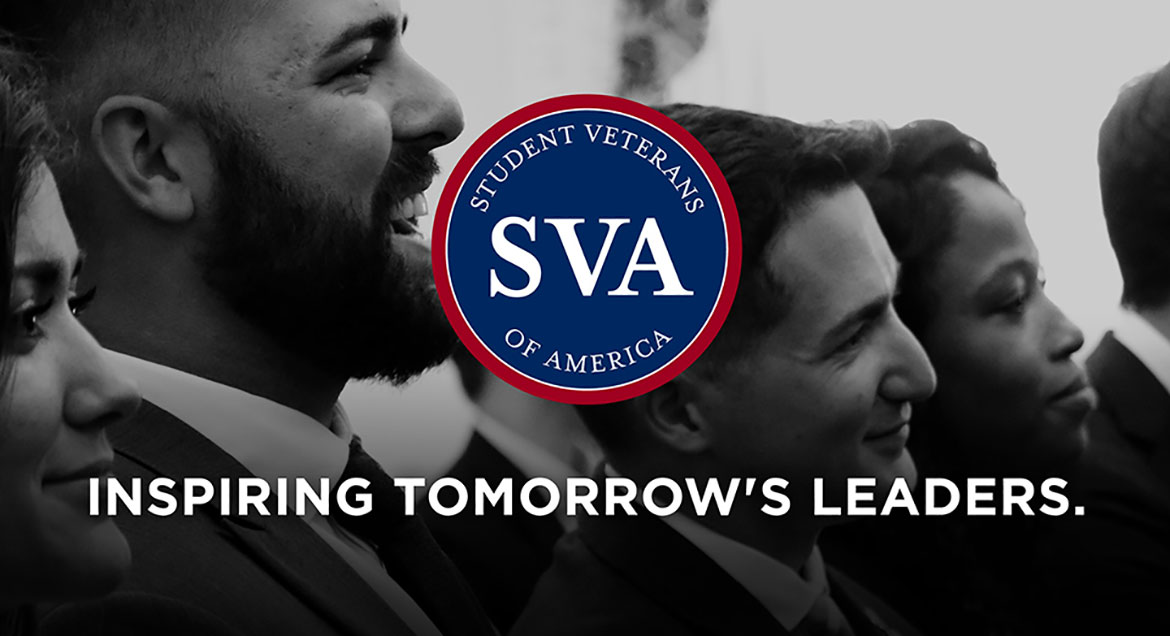 Job Information
Dignity Health

Administrative Fellow - Operations Track

in

OMAHA

,

Nebraska
Overview
CommonSpirit Health was formed by the alignment of Catholic Health Initiatives (CHI) and Dignity Health. With more than 700 care sites across the U.S., from clinics and hospitals to home-based care and virtual care services, CommonSpirit is accessible to nearly one out of every four U.S. residents. Our world needs compassion like never before. Our communities need caring and our families need protection. With our combined resources, CommonSpirit is committed to building healthy communities, advocating for those who are poor and vulnerable, and innovating how and where healing can happen, both inside our hospitals and out in the community.
Responsibilities
The CommonSpirit Health Administrative Fellowship (Fellowship) is a system-wide 18-month post-graduate Fellowship. Fellows complete three rotations during the program in order to gain exposure and develop valuable skillsets in the hospital, ambulatory, and leadership functions. The Fellowship gives future leaders the unique opportunity to develop a broad understanding of the operations, finance, and strategic development of a rapidly evolving healthcare system. Fellows will provide meaningful contribution to the organization by leading projects that support organizational initiatives while also actively participating in leadership talent development. In addition, fellows will:
Complete three rotations through hospital, ambulatory, and leadership/ elective functions.

Observe, learn, and participate in a wide range of administrative and planning activities. These activities include, but are not limited to: attending Board and Management meetings/ experiences; working on project(s) in conjunction with service lines, acute-care hospitals, physician enterprises and critical access hospitals.

Complete all elements of the development plan, including first time manager training, Emerging Leaders, and mission leadership curriculum.

Develop and demonstrate professional competencies, management skills, and decision-making abilities which will enable the Fellow to succeed in organizational change management. Acquire technical knowledge of CommonSpirit Health and the healthcare delivery to build a foundation for future career development.

Actively build mentorship relationships and seek feedback to develop skills and build a foundation for a future leadership position.

Advance the mission of the organization by centering work on CommonSpirit Health values.

Participate, as directed, at a line level and effectively perform assigned tasks within operations, consistent with Fellowship focus areas. Gain in-depth appreciation for, and hands-on experience with, the work that must be handled in those departments/functional areas.

Seek leadership roles in substantive projects that foster development of organizational knowledge, interpersonal and analytical skills, and the opportunity to translate academic theory into practice.

Demonstrate work practices consistent with CommonSpirit Health and department-specific safety, security and infection control policies.

Must have ability to work effectively and collaboratively in a diverse work environment.
IMPORTANT SELECTION PROCESS:
The 2022-2023 CommonSpirit Health Administrative Fellowship - Operations Track will be hosting eight fellows, with one or more in the following divisions:
Arizona,Dignity Health Phoenix AZ (https://www.dignityhealth.org/arizona)

Greater Sacramento,Dignity Health Rancho Cordova CA (https://www.dignityhealth.org/sacramento)

Midwest,CHI Health Omaha NE (https://www.chihealth.com/en/careers/job-opportunities/administrative-fellowship-program.html)

Pacific Northwest,CHI Franciscan Tacoma WA (https://www.chifranciscan.org/)

Southeast,CHI St. Vincent's Little Rock AR (https://www.chistvincent.com/home)

Southeast,CHI Memorial, Cattanooga, TN (https://www.memorial.org)

Southeast, CHI St. Joseph, Lexington, KY (https://www.chisaintjosephhealth.org/saint-joseph-hospital-lexington)

Texas,CHI St. Luke's Health Houston TX (https://www.chistlukeshealth.org/health-professionals/administrative-fellowship-program)
APPLICATION INSTRUCTIONS:
In order to submit a complete application, please be sure to include the following documents as attachments in your online application in thecandidate profile section:
Resume and one page statement of purpose (please combine into one PDF).
a. Resume: Please provide your anticipated graduation date on your resume.
b. One page statement of purpose addressing:
i. Why you are interested in a Fellowship at CommonSpirit Health,
ii. Why are you interested in the division or divisions indicated;
iii. Your professional areas of interest; and
iv. How the Fellowship will have an impact on accomplishing your career goals
Graduate Academic Transcripts

Two letters of recommendations (one professional, one other)
a. If you are unable to obtain your letter directly from your recommender,
they may send it to administrativefellowship@commonspirit.org with your name in the subject line.
If possible, please attach directly into application
In the application, you will be asked to indicate your divisions of interest. You may select up to three and rank your preferences. You will not be able to change your ranking until after a phone interview.
All applications and supporting documents must be received by September 22, 2021
The anticipated start date is June 2022
LI-DH
Qualifications
Minimum Requirements
Eligible applicants must have completed, or will have completed upon conclusion of Fellowship, a Master of Health Administration (MHA), Master of Business Administration (MBA), Master of Public Health (MPH), Master of Science in Nursing (MSN), or equivalent degree from an accredited graduate program. Applicant must have successfully completed all on-campus, didactic requirements of their academic program and will graduate upon completion of Fellowship

Fellowship is available for recent grads and early careerists (1-2 years post graduate degree) interested in pursuing a career in healthcare administration and leadership. Eligible applicants will have graduated with an applicable Master's Degree between July 2019- May 2022.

Applicants should demonstrate a commitment to pursuing a career in healthcare with a strong interest in management opportunities within an integrated healthcare delivery system.

Successful candidates will display a passion for the mission of CommonSpirit Health and commitment to being a provider of humankindess.

Prior healthcare industry experience while not required is preferred.

Knowledge of the concepts and principles of project management

Basic healthcare finance knowledge

Ability to analyze complex data and provide clear and concise conclusions

Operational Problem-solving

Basic knowledge of Quality Improvement frameworks

Analytical, statistics and data mining knowledge

Ability to understand and relate theories behind several related concepts

Strong verbal and written communication skills

Highly motivated work ethic and a passion for excellence

The desire to deliver humankindness to all individuals

A willingness to work collaboratively

Strategic and visionary skills

Self-starter
Unfortunately, CommonSpirit Health is unable to provide visa sponsorship for international students at this time.
Connect With Us!
Not ready to apply, or can't find a relevant opportunity?
Join one of our Talent Communities (https://careers-dignityhealth.icims.com/connect?back=intro&in_iframe=1&hashed=-435626305) to learn more about a career at Dignity Health and experience #humankindness.
Job ID 2021-182451
Employment Type Full Time
Department CommonSpirit Health Fellowship
Hours / Pay Period 80
Facility CommonSpirit Health
Shift Day
Standard Hours Monday - Friday
Work Schedule 8 Hour
Location NE-OMAHA
Optional Work Location US-AZ-Phoenix
Optional Work Location US-CA-Rancho Cordova
Optional Work Location US-TX-Houston
Optional Work Location US-TN-Chattanooga
Optional Work Location US-AR-Little Rock
Dignity Health is an Equal Opportunity/ Affirmative Action employer committed to a diverse and inclusive workforce. All qualified applicants will be considered for employment without regard to race, color, religion, sex, sexual orientation, gender identity, national origin, age, disability, marital status, parental status, ancestry, veteran status, genetic information, or any other characteristic protected by law.