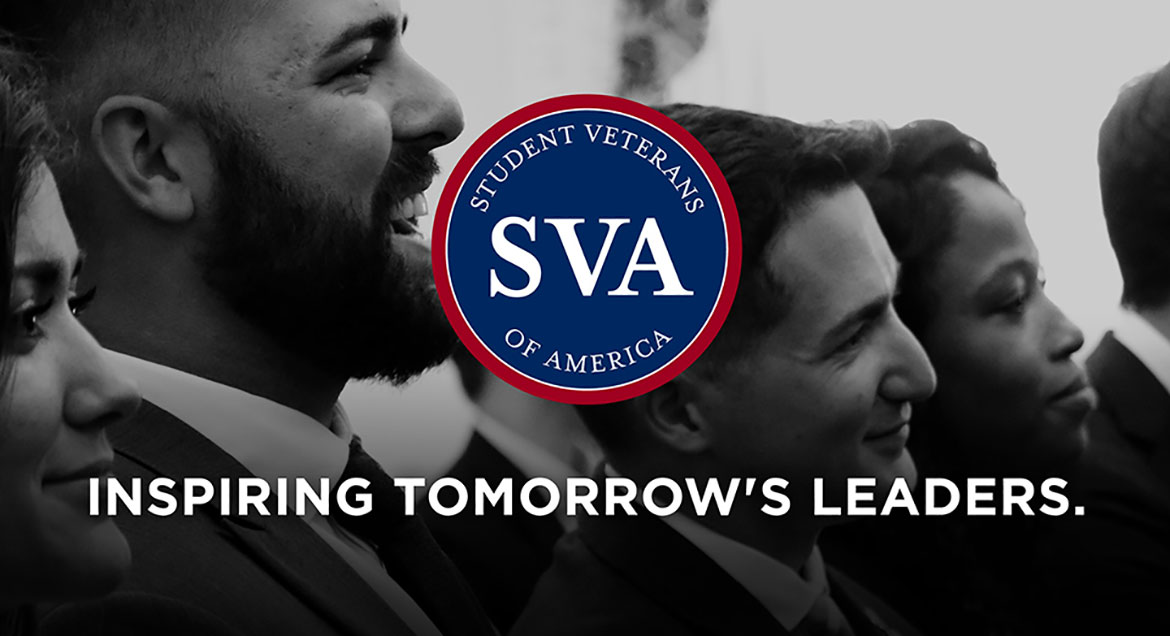 Job Information
U.S. Army Reserve Command

Aircraft Mechanic

in

Olathe

,

Kansas
Summary
About the Position: This position is with the Army Reserve Aviation Command (ARAC), Aviation Support Facility (ASF) Olathe West, located in Olathe, Kansas.
Responsibilities
Serve as crew chief/flight engineer
Inspect Aircraft
Troubleshoot malfunctions
Repair, replace rotary wing assemblies and components
Complete final adjustments
Rig flight control systems
Perform maintenance operational checks
Use tools and testing equipment
Requirements
Conditions of Employment
Qualifications
Who May Apply: Only applicants who meet one of the employment authority categories below are eligible to apply for this job. You will be asked to identify which category or categories you meet, and to provide documents which prove you meet the category or categories you selected. See Proof of Eligibility for an extensive list of document requirements for all employment authorities. Current Army employees with competitive status Experience refers to paid and unpaid experience, including volunteer work done through National Service programs (e.g., Peace Corps, AmeriCorps) and other organizations (e.g., professional; philanthropic; religious; spiritual; community; student; social). You will receive credit for all qualifying experience, including volunteer experience. There is no specific length of training or experience required. However, you must be able to demonstrate, through experience shown in your written application materials that you possess the sufficient knowledge, skills, and abilities to successfully perform the work of this position without more than normal supervision. Minimum Qualifications (Screen Out Element): Ability to do the work of an Aircraft Mechanic without more than normal supervision. Applicants must meet the screen out elements to be considered further. To meet the screen out elements, applicants should document experience in the following: maintained and repaired rotary wing aircraft to include changing oil and hydraulic pumps, lubricating aircraft components, and a variety of less complex maintenance functions. - Failure to meet this Screen Out Element will result in an ineligible rating. You will be evaluated on the basis of your level of competency (knowledge, skills, and abilities) in the following areas: Ability To Do The Work Of The position Without More Than Normal SupervisionAbility to Interpret Instructions, Specification, etc. (includes blueprint reading)Ability To Use and Maintain Tools and EquipmentKnowledge of Equipment Assembly, Installation, Repair, etc.Trouble Shooting Physical effort: Must be able to stand for long periods of time; or endure recurring activities such as bending, crouching, stooping, stretching, and reaching. Must possess and maintain the physical ability to lift and carry up to 50 pounds. Working Conditions: Work is performed inside shops, aircraft, or outside in varying weather conditions. Exposed to high frequency and high intensity noises. Dirt, dust, grease, and fumes are normally present. Danger of the possibility of cuts, burns, shocks, strains, falls, and eye or skin irritations is possible.
Education
Additional Information
Male applicants born after December 31, 1959, must complete a Pre-Employment Certification Statement for Selective Service Registration. You will be required to provide proof of U.S. Citizenship. Two year trial/probationary period may be required. Direct deposit of pay is required. This is a Career Program (CP) 15 position. This position may be filled as a Temporary Promotion, Temporary Reassignment, or Temporary Change to Lower Grade not to exceed one year and can be extended up to 5 years. This position may be made permanent without further competition. Selection is subject to restrictions resulting from Department of Defense referral system for displaced employees. If you have retired from federal service and you are interested in employment as a reemployed annuitant, see the information in the Reemployed Annuitant information sheet. Multiple positions may be filled from this announcement. Salary includes applicable locality payt. If you are unable to apply online or need to fax a document you do not have in electronic form, view the following link for information regarding an Alternate Application. Payment of Permanent Change of Station (PCS) costs is not authorized, based on a determination that a PCS move is not in the Government interest.