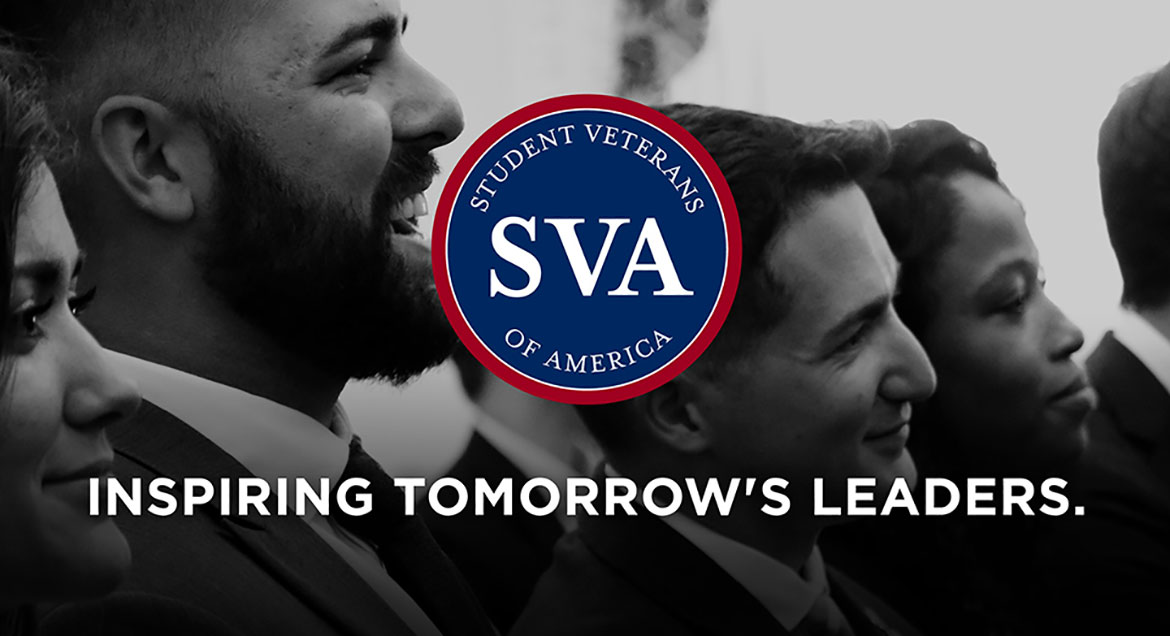 Job Information
AAR CORP

Technician III Composite Repair

in

OKLAHOMA CITY

,

Oklahoma
Title: Technician III Composite Repair
Location: United States-Oklahoma-Oklahoma City
Job Number: 12741
SUMMARY: Performs composite repairs related to molds, wet and pre-preg layup, repair of existing structures pertaining to Honeycomb, Carbon Kevlar and Fiberglass construction.
ESSENTIAL DUTIES AND RESPONSIBILITIES Ability to perform hot and or cold bond repairs per the Aircraft SRM, EAs & other approved documentation with direct supervision. Identify damaged components by visual or tapping method with direct supervision. Ability to learn proper repair technique and materials required. Ability to learn proper techniques to sand, trim, prime and fit repairs to parts. Ability to follow instructions for repair sequences, and completing necessary forms. Ability to understand and observe all safety procedures and maintain a clean work environment Cleans and removes any foreign objects generated during the course of effecting repairs. Complies with all safety procedures at all times, without exception. Document all work accomplished on a daily bases. Performs such other tasks as may be reasonably assigned by her his supervisor.
CORE COMPETENCIES Commitment to company values and ethics Dependability: personally responsible, completes work in a timely manner, and performs tasks accurately Motivation: must maintain a positive attitude and strong work energy Communication: excellent interpersonal and oral and written communication skills Continuous learning: ability to learn new procedures and adapt to change Creativity: makes constructive suggestions and creates novel solutions to problems evaluates new technology as potential solutions to existing problems Independent: must have the ability to carry out and follow through on tasks with minimal supervision.
Qualifications:
QUALIFICATIONS To perform this job successfully, an individual must be able to perform each essential duty satisfactorily. The requirements listed below are representative of the knowledge, skill, and or ability required. Reasonable accommodations may be made to enable individuals with disabilities to perform the essential functions. Ability to speak, read and comprehend standard English. Have a general mechanical aptitude. Able to comprehend and follow instructions.
EDUCATION AND EXPERIENCE High school diploma or general education degree (GED) required. FAA Airframe OR Airframe & Powerplant license required.
PHYSICAL DEMANDS WORK ENVIRONMENT The physical demands and work environment characteristics described here are representative of those that must be met by an employee to successfully perform the essential functions of this job. Reasonable accommodations may be made to enable individuals with disabilities to perform the essential functions. Exposed to high levels of noise, dust, vibration and chemical fumes. Able to lift fifty (50) pounds without mechanical assistance. Able to bend, twist, squat and lift. Able to access and work in all areas of the aircraft to be worked on, including confined areas. Able to work a flexible schedule Able to climb on ladders and platforms and work at heights up to fifty feet from the ground. Able to work in extreme climatic conditions. The environmental characteristic for this position is a warehouse setting. Candidates should be able to adapt to a traditional warehouse environment.
Equal Opportunity Employer Minority/Female/Disability/Veteran