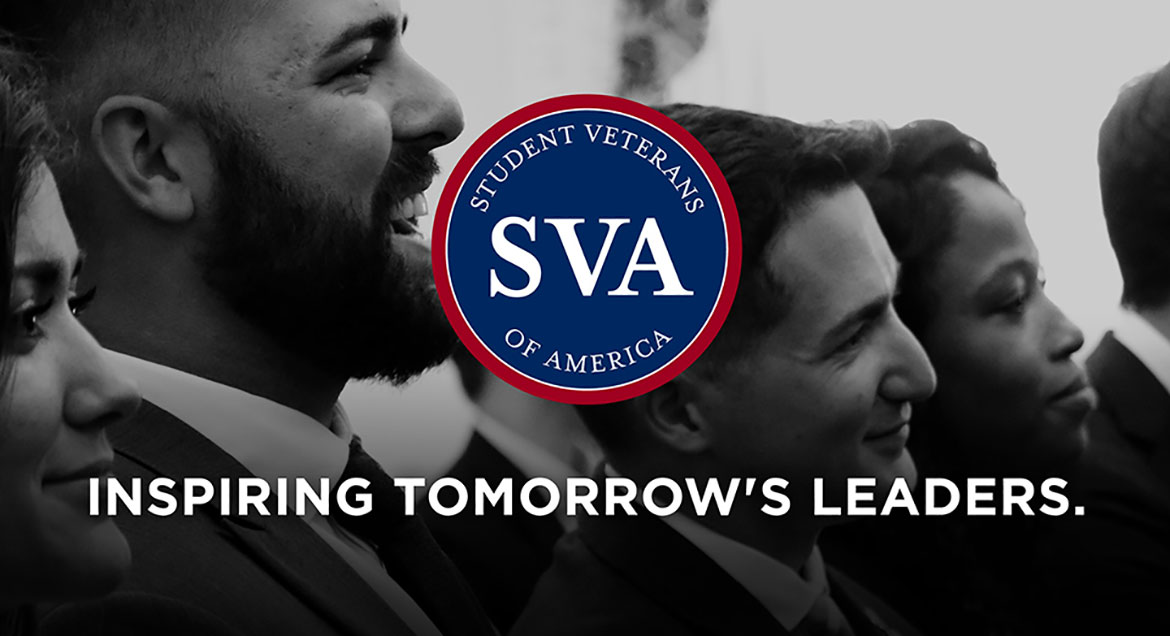 Job Information
CACI International

Systems Engineer

in

Offutt Air Force Base

,

Nebraska
Systems Engineer
Job Category: Engineering
Time Type: Full time
Minimum Clearance Required to Start: Top Secret
Employee Type: Regular
Percentage of Travel Required:
Type of Travel:
CACI has a contingent need for an experienced Senior Systems Engineer to its technical team in Omaha NE. This position requires travel in the continental United States for various projects.
More About the Role:
Experience with the implementation of complex engineering solutions for critical systems and capabilities, engineering and implementation of C4 systems, operations and maintenance of systems and subsystems.

Must be familiar with USSTRATCOM common IT systems and engineering s/w tools (REMEDY, AutoCad)

Significant experience in installation, integration and test activities in support of operation and maintenance of C4 systems.

Significant experience with integrating Audio/Visual (A/V) equipment and cable installation to include: Cat6, fiber optic, control cable and speaker wire.

Provide installation of C4 systems/sub-systems and supporting systems, technical services for operation and maintenance of C4 systems.

Significant experience with installation of various types of cabling.

Installation of various types of rack mounted equipment.

Installation and integration of the various communication equipment to include, but not limited to HF, VHF, UHF, and UHF SATCOMMS

Experience and familiarity with CADD drawings, User Guides, test plans, test procedures, rack elevations, pin-outs, cable connections, equipment maintenance manuals and other communications documentation.

Verify adherence to established installation standards and practices.

Familiar with logistic operations.

Quality inspection team member.

Work in a team environment.
You'll Bring These Qualifications:
BS in in science, technology engineering, computer science, computer engineering, information systems or equivalent experience ( or equivalent experience). 8-12 years of demonstrated system integration experience in support of DoD C4 systems).

Demonstrated experience in support of DoD or other federal agency in a network engineering capacity

Active TS/SCI
These Qualifications Would be Nice to Have:
MS in engineering, computer science, computer engineering or information systems

10 years of experience in computer information system design, development and integration of communication networks for fixed and mobile command & control centers.
What We Can Offer You:
We've been named a Best Place to Work by the Washington Post.

Our employees value the flexibility at CACI that allows them to balance quality work and their personal lives.

We offer competitive benefits and learning and development opportunities.

We are mission-oriented and ever vigilant in aligning our solutions with the nation's highest priorities.

For over 55 years, the principles of CACI's unique, character-based culture have been the driving force behind our success.
Company Overview: At CACI, you will have the opportunity to make an immediate impact by providing information solutions and services in support of national security missions and government transformation for Intelligence, Defense, and Federal Civilian customers. CACI is an Equal Opportunity Employer – Females/Minorities/Protected Veterans/Individuals with Disabilities.
As required by Executive Order 14042, Federal contractor employees are required to be fully vaccinated against COVID-19 by December 8, 2021 regardless of the employee's duty location or work arrangement (e.g., telework, remote work, etc.), subject to such exceptions as required by law. If selected, you will be required to be vaccinated against COVID-19 and submit documentation of proof of vaccination before starting employment with CACI.