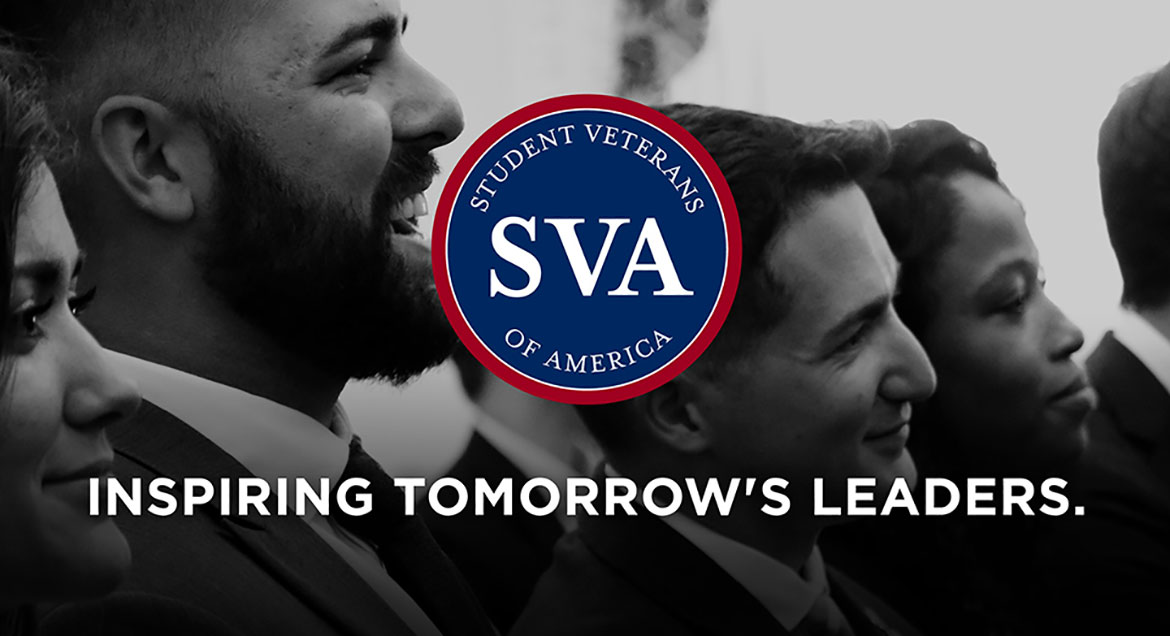 Job Information
DCP Midstream

Equipment Operator

in

Odessa

,

Texas
Equipment Operator in Odessa, TX at DCP Midstream
Date Posted: 10/16/2020
Job Snapshot
Employee Type: Full-Time

Location: Odessa, TX

Job Type: Skilled Labor - Trades

Date Posted: 10/16/2020

Job ID: 20000238
Job Description
DCP Midstream is the largest processor of natural gas and natural gas liquids producer ensuring the country has clean energy to warm homes, manufacture goods, and produce consumer products. We are a "must-run" company and we are committed to greater in everything we do—from operating efficiently, reliably and safely to being a responsible community partner. Headquartered in Denver, Colorado, DCP Midstream operates assets in 17 states.
WHAT YOU WILL BE RESPONSIBLE FOR:
Operates back-hoe, forklift and other equipment and motor vehicles

Back-hoe: Safely and efficiently operates and maintains backhoe and related equipment.

Uncovers field and plant pipelines to be repaired and backfills after repair; digs ditches for new pipeline or replacement of sections of existing pipe.

Digs ditches around synthetic pipe and electrical wiring.

Uses backhoe to load pipe and material on trucks using forks on front of the backhoe if applicable.

Loads dump truck with front bucket. Finishes grade on roads and new locations after repairs.

Safely loads, secures and unloads equipment.

Keeps machinery lubricated and performs minor repairs; inspects and maintains vehicles and equipment (including all tools).

Performs general maintenance and repair work with maintenance crew.

Knows capabilities of specific types of heavy equipment, understands the proper applications, has knowledge of critical lift policies and procedures.

Equipment operation: Safely and efficiently operates and maintains hoisting equipment (including slings, chains, and cables) under 5 tons capacity (i.e. Drott).

Equipment Operation: Required to safely and efficiently operate and maintain hoisting equipment (including slings, chains, cables) with capacity between 5 and 20 tons (i.e. boom truck, autocrane, gallion).

Truck Operation/Maintenance: Safely and efficiently operates and maintains assigned light and heavy trucks.

Excavation and Trenching: Has current knowledge of excavation procedure and standards, and fills out daily report.

On occasion, provides work direction to a small crew, overseeing the tasks, procedures, etc. Assists employees in other classifications or with less experience in acquiring job knowledge.

Has knowledge and applies proper, job specific procedures so that operations are done in a safe manner to people and surroundings. Uses proper equipment for the job and plans ahead to ensure safety.

Is familiar with proper accident reporting procedures, accident investigation techniques and safety auditing.

Maps: Accurately reads and interprets maps, and as-built surveys.

Uses various hand tools and air tools.
It has been and will continue to be the policy of DCP Midstream not to discriminate against any employee or applicant for employment because of their race, color, religion, national origin, age, sex, sexual orientation, gender identity, gender expression, veteran status, disability, or other legally protected status.
REQUIREMENTS:
Minimum High School degree or equivalent.

Basic computer skills preferred.

Ability to produce understandable and accurate reports and records.

Ability to follow written or spoken work instructions

3-5 experience operating a backhoe
Desired Qualifications:
Ability to pass the company back-hoe and other equipment operator tests, demonstrating proficiency in operation of the equipment.

Must have the appropriate vehicle operator's (e.g. CDL) license.

Must meet DOT/FHWA requirements (drug testing, periodic physicals).

Must be able to lift and put on emergency breathing apparatus and/or protective equipment.

Satisfactory safety record
Primary Location: US-TX-Odessa
Job: Operations / Full-time
Job Posting: Oct 12, 2020, 12:00:00 AM