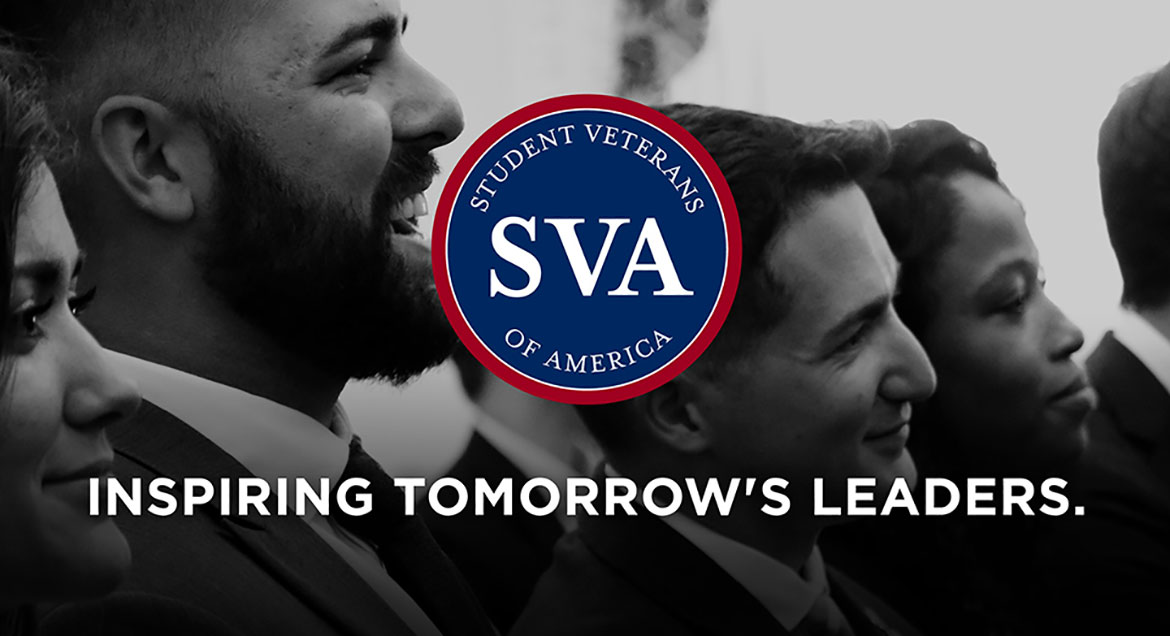 Job Information
AHRC Nassau

DSP 1:1 Day Hab

in

Oceanside

,

New York
AHRC Nassau provides OPWDD-approved Day Habilitation Services for adults with IDD in over 30 locations across Nassau County, Long Island. We offer both traditional, site-based day habilitation services in a community-based setting, as well as Program Without Walls (PWW) options. PWW provides an additional opportunity for men and women to learn new skills, build relationships and develop self-esteem through volunteerism outside of the traditional setting. All day habilitation services are designed to support each person in discovering their personal interests, while improving their communication and socialization skills. The services are designed to include a special focus on opportunities for building successful and meaningful interactions with other members of our community.
Primary duties and responsibilities include but not limited to:
Management of one volunteer in the Day Program by ensuring the implementation and recording of the progress of habilitative and clinical services plans

Functions as member of activity room staff, by performing routine direct care responsibilities regarding the activity room and other volunteers, as directed by Site Manager

In the event of the volunteer's absence, reassignment will be determined by the supervisor.

High School Diploma or equivalent preferred

Six months experience supporting people with developmental disabilities preferred

Proficient in all areas of verbal, written and reading skills

Will be expected to complete advanced training upon supervisor's request (i.e. CPR/ Clinical Training etc.); AMAP AND SCIP-R required

Qualified NYS driver's license required.
Assist the volunteer in any and all activities designed to manage maladaptive behaviors and/or clinical needs, and promote independence and social maturity. Duties will also include assisting in the management of behavioral crisis situations in all areas within the day program and in the community. Must be proficient in behavioral management techniques.
Requisition ID: 2022-3690
External Company URL: https://www.ahrc.org/
Street: 110 Anchor Ave
Shift: Daytime Hours
Schedule: Mon-Fri 7:30-3:30p