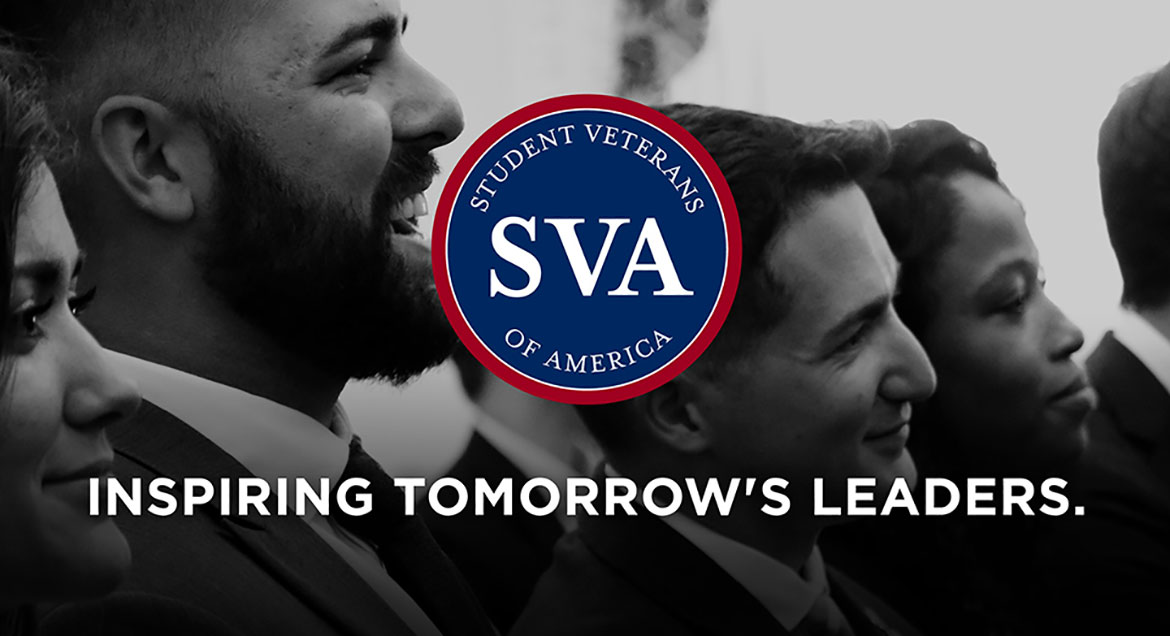 Job Information
MyFlorida

OPS QUALITY CONTROL ANALYST - 65650325

in

OCALA

,

Florida
OPS QUALITY CONTROL ANALYST - 65650325
Date: Sep 23, 2022
Location:
OCALA, FL, US, 34470
The State Personnel System is an E-Verify employer. For more information click on our E-Verify Website (http://www.dms.myflorida.com/workforce_operations/human_resource_management/for_job_applicants/e_verify) .
Requisition No: 745626
Agency: Elder Affairs
Working Title: OPS QUALITY CONTROL ANALYST - 65650325
Position Number: 65650325
Salary: $15.00 HOURLY
Posting Closing Date: 09/29/2022
DEPARTMENT OF ELDER AFFAIRS
LONG-TERM CARE OMBUDSMAN PROGRAM
OPEN COMPETITIVE
PAPER APPLICATIONS WILL NOT BE ACCEPTED BY THE AGENCY. APPLICATIONS MUST BE SUBMITTED THROUGH THE PEOPLE FIRST SYSTEM.
Mission Statement:To promote the well-being, safety, and independence of Florida's elders, their families, and caregivers.
Vision Statement:For all Floridians to live well and age well.
DUTIES AND RESPONSIBILITIES:
This is an administrative and investigative position. The ombudsman assistant is a designated representative of the Office of State Long-Term Care Ombudsman as authorized by federal and state law. The ombudsman assistant serves under the direction of the District Ombudsman Manager.
Answers the phone and maintain phone log for all incoming calls; checks and responds to voice mail.
Enters complaint, case, and assessment information in web-based documentation system; enters updates as received.
Tracks incoming reports and information such as Adult Protective Services reports, nursing home discharge and transfers, facility contact information, etc.; updated appropriate log or tracking tool.
Following certification as ombudsman, travels to facilities and conducts assessments as needed.
Following certification as ombudsman, travels to facilities and investigates and resolves long-term care facility residents' complaints as needed. Identifies significant individual and systemic problems affecting residents and brings them to the attention of the District Ombudsman Manager (DOM); obtains access to long-term care facilities and to residents' records; and protects the confidentiality of residents' records, complainants' identities, and ombudsman files. Conducts interviews, reviews documents, and writes report of findings.
Assists in preparing, processing and maintaining volunteer paperwork including applications, travel, activity reports, and continuing education training hours.
Processes miscellaneous incoming mail, emails, and faxes; respond as appropriate; general office filing.
Assists the District Ombudsman Manager (DOM) with preparing and arranging monthly ombudsman district council meetings.
Track inventory of office items such as forms, brochures, promotional items, office supplies, and electronic equipment; prepares orders as needed; coordinate distribution of items to volunteers.
Serves as primary office contact in the absence of the DOM.
Performs other duties as assigned.
Travel is required.
Attendance is an essential function of this job.
KNOWLEDGE, SKILLS & ABILITIES REQUIRED:
Possess good organizational skills.
Ability to handle telephone calls in a courteous and effective manner.
Ability to communicate effectively both orally and in writing.
Ability to operate general office equipment.
Ability to conduct assessments and fact-finding interviews.
Ability to investigate, analyze and resolve complaints.
Ability to write reports.
Ability to deal effectively with people.
Ability to perform basic arithmetic calculations.
Knowledge of basic investigative techniques.
Knowledge of the rules governing Ombudsman investigations and assessments.
Ability to collect and analyze evidence.
Ability to use deductive reasoning.
Ability to analyze information and determine its validity.
Ability to write accurate investigative reports.
Ability to make independent decisions.
Ability to conduct thorough investigations.
Ability to maintain strict confidentiality.
Ability to establish and maintain effective working relationships with others.
Apply the policies, procedures, and programs governing the agency.
Ability to communicate with others to obtain and verify information.
Ability to analyze and interpret written, numerical, and verbal data from various sources.
Ability to type and prepare reports and memoranda accurately and timely.
Ability to plan and organize to ensure work is completed in accordance with applicable laws, regulations, rules, and policies.
Ability to read, understand, and apply regulations, and policy directives.
Ability to fulfill all ombudsman program certification and continuing education training requirements. Proficiency in Microsoft Office Suite and Windows 2000.
REQUIREMENTS:
If selected for employment applicant will be required to become a certified Ombudsman upon time frame set by employer.
Travel is required. Operates own private motor vehicle for routine travel within the assigned office's planning and service area. All applicable State and local driving laws and insurance regulations must be strictly adhered to in the operation of the private vehicle while performing State business. Must possess a valid Florida driver license.
SPECIAL NOTES:
Preference will be given to the Department of Elder Affairs employees.
PLEASE BE ADVISED:
All fields in the candidate profile must be completed.
Work history, hours worked, and formal education fields must be filled out to determine qualifications for this position. Putting "see resume" does not substitute for completing all sections of the candidate profile.
Selection of candidate will be based on a review of their overall scores, KSAs, primary and supplemental applications, as well as completion of any required work samples, willingness questionnaires, and interview responses, as applicable.
References and file reviews from previous employment may be verified to determine suitability.
Resumes and other documentation can be attached to provide additional information.
The successful candidate must be able to pass a Level II Background screening.
All previous periods of employment must be listed with address of employer, supervisor name and contact phone number. I f there is more than a one-month gap in the employment history that time period must be included in its own paragraph block within the employment history section.
BACKGROUND CHECKS:
A Successful completion of a Level 2 Criminal History Background Check is required for all applicants selected for this position.
APPLICANT INFORMATION:
Applicants should apply on-line via the People First Websitehttps://peoplefirst.myflorida.comby 11:59 p.m. (EST) on the closing date of the position vacancy advertisement but are strongly encouraged to apply by 6:00 p.m. on the closing date to avoid any system down times or any other complications that may arise.
If you have problems applying on-line, call thePeople First Service Centerat1-877-562-7287. Paper applications will not be accepted by the agency.
The Department of Elder Affairs is an "older worker-friendly" employer and also lists vacancies on the Silver Edition website, found athttp://silver.employflorida.com, that connects persons age 50 and older with other businesses/volunteer organizations/employers who specify they are "older worker-friendly."
The Department of Elder Affairs is an E-Verify employer and will provide the Social Security Administration (SSA) and, if necessary, the Department of Homeland Security (DHS), with information from each New Employee's I-9 Form to confirm work eligibility.
The State of Florida is an Equal Opportunity Employer/Affirmative Action Employer, and does not tolerate discrimination or violence in the workplace.
Candidates requiring a reasonable accommodation, as defined by the Americans with Disabilities Act, must notify the agency hiring authority and/or People First Service Center (1-866-663-4735). Notification to the hiring authority must be made in advance to allow sufficient time to provide the accommodation.
The State of Florida supports a Drug-Free workplace. All employees are subject to reasonable suspicion drug testing in accordance with Section 112.0455, F.S., Drug-Free Workplace Act.
Nearest Major Market:Ocala