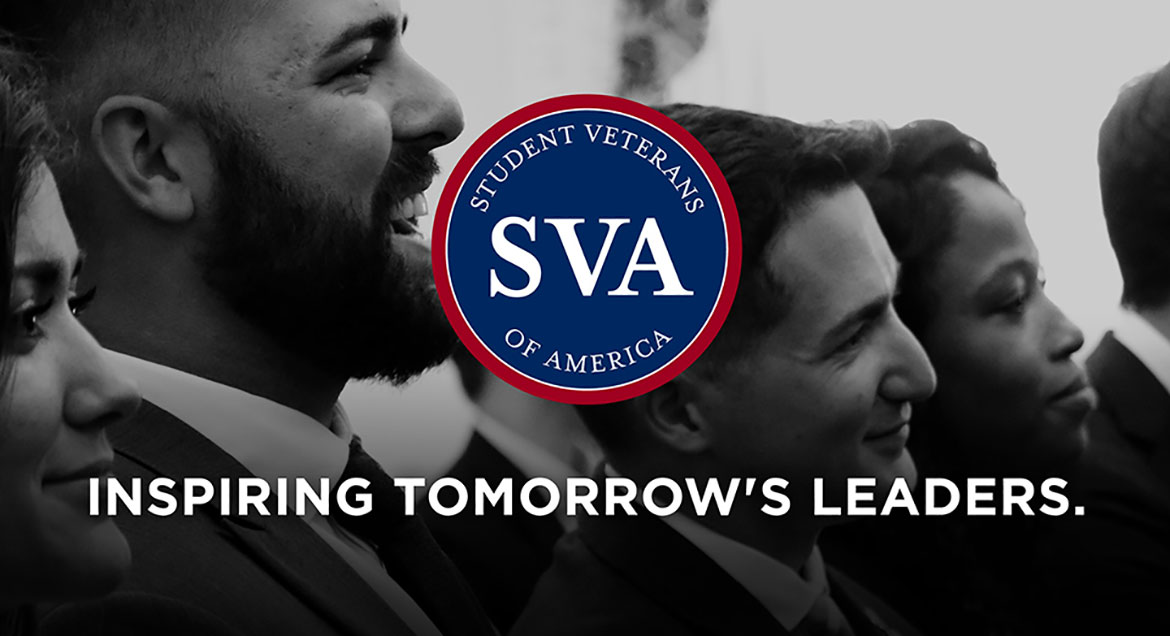 tion, please visit: <a href="http://www.tottengroup.com/" target="_blank">www.tottengroup.com</a></p><p></p><p style="text-align:inherit"></p><p style="text-align:inherit"></p>Department Ac
Job Information
Hub International

Underwriter, Casualty

in

Oakville

,

Ontario
Position Overview:
Totten Insurance Group is growing and we are looking for a dynamic Casualty Underwriter for Totten to support the Property & Casualty team with a strong Casualty background. We are looking for someone that can work under limited direction, underwrites complex new and renewal business within designated authority levels. This is an ideal role for a strong technical underwriter with commercial underwriting capable of building and managing a book of business.
Choose a career with Totten Insurance Group and take the first step toward creating a future that combines a diverse, challenging work environment with financial security and satisfaction. By joining Totten Insurance Group, you will become part of rapidly growing company that offers significant opportunity for advancement and growth. Totten Insurance Group is a company where your contributions will make a difference.
Job Responsibilities:
Broker & Market Management
Provides exceptional service to our broker partners and acts as a solution provider (i.e. operate with a sense of urgency, respond quickly to our broker partners)

Develops and maintains positive business relationships within the brokerage community. Solicits new business opportunities. Organizes and executes production trips and broker visitations, and corporate functions as required. Managing relationships with brokers and acting as a dedicated resource as needed and required.

Effectively negotiates terms and conditions with brokers and markets

Analyzes new business and renewals for risk profitability by assessing exposures and hazards as determined by a review of the underwriting data, and according to underwriting guidelines, contract authority limits and company standards.

Maintains knowledge of company Underwriting policies, philosophy, procedures and standards and understand and execute segment strategies to produce budgeted results.

Monitors and assesses competitive factors in the market and keep informed of changing market conditions

Maintains a high service level to brokers and responding to brokers inquiries on a timely basis.

Proactively involved in acting as a role model for junior staff and the learning and development of underwriting skills, including coverages, wordings, exposures, and pricing

Delivers underwriting profit, organic growth, and target revenue budgets
Business Management
Actively seek new opportunities specifically for Casualty risks within our target risk classes – Primary or Excess/Umbrella

Identify opportunities for new products or wording revisions to help advance our Casualty capabilities

Analyzes new business and renewals for risk profitability by assessing exposures and hazards as determined by a review of the underwriting data, and according to underwriting guidelines, contract authority limits and company standards

Maintains the long-term profitability of a portfolio of accounts regardless of market conditions within the bounds on internal underwriting guidelines and individual underwriting authority. This includes the ability to successfully negotiate terms, conditions and pricing to achieve new business, renewal and profitability targets

Seeks out ways to continuously improve our Product offering and provides solutions in collaboration with the direct Manager and Chief Underwriting Officer

Develops a strong understanding of the various solutions that can be offered through our network of markets and Lloyd's relationships
Qualifications and Experience:
Post-Secondary School education or equivalent training and experience

2-3 years of Commercial Underwriting experience with a strong focus on Casualty

2-3 years of Excess/Umbrella Underwriting experience

Experience with underwriting mid-level to complex casualty risks

CIP, CRM Designation preferred but not mandatory

MGA experience desired

RIBO License Required (or obtain within the first 3 months of employment)

Ability to exercise sound judgment in risk selection

Strong decision making skills and ability to bring creativity to underwriting risks

Strong business development and sales skills

Develops and maintains productive working relationships with peers, clients, and industry networks

A strong work ethic, good organizational skills and the ability to work within a team environment.

Strong communication skills: written and verbal including presentations

Strong time management skills, goal oriented, and self-directed

Proficient in MS Office: Word, Excel, PowerPoint and Outlook

Experience with TAM or Policy Works broker management systems

Required to travel up to 25% for Broker visits and meetings
Core Values:
Entrepreneurship - encouraging innovation and educate risk taking
Integrity – doing things right every time
Teamwork – working together to maximize results
Accountability – measure and take responsibility for outcomes
Service - serving customers, communities, and colleagues
Totten Insurance Group is Canada's leading national MGA provider of niche products and innovative solutions. Providing a diversified suite of customized insurance products and programs, Totten Group is committed to delivering best in class insurance solutions that are not readily available in the marketplace. Totten Group supports over 2,000 independent brokers throughout Canada and is comprised of five divisions including Commercial Casualty, Commercial Property, Hospitality, Personal Lines and Professional Liability. For a complete list of office locations and more information, please visit: www.tottengroup.com
Department Account Management & Service
Required Experience: 2-5 years of relevant experience
Required Travel: Up to 25%
Required Education: Bachelor's degree (4-year degree)
Hi, we're HUB.
In a rapidly changing world, we advise businesses and individuals on how to prepare for the unexpected.
When you partner with us, you're at the center of a vast network of experts who will help you reach your goals through risk services, claims management, and compliance support.
And this gives you the peace of mind that what matters most to you will be protected — through unrelenting advocacy and tailored insurance solutions that put you in control.
About HUB International
Headquartered in Chicago, Illinois, HUB International Limited (HUB) is a leading full-service global insurance broker providing property and casualty, life and health, employee benefits, investment and risk management products and services. From offices located throughout North America, HUB's vast network of specialists provides peace of mind on what matters most by protecting clients through unrelenting advocacy and tailored insurance solutions. For more information, please visit hubinternational.com.