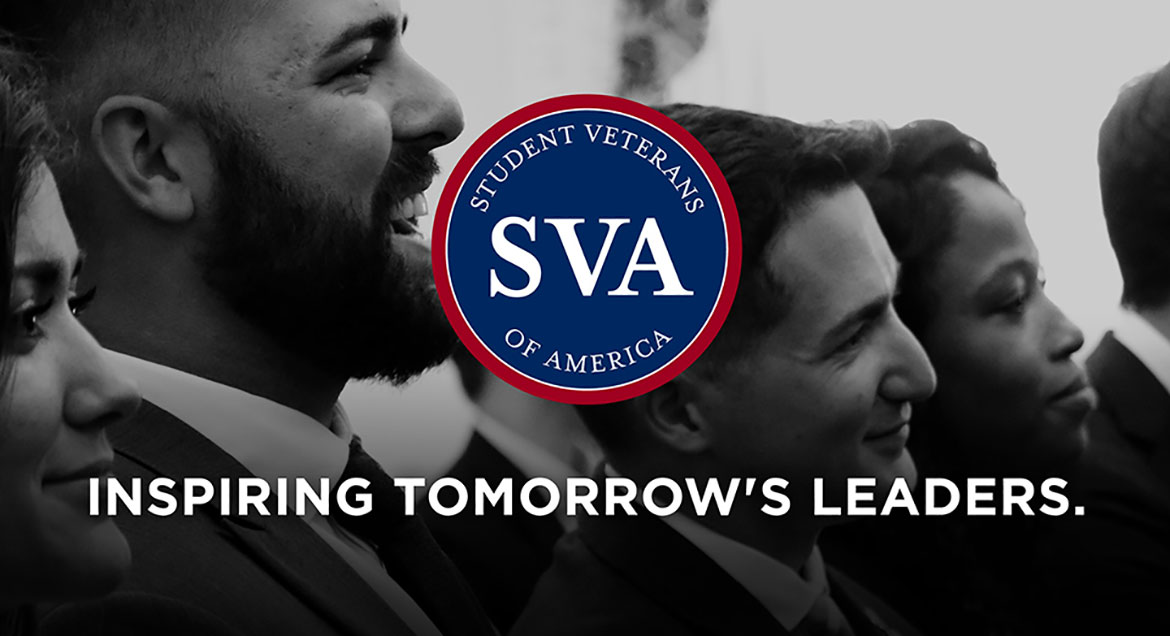 Job Information
Supplier Management Solutions, LLC

Aerospace Quality Inspection Technician

in

Oakville

,

Ontario
For over 15 years, SMS/TRIGO has remained the industry leader with a "boots on the ground" approach to drive systematic changes that improve quality while sustaining on-time delivery performance. Working as an extension of its customers, SMS/TRIGO's unique, Fully Integrated Service Solution offers Supplier Management, Supplier Development, and Quality Management Services throughout the Commercial & Defense Aerospace Industries. Currently, SMS/TRIGO is providing support to the largest Primes, Tier-1s, and Tier 2s while expanding its service portfolio to include quality management services since the acquisition by TRIGO GROUP, INC. in January 2019.
**This role would be an afternoon position or a split shift between morning and afternoon..
General Summary:
Under general supervision and reporting Quality Management in Quality Operations, The Quality Technician is responsible for performing dimensional inspection operations including Final Inspection, Receiving Inspection, FAI's and Visual Inspection. The Quality Technician will also be fluent in B/P interpretation and GD&T. The Quality Technician will also perform inspection and acceptance of Spare parts for aftermarket customers and other duties identified by cognizant management.
Essential Job Functions:
Perform inspection & acceptance of Spare parts for various aftermarket customers

Must have Intermediate knowledge of PLM system, SAP and Microsoft Office tools

Evaluate products for acceptance criteria and initiate rejection process where required

Complete delivery documents and maintain systems records for traceability and movement of products

Perform Root Cause Corrective Action using in case of an escape to customer

Interface with Spares Management group and shipping team to make sure that products are shipped on time

Perform work in compliance with safety requirements

Will be required to work independently and with minimal supervision to complete tasks

Perform other duties as assigned

Knowledge of:

Experienced quality individual in inspection of aerospace components including all required paperwork, FAI, CofC, TC form 1

Perform final inspection and receiving inspection and buyoff of aftermarket components

Must have Intermediate knowledge of PLM system, SAP and Microsoft Office tools

Knowledge and experience in GD&T (ASME Y14.5)

Knowledge and experience with blueprint interpretation
Related Skills:
Strong verbal, written and communication skills

Fluent English – reading and writing is required

Professionalism, integrity, and exceptional attention to detail

Strong independent decision-making skills; excellent analytical skills and professional judgment

Excellent interpersonal, written, and verbal communication skills

Must be able to simultaneously manage several objectives

Must be detail oriented, organized, and self-motivated

Ability to handle complex situations and solve complex problems

Ability to work effectively under pressure to meet deadlines

Ability to press and analyze technical and business information

Ability to work in a team environment with strong communication skills (verbal and written), ability to interact via telephone, email with co-workers

Ability to remain seated for up to 5 hours at a time

Pass pre-hire background check including DMV and credit screening

Pass Pre-hire Drug Screening
Required Education (including certifications):
HS diploma with a minimum of 2 years of relevant experience. In the absence of a HS diploma or GED, 4 years of relevant experience required

4+ years' experience in Aerospace inspection (bonus if in aftermarket/MRO environment)

Previous experience in preparing final inspection documents (CoC, TC Form 1 etc.)

Knowledge of Transport Canada requirements

3+ years' experience as a quality inspector or technician.

3+ years' experience in inspection duties, FAI's GD&T, and b/p interpretation

Quality professional with experience in RCCA, and problem solving

The qualified applicant will be required after adequate training and experience, to certify & buy-off products from Spares group

Successful candidate must be able to participate in the AOG (Aircraft On Ground) on-call rotation schedule

Proficient with Microsoft Office products

Effective communication skills

Detail oriented

Any combination of education and experience may be considered

Prior practical experience and implementation of Quality inspection tools and equipment. Experience in RCCA, and problem solving

The General Vision Acuity Test shall be performed by an Oculist, Optometrist, or other professionally recognized person. The following requirements shall apply.

Near Vision – Eyes meets Orthorater 8 (95% or Jaeger #2 at 12 inches)

Far vision – Eyes meets Orthorater 4 (76%) or Snellen Chart 20/50

Color Perception – 6 of 9 Orthorater plates US or International citizenship or permanent residence status required depending on work location.

Canadian citizenship or permanent resident status required

Valid Driver's License

Valid Auto Insurance

Company Description:

SMS, a TRIGO company

Supplier Management Solutions, LLC (SMS)/TRIGO is the leader in the Commercial and Defense Aerospace Industry providing global supplier management, development, and quality services through "boots on the ground" on-site management to drive systemic changes that improve quality and sustain on-time delivery and overall supplier performance.

With SMS' Headquarters located in Southern CA SMS/TRIGO Executives, Management and teams come with over forty (40) years of industry experience. Together, SMS/TRIGO understand the current dynamics and urgent need for a more efficient and cost-effective supply chain management solution. SMS/TRIGO management team and field resources, Delivery Assurance Specialists (DAS'), Supplier Development Specialists (SDS'), Quality Assurance Specialists (QAS') and Supplier Quality Engineers (SQE's), perform their role working as an extension of their customers, with a domestic presence in over 40 states and 24+ countries internationally. SMS/TRIGO's business model provides a customized, fully integrated service solution along the customer's value stream which results in quality parts arriving "on-time, every time."

As of January 2019, TRIGO Group, with a headquarters in Paris-France, acquired Supplier Management Solutions. This transaction was a major step in TRIGO's development strategy into the value-added global Aerospace supply chain and quality management services market, while expanded TRIGO's U.S. footprint by leveraging SMS' relationships and domestic presence. It has strengthened SMS' position as a quality partner in the aerospace supply chain by providing global coverage in addition to an extended service offering into quality inspection and conformity management. The integration of the two companies has provided our current and future customers with a unique combined full-service solution for both On-Time-Delivery and On-Quality-Delivery performance for the Aerospace supply chain.

Supplier Management Solutions, LLC (SMS) is an Equal Opportunity Employer, including disabled and veterans.

NOTICE OF AFFIRMATIVE ACTION PLAN FOR INDIVIDUALS WITH DISABILITIES, DISABLED VETERANS AND OTHER PROTECTED VETERANS

It is the policy of this Company to seek and employ qualified individuals at all locations and facilities, and to provide equal employment opportunities for all applicants and employees in recruiting, hiring, placement, training, compensation, insurance, benefits, promotion, transfer, and termination. To achieve this, we are dedicated to taking affirmative action to employ and advance in employment qualified individuals with disabilities, disabled veterans, and other protected veterans.

The objective in adopting the Affirmative Action Programs is to place qualified individuals with disabilities, disabled veterans and other protected veterans in all job classifications. These Affirmative Action Programs are available for inspection by any applicant or employee by contacting the Company's EEO Coordinator, in the Human Resources office, Monday through Friday, 8am to 5pm.
Powered by JazzHR