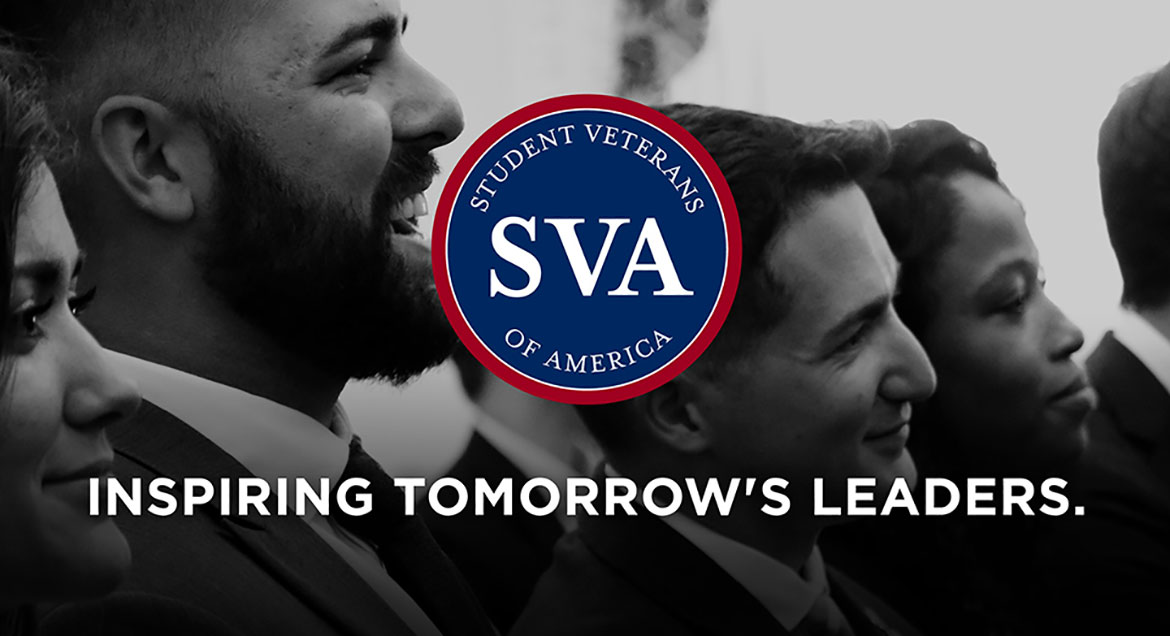 Job Information
AT&T

Technical Sales Consultant 2

in

Oakton

,

Virginia
Our Global Business Sales team focuses on selling customized full-scale business solutions in a defined vertical or territory. You'll generate new sales offering custom solutions designed and built with AT&T's cutting-edge products, services and systems while showing off the benefits of our advanced services, and ultimately closing deals.
The Technical Sales Consultant 2 position is responsible for serving as a subject matter expert on technical solutions to ensure successful customer integration and implementation of company products, services and solutions.
Key Roles and Responsibilities:
• Responsible for consulting with direct sales teams and customers to provide technical expertise regarding the design, customization, implementation and account management of complex technical products and services.
• Contributes to unit sales plan through pre-sales/post sales technical consulting activities.
• Designs solutions and provides technical support in sales presentations, product demonstrations, and installation and maintenance of company products to ensure the system is functioning according to specifications.
• Manages the technical discussions in client meetings across multiple levels and disciplines to identify business and technical needs, issues and priorities.
• Formulates responses to customer inquiries/questions concerning complex system software and applications and provides software development and consultation to prospective users.
• Understands, develops and delivers products/services/systems/solutions to customers business, information, technical and educational needs.
• May build a mini application, based on customer requirements, to demonstrate feasibility of the application, often requiring rapid prototyping.
• Requires a strong, working knowledge of company products and services.
• May assist less experienced peers.
Required skills and experience
• 5-8 years of experience in Telecommunications/Networking
• 3 + Years of Technical Consulting experience
• In-depth, working knowledge of client business drivers, applications, and networking industry trends is imperative.
• Strong written and verbal communication skills
• Strong analytical and problem-solving skills
• Understands competitive products and services, and competitive strategies
• Experience across the AT&T Data and IP service portfolio
• Exceptional presentation skills
• Effectively collaborate with internal and external cross-functional organizations and customers
• Highly motivated and self-directed with the ability to work well both independently and as proactive team member
• Excellent customer communications, interaction and presentation skills
Desired Qualifications:
• 3-5 years of experience in a similar position within the same industry
• Proven ability to work with wide range of organizations and extended teams
Education:
Bachelor's degree is not required but a degree in Computer Science, Telecommunications or related field preferred
Possess Industry Certifications: CCNA, CCDA, or CISSP
Changing the speed of business comes with many rewards – starting with your paycheck. We offer a competitive base pay plus commission with the ability to earn additional compensation based on meeting or exceeding sales quotas. Our most successful Sales Executives can overachieve up to 300%. And with paid-training, career tools and resources you'll hit the ground running.
Once you're a part of the team, you'll gain some amazing perks and benefits including paid time off on top of paid holidays, medical/dental coverage, a 401(k) plan and tuition reimbursement. We also offer employee discounts on:
• AT&T Wireless plans & features, including IOT and connected devices
• AT&T internet & fiber
• AT&T TV (including free HBO Max, Starz & Epix), DIRECTV (including free HBO & NFL Sunday Ticket) or U-Verse TV
Ready to close the deal on a career with AT&T? Apply today.
We expect employees to be honest, trustworthy, and operate with integrity. Discrimination and all unlawful harassment (including sexual harassment) in employment is not tolerated. We encourage success based on our individual merits and abilities without regard to race, color, religion, national origin, gender, sexual orientation, gender identity, age, disability, marital status, citizenship status, military status, protected veteran status or employment status.