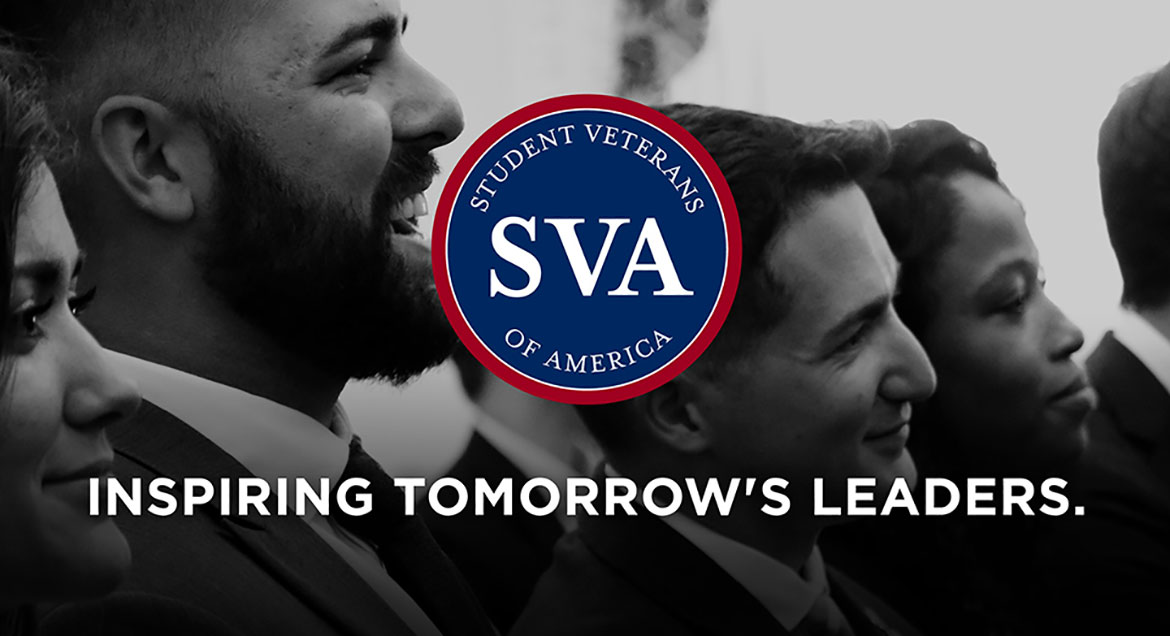 Job Information
AT&T

Lead Compliance Analyst (Government)

in

Oakton

,

Virginia
AT&T Public Sector & FirstNet is a trusted provider of secure, IP enabled, cloud-based, network solutions and professional services to the Federal Government. We are dedicated to recruiting, developing and empowering a diverse, high-performing workforce that is passionate about what they do, committed to our shared values and dedicated to our customers' mission.
The Defense and National Security team works within the unique Federal Acquisition Regulation and associated security rules/regulations to support warfighters, intelligence community professionals, and an array of special programs. It is imperative our team act with integrity and follow rules/regulations for corporate and personal integrity.
Introduction/Context:
AT&T has an opening for a program manager (PM) to oversee/operate our Corporate/Personal Integrity Program (C/PIP). The job duties and responsibilities are listed below.
Job Duties/Responsibilities:
The incumbent will be the Program Manager (PM) for the Company's efforts to comply with the Federal Acquisition Regulation (FAR) requirements 52.203-13 Contractor Code of Business Ethics and Conduct https://www.acquisition.gov/far/part-52# known in AT&T as the AT&T Corporate/Personal Integrity (C/PIP) Program.

The incumbent shall be delegated day-to-day operational responsibility for the C/PIP ethics program.

She/he will work with the corporate compliance, training coordinators, and AT&T University to provide effective awareness training and identify the appropriate target audiences for the curriculum.

The PM is also responsible for delivering C/PIP overview to all new hires and executives new to Government Solutions.

The Incumbent will maintain the content for the C/PIP website and the C/PIP handbook as well as other reference materials.

The PM shall be responsible for the C/PIP Helpline addressing allegations or inquiries while working with Asset Protection and the AT&T legal team supporting Public Sector to bring successful resolutions to C/PIP investigations.

The Incumbent will serve as AT&T's principal representative to the Defense, Industry Initiative (DII) and as a charter member of the consortium will ensure that AT&T abides by the five DII principles https://www.dii.org/home

The Incumbent shall report periodically to upper management and, as appropriate, to the governing authority, or an appropriate subgroup of the governing authority, on the effectiveness of the C/PIP program.

The PM will be responsible for keeping the program at a level that can successfully sustain an audit from the federal government.
Required Clearance: Clearable
Required Qualifications: . Two years of experience working in professional training and development. Experience in course development for classroom, classroom course delivery, course delivery over the internet. Audit or investigative experience. Experience in conducting personnel interviews. Experience in Ethics compliance audits. Excellent written and verbal communication skills.
Desired Qualifications: College Degree in Business, Communications, or related field
Ready to join our team? Apply today!
We expect employees to be honest, trustworthy, and operate with integrity. Discrimination and all unlawful harassment (including sexual harassment) in employment is not tolerated. We encourage success based on our individual merits and abilities without regard to race, color, religion, national origin, gender, sexual orientation, gender identity, age, disability, marital status, citizenship status, military status, protected veteran status or employment status.