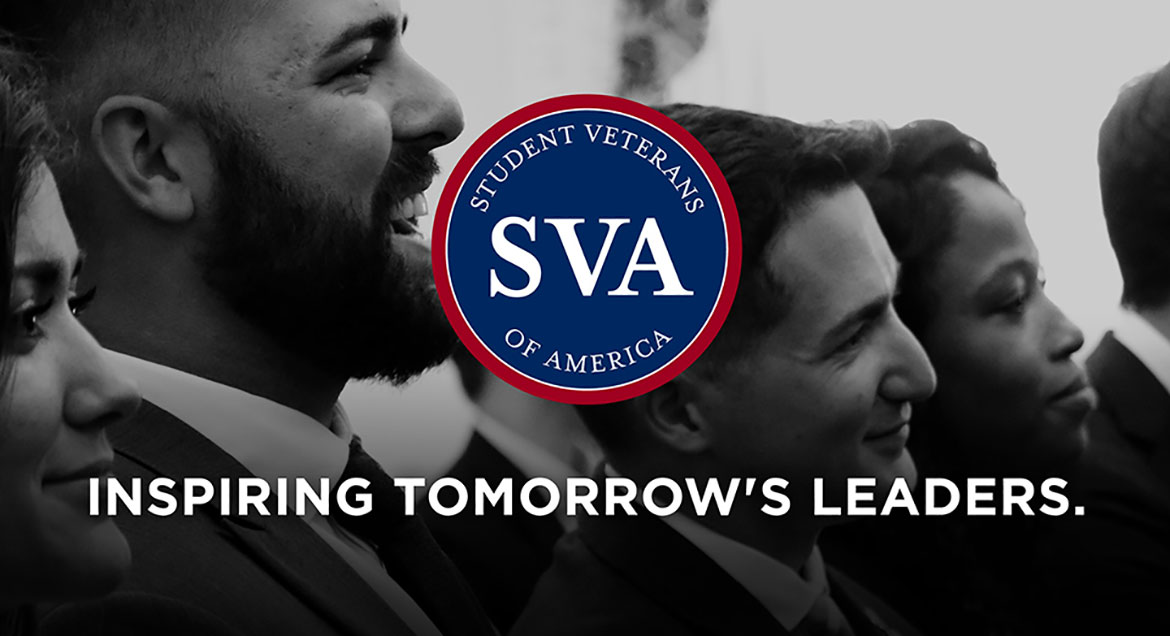 Job Information
AT&T

Account Manager 3

in

Oakton

,

Virginia
Our Global Business Sales team focuses on selling customized full-scale business solutions in a defined vertical or territory. You'll generate new sales offering custom solutions designed and built with AT&T's cutting-edge products, services and systems while showing off the benefits of our advanced services, and ultimately closing deals.
As a direct sales position, the Account Manager 3 Retention & Development is responsible for building/maintaining relationships with customer, account planning/strategy, and pursuing new sales opportunities.
Key Roles/Responsibilities:
• Primarily on customer premise, create existing/new sales for delivery of solutions meeting a wide variety of customer needs for ATT products/services/systems/solutions.
• With the aid of support resources, identifies sales opportunity solutions.
• Builds/maintains network of colleagues/customers to share information and obtain prospects.
• May support resolution of customer disputes and accounts receivable discrepancies (i.e. billing, installation, customer issues).
• Leads contract renewal efforts for assigned accounts, generates contract addendums, and maintains contract expiration inventories.
• Establishes/maintains productive long-term client relationships.
• Leads in presenting products, services and migrations that can benefit customer needs.
• Demonstrates/maintains complete extensive knowledge of the organizations entire product/service line.
• Partners with clients to understand business needs, issues, strategies, priorities to deliver valuable solutions.
• Develops responses to Request for Proposals.
• Identifies key trends and customer needs, leverages industry knowledge/applications, utilizes consultative skills to close sales for assigned accounts in accordance with company policy, procedures and culture.
• Owns account relationship; responsible for meeting revenue objectives.
• Demonstrates sustained record of sales achievement.
• Effectively influences customers to diffuse potential problems.
• Aids in devising direct sales plans/strategies.
• Develops strategic initiatives to grow/retain the revenue stream of highly complex accounts/projects.
• Supports the sales team through coaching or mentoring.
• Assists less experienced peers.
• Act as team lead when presenting products/services to customers.
• Works on highly complex projects with considerable latitude.
Duties directly related to making sales includes:
Meeting with customers engaged in sales activities at the customers site, communicating with customers via phone, teleconference, e-mail, etc., related to proposed solution/sale etc., traveling to and from the customers premise, preparing proposals, presentations, or bids, developing strategic plans related to the customer and the proposed solution/sale, researching and developing customer solutions with ATT external partners, including design and engineering, and researching customer business and industry to identify new sales opportunities.
Qualifications:
• Bachelor's degree is not required but a degree in a related field is preferred.
• 8-12 years outside sales experience.
• Experience working in a team environment to ensure revenue growth and overall account management
• Knowledge of AT&T Products/Services/Solutions
• Excellent communication skills, written and verbal
Required Qualifications:
• Valid driver's license with satisfactory driving record
• Current auto insurance
• Reliable vehicle per transportation needs of market
Supervisory: No
Once you're a part of the team, you'll gain some amazing perks and benefits like: a competitive base salary + commission, medical/dental coverage, 401(k) plan, tuition reimbursement, paid training and paid time off. We also provide 50% employee discount on:
• AT&T internet & fiber
• AT&T phone (formerly U-verse Voice)
• AT&T TV (including free HBO Max, Starz & Epix), DIRECTV (including free HBO & NFL Sunday Ticket) or U-Verse TV.
AT&T is leading the way to the future – for customers, businesses and the industry. We're developing new technologies to make it easier for our customers to stay connected to their world. Together, we've built a premier integrated communications and entertainment company and an amazing place to work and grow. Team up with industry innovators every time you walk into work, creating the world you always imagined. So, what do you say? Let's do great things together.
We expect employees to be honest, trustworthy, and operate with integrity. Discrimination and all unlawful harassment (including sexual harassment) in employment is not tolerated. We encourage success based on our individual merits and abilities without regard to race, color, religion, national origin, gender, sexual orientation, gender identity, age, disability, marital status, citizenship status, military status, protected veteran status or employment status.