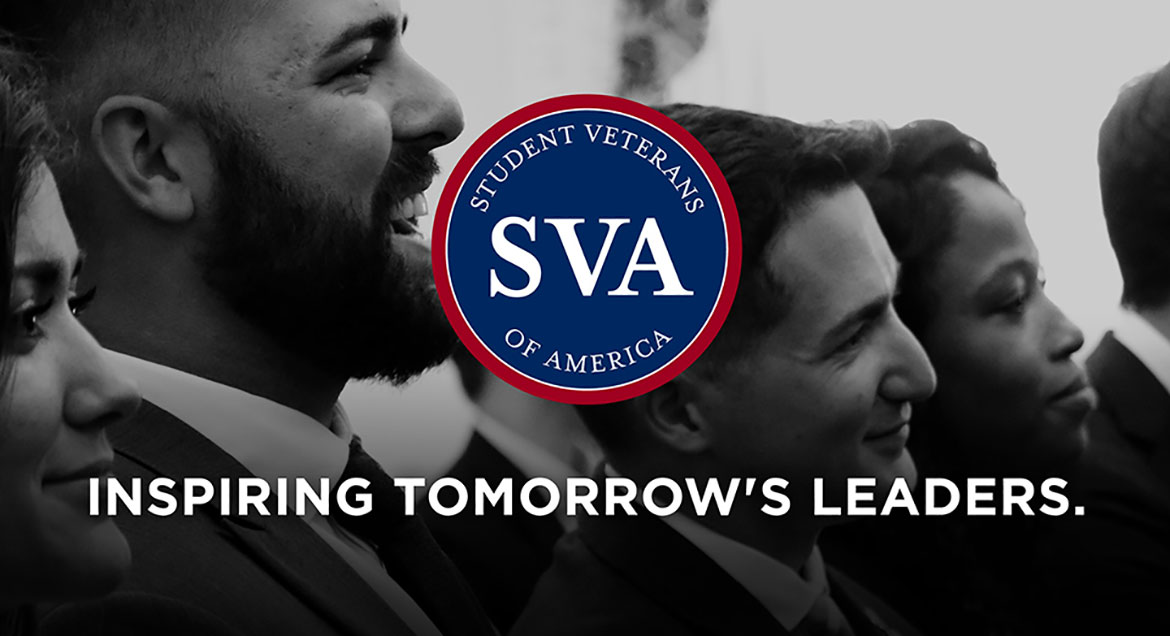 Job Information
Bechtel Corporation

Scaffold Superintendent (Night Shift), UPF

in

Oak Ridge

,

Tennessee
Requisition ID: 265594
Relocation Authorized: National - Family

Telework Type: Full-Time Office/Project

Work Location: Oak Ridge, TN
Project Overview
Bechtel National, Inc. (BNI), Bechtel's government services business, is one of the top providers to departments and agencies of the U.S. and British governments. Its successes include many large, first-of-a-kind projects in government site management, environmental restoration, defense, space, energy, and national and homeland security. This position will provide support to the Uranium Processing Facility (UPF) located at the Y-12 National Security Complex in Oak Ridge, Tennessee.
UPF will be a multi-year, multi-billion dollar project and will be a first-of-its-kind complex for enriched uranium operations in support of Y-12 missions. UPF is one of the Department of Energy's largest investments in Tennessee since the Manhattan Project and one of the National Nuclear Security Administration's largest construction projects. When complete, UPF will: replace a 70-year-old facility with modern buildings, reduce operational costs and energy consumption, improve worker safety, and provide enriched uranium capabilities well into the future.
The UPF Construction project works on various schedules with differing start times pending project needs and may require employees to work overtime, weekends, and/or night shift when a business need arises. THIS IS A NIGHT SHIFT POSITION
Eligibility for this position requires US citizenship; the successful candidate must provide proof of US citizenship in order to obtain badge access to the site. Candidate must complete security questionnaire and successfully clear site access requirements check. All employees are subject to and agree to random drug and alcohol testing as a condition of employment. Must be able to obtain a security clearance, as applicable.
Position Summary
The Scaffold Superintendent is responsible for scaffold work ensuring resources are efficiently utilized across the entire project. Ensures labor and material are allocated to areas according to the priorities of the project schedule. Manage work based on metrics produced by the tracking system. Responsible for providing key inputs into a scaffold tracking system and operation including scaffold crews for day shift and possibly night shift. Responsible for assisting in scaffold reports to management and areas. Primarily on the day shift, the Scaffold Superintendent may need to work some split shifts to monitor night shift performance. Reports to Lead Civil or Scaffold Discipline Superintendent. Holds scaffold crews in responsible areas accountable for their performance based on feedback from the units and metrics produced by the scaffold tracking system.
Responsibilities include, but not limited to
Supervise and direct craft in construction activities within the civil discipline, with an emphasis on scaffolding.

Determine manpower, tools, equipment and material requirements for civil craft and prepare field material requisitions for tools and consumables.

Develop daily craft assignments to be performed, monitor actual work performance compared to the project budget schedule and quality requirements and approve craft time records using established automated tools.

Prepare short and long-term schedules and manpower forecasts and interface with other discipline superintendents and field engineers along with Project Controls.

Safely direct assigned construction work in accordance with Bechtel's safety program and applicable OSHA and DOE standards and regulations and provide leadership for the safety, accident prevention and fire prevention programs on the project.

Provide safe access required by direct crafts at the least cost and in a timely manner.

Utilize scaffold material efficiently and forecast any increases/decreases in material required.
Qualifications and Skills
Basic Qualifications
Level I: Bachelor's Degree from an accredited university in Engineering or Construction related disciplines and 6+ years of related experience or in lieu of a degree 12+ years of directly related experience, such as Civil Field Engineering, Carpenter or Civil Superintendent.

Level II: Bachelor's Degree from an accredited university in Engineering or Construction related disciplines and 9+ years of related experience or in lieu of a degree 15+ years of directly related experience, such as Civil Field Engineering, Carpenter or Civil Superintendent.

Must be a US Citizen.

Must be able to complete a pre-employment drug screen and background check, including verification of employment, education and travel.

Must be physically able to conduct field inspections and participate in project walk-downs which may require the following activities: extensive walking in and around a construction site, climbing ladders, climbing scaffolding, using fall protection and other personal protective equipment (PPE), walking on elevated platforms, walking on uneven surfaces, and maneuvering around very small and/or confined spaces.
Minimum Qualifications
Basic Field Manual and Non- Manual supervision experience with a strong civil background.

Advanced knowledge of scaffold tracking systems and proven experience using metrics to manage scaffold programs on nuclear or heavy industrial projects.

Experience in Construction Project Planning and Scheduling.

Knowledge of Construction Quality Assurance. Knowledge of a single or multi-discipline construction or engineering operation.

Knowledge of supervisory functions relating to field activities.

Working knowledge of unionized labor.

Demonstrated craft leadership in a team-based environment.

Knowledge of Bechtel's Zero Accident Safety Program.

Familiarity with current industry quality standards.

Computer literate in word processing, spreadsheet and technical database applications.
Preferred Qualifications
Knowledge of local labor laws and issues.

Knowledge of state, federal, and local contracting requirements.

Experience working with, supervising and administering subcontractors.

Specific experience in Heavy Civil Construction, Scaffolding, Concrete, Structural Steel Erection, and Rigging.
#LI-CL1
Shaping tomorrow together
Bechtel is one of the most respected global engineering, construction, and project management companies. Together with our customers, we deliver landmark projects that foster long-term progress and economic growth. Since 1898, we've completed more than 25,000 extraordinary projects across 160 countries on all seven continents. We operate through four global businesses: Infrastructure; Nuclear, Security & Environmental; Energy; and Mining & Metals. Our company and our culture are built on more than a century of leadership and a relentless adherence to our values, the core of which are safety, quality, ethics, and integrity. These values are what we believe, what we expect, what we deliver, and what we live.
www.bechtel.com
Bechtel is an Equal Opportunity Employer. All qualified applicants will receive consideration for employment without regard to race, color, religion, sex, sexual orientation, gender identity and expression, age, national origin, disability, citizenship status (except as authorized by law), protected veteran status, genetic information, and any other characteristic protected by federal, state or local law.
In accordance with Bechtel's duty to provide and maintain a safe workplace for our employees and to safeguard the health of our families, customers, and visitors, we have adopted mandatory COVID-19 safety protocols for each work location, which may include a vaccination or testing requirement. Please speak with your Bechtel recruiter to determine which protocols apply to the work location for the job you are seeking.