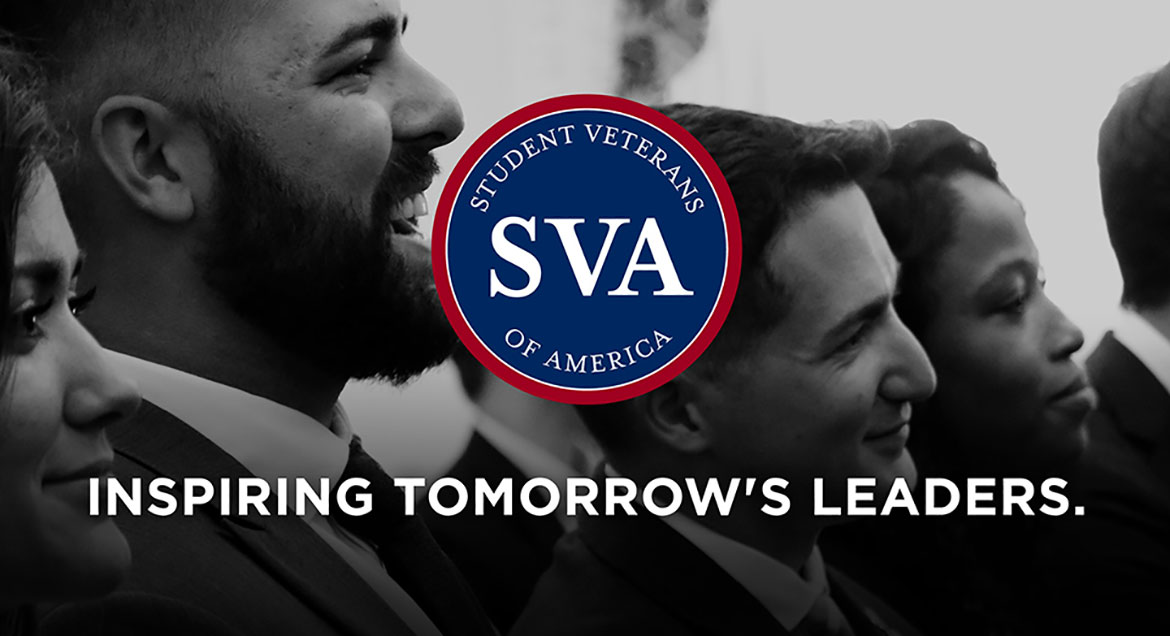 Job Information
Bechtel Corporation

HVAC Engineer

in

Oak Ridge

,

Tennessee
Requisition ID: 241122
Requisition Posting End Date: 10/28/2021
This is a short-term assignment located in Oak Ridge, Tennessee for an expected duration of 6-12 months.
Project Description:
Bechtel National, Inc. (BNI), Bechtel's government services business, is one of the top providers to departments and agencies of the U.S. and British governments. Its successes include many large, first-of-a-kind projects in government site management, environmental restoration, defense, space, energy, and national and homeland security. This position will provide support to the Uranium Processing Facility (UPF) located at the Y-12 National Security Complex in Oak Ridge, Tennessee.
UPF will be built by 2025 for $6.5 billion and will be a first-of-its-kind complex for enriched uranium operations in support of Y-12 missions. UPF is one of the Department of Energy's largest investments in Tennessee since the Manhattan Project and one of the National Nuclear Security Administration's largest construction projects. When complete, UPF will: replace a 70-year-old facility with modern buildings, reduce operational costs and energy consumption, improve worker safety, and provide enriched uranium capabilities well into the future.
The UPF project works on a 9-80 schedule with every other Friday off. Start times are flexible but the standard workweek is: Monday - Thursday from 7:00 am to 4:30 pm. The schedule on working Fridays is: 7:00 am to 3:30 pm.
Eligibility for this position requires US citizenship; the successful candidate must provide proof of US citizenship in order to obtain badge access to the site. Candidate must complete security questionnaire and successfully clear site access requirements check. All employees are subject to and agree to random drug and alcohol testing as a condition of employment. Must be able to obtain a security clearance, as applicable.
Role Overview:
You will be working as part of the HVAC Mechanical Engineering team designing and/or procuring the plant HVAC systems. You will be preparing technical reports and studies and design documentation, performing calculations using engineering software and preparing specifications for complex mechanical equipment and supporting systems. The ideal candidate will have solid experience in HVAC mechanical system design and will be capable of developing design documents, including ventilation and instrument diagrams (V&IDs) and equipment data sheets, that incorporate the applicable design requirements, including nuclear safety requirements. You will be interfacing and coordinating with other engineering disciplines and the client in the development of the design. Experience in the procurement of packaged equipment is a plus.
Responsibilities:
The primary role of the HVAC Mechanical Engineer is to collect the HVAC, safety, and other data and requirements for HVAC and/or other support systems.

Design the system and specify the equipment to meet the applicable design requirements.

Procure the equipment in accordance with applicable QA requirements.

The mechanical HVAC engineer coordinates with the engineering group and other disciplines in developing the detailed system design and specifying equipment in a team environment.

The HVAC mechanical engineer prepares reports and studies in resolving open technical issues related to the process systems.

The HVAC mechanical engineer develops and revises ventilation and instrument diagrams, formal calculations, and equipment data sheets and specifications in completing the detailed design for the system, including equipment selection.

The HVAC mechanical engineer supports the associated safety analyses and hazards evaluations.

In addition, it will be required that the candidate have excellent communication skills (both verbal and written), can be the "face" of Bechtel, promoting our leadership, quality, and safety values, to external partners including vendors, construction companies, and other subcontractors.
Basic Qualifications:
Level 1 - BS degree in Mechanical, Nuclear, or Chemical Engineering from an accredited university or college with 1 year of related experience.

Level 2 - BS degree in Mechanical, Nuclear, or Chemical Engineering from an accredited university or college with 3 years of related experience.

Related experience includes, but is not limited to, V&IDs, calculations, and specifications for Mechanical/HVAC systems and equipment on power plants, refineries or chemical process facilities.

Must be a United States citizen.

Must be able to complete and pass a pre-employment drug screen and background check, including verification of employment and education.

Must be able to obtain a site security badge for access to the worksite.
Minimum Qualifications:
Knowledge of corporate, industry, and regulatory guides, codes, and standards.

Must be able to complete a pre-employment drug screen and background check.
Preferred Qualifications:
Experience working with vendors on procurement of equipment.

Experience in CGD and/or Environmental Equipment Qualification is desirable but not required.

Passed the Fundamentals of Engineering examination.

Experience with Trane TRACE™ 700 and VariTrane™ Duct Designer software.

Microsoft Office products (i.e., Word, PowerPoint, Excel).
Shaping tomorrow together
Bechtel is one of the most respected global engineering, construction, and project management companies. Together with our customers, we deliver landmark projects that foster long-term progress and economic growth. Since 1898, we've completed more than 25,000 extraordinary projects across 160 countries on all seven continents. We operate through four global businesses: Infrastructure; Nuclear, Security & Environmental; Energy; and Mining & Metals. Our company and our culture are built on more than a century of leadership and a relentless adherence to our values, the core of which are safety, quality, ethics, and integrity. These values are what we believe, what we expect, what we deliver, and what we live.
www.bechtel.com
Bechtel is an Equal Opportunity Employer. All qualified applicants will receive consideration for employment without regard to race, color, religion, sex, sexual orientation, gender identity and expression, age, national origin, disability, citizenship status (except as authorized by law), protected veteran status, genetic information, and any other characteristic protected by federal, state or local law.
In accordance with Bechtel's duty to provide and maintain a safe workplace for our employees and to safeguard the health of our families, customers, and visitors, we have adopted mandatory COVID-19 safety protocols for each work location, which may include a vaccination or testing requirement. Please speak with your Bechtel recruiter to determine which protocols apply to the work location for the job you are seeking.