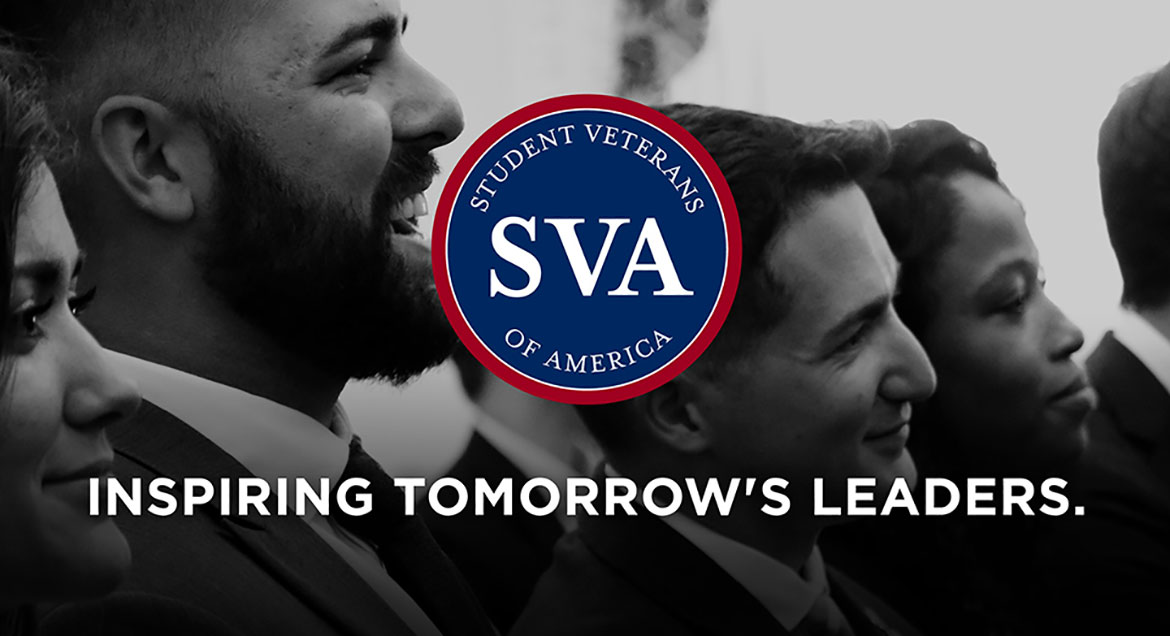 Job Information
Advance Auto Parts

Sales Representative

in

Norton

,

Massachusetts
Sales RepresentativeinNorton, MAatAutopart International
Date Posted:11/21/2020
ApplyNot ready to Apply?
Career Snapshot
Full-Time
Norton, MA
Field Sales and Service
11/21/2020
About Us
At Advance Auto Parts we have a passion for YES. Each day we are motivated by a passion to help our Customers. We have a commitment to advance the lives of our fellow Team Members, Customers, and the Communities where we live and work.
When you join our team, you become one of more than 74,000 knowledgeable and experienced Team Members who are committed to providing outstanding customer service to our customers, communities and each other every day.
With over 5,100 stores in the United States, Canada, Puerto Rico and Virgin Islands, we are a leading automotive aftermarket parts provider. With opportunities ranging from our front lines in our Stores to our Distribution Centers to our Corporate Support Center and our rapidly growing Professional Business, we have the career for you.
We are an Equal Opportunity Employer and do not discriminate against any employee or applicant for employment because of race, color, sex, age national origin, religion, sexual orientation, gender identity, status as a veteran and basis of disability or any other federal, state or local protected class.
Career DescriptionJob Description
The Sales Representative is responsible for driving Sales Strategy and Execution within their stores with a focus on exceeding plan and driving Core Line sales. They will achieve this growth through demonstrated product, program, and service knowledge, as well as through the successful creation and execution of business development plans in conjunction with corporate sales and marketing strategies, and store management teams. A majority of the Sales Reps time is spent visiting repair facilities, distributors, dealerships, municipalities, and other commercial businesses. The role requires strong collaboration with the store management team,
Position Responsibilities:
This Team Member will be an integral part of the Triangle Team partnering with their assigned District Manager and Store Managers.

The Rep is responsible for implementing companywide sales and marketing objectives as developed to achieve our sales goals

The Rep will be responsible for making quality visits to targeted new and existing customers, and checking for satisfaction and assessing their needs. A minimum expectation for visits includes 60 per week with all Focus accounts visited within a 2 week timeframe. All relevant feedback and information is recorded daily, in the CSI, for follow-up.

He/she will be responsible for supporting and implementing all new company Sales initiatives as well as supporting current programs to meet or exceed all financial objectives, including driving GP through developing core line sales.

The Rep will be responsible for helping to identify hurdles, creating solves and implementing fixes to help drive our retention business and help to create new business.

Sales Representatives will be required to master (in a timely fashion) both product and program knowledge and offerings through web-ex, on-line training, and 1 on 1 support, as needed.

Sales Representatives will also be available in a more limited scope, to work collaboratively with the triangle team to address overall sales process execution across the Triangle Team, service issues, questions, and opportunities outside of the targeted listing of accounts,

A requirement of this position will be overcoming objections, handling customer complaints, and insuring all customer opportunities are addressed in a way that is mutually beneficial for the customer and the company.
Education:
High School Diploma required. A two or four-year college degree is a plus.

Minimum of 2-4 years of Sales experience (Auto Parts strongly preferred), or the equivalent combination of education and experience.
Knowledge and Experience:
This position requires a highly organized, driven individual who has the ability to work independently. Our sales process focuses on key customers, with a strong emphasis on account growth strategy and execution with the need for strong follow up and collaboration with store management teams

Ability to read and interpret sales planning and reporting tools. Some examples of selling tools are the Sales Planning Document, Playbook, Sales Process reporting, customer pricing matrix adjustments, open web, incentive driven rebates, financial data, new initiatives/product, and all advertising materials. The Team Member is encouraged to measure results and provide feedback on the impact of all selling tools.

Ability and interest in continuing to develop professionally, embracing product training, and staying up to date with evolving company goals and initiatives.

Excellent written and oral communication skills

Ability to build and retain relationships

History of results driven success

Ability to plan, multi-task, prioritize and follow up on sales calls

Proficient use of or ability to learn Microsoft Office (Word and Excel) and Outlook

Strong math and analytical skills with a comfortable working knowledge of Excel, formulas, and business terminology such as GP$, GP%, Growth %
AAPPRS