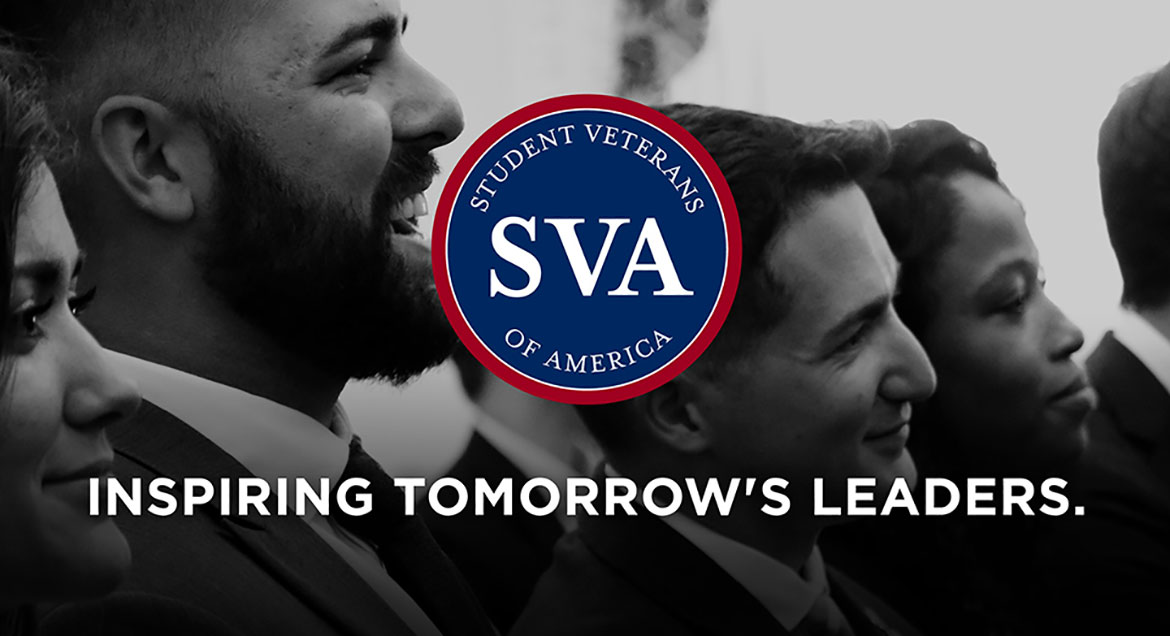 Job Information
CVS Health

Senior Audit Manager

in

Northbrook

,

Illinois
Job Description
Reporting to the Executive Director, the Senior Manager will build and lead a team of audit professionals to provide assurance over core PBM and Specialty Pharmacy processes and promote collaboration with our business partners, external auditors, and executive leadership. The position will be responsible for managing the portfolio of internal audits on the Pharmacy Services Segment plan. This role will be responsible for continually evaluating and recommending operational and process improvements to our financial compliance processes, and the efficiency and effectiveness of the company's key control structure. Also, the role will have opportunities to collaborate on cross-functional project teams providing value in support of CVS Health achieving its transformational goals.In this role, you will manage annual planning processes including the risk assessment and annual plan development. You will also be responsible for overseeing the creation of enterprise financial compliance program communications, trainings, updates, and reference/meeting materials for team members and relevant business partners.In addition, you will assist in providing guidance related to the financial compliance program requirements, identification of key controls, and related testing approaches to business partners as well as proactively monitor/evaluate current audit techniques, issues, and trends in performance, compliance, and financial operations.Additional Responsibilities Include:-Review compliance gaps for related business segments and collaborates with business partners and external auditors on practical solutions for remediation.-Monitor organizational changes/trends and recommends innovative solutions to enhance the efficiency and effectiveness of the controls structure to Internal Audit leadership and business partners.-Monitor the forecasted and actual hours on the project plan and make adjustments where necessary to deliver on project milestones as per established commitments.-Act as a subject matter expert for risk assessment, control design, and financial frameworks for related business segments.-Identify program resource requirements and skillsets. Recruit, develop, and retain a high performing, high quality team.-Lead the development and maintenance of an infrastructure of audit methodologies, tools, and communication protocols-Lead the professional development of team members. Performs performance evaluations, and provides constructive and engaging feedback.-Develop a high performing team to build the skillsets needed for an ongoing management succession plan and provides opportunities for staff to develop skillsets that can lead to different roles within the organization.-Identify and implements various tools, technologies, and innovation in an effort to maximize the efficiency and effectiveness of the PSS IA team.-Build strong relationships with business partners to provide value-added consultation to influence and strengthen operational efficiencies and effectiveness, and reduce risks related to non-compliance with regulatory requirements.-Drive strategic thinking and decision making to ensure the company is proactively addressing and anticipating risks, including promoting appropriate risk management, awareness, and mitigation for related business segments.-Actively support a culture of transformation and anticipate the changes required in processes and risk management practices for related business segments.-Demonstrate a willingness, to be a part of initiatives outside of Internal Audit (while considering audit's independent function/requirement) to become a trusted advisor and strategic leader for the related business segmentsThis role may require up to 10% travel (as needed).
Required Qualifications
-7 or more years of professional experience in accounting or finance, internal audit, compliance, or public accounting-2 or more years of advanced leadership/management experience with a proven track record of engaging, managing and motivating multi-level teams.
COVID Requirements
CVS Health requires its Colleagues to be fully vaccinated against COVID-19 (including any booster shots if required), where allowable under the law, unless they are approved for a reasonable accommodation based on disability, medical condition, or religious belief that prevents them from being vaccinated.
If you are vaccinated, you are required to have received at least one COVID-19 shot prior to your first day of employment and to provide proof of your vaccination status within the first 10 days of your employment. For the two COVID-19 shot regimen, you will be required to provide proof of your second COVID-19 shot within the first 45 days of your employment. In some states and roles, you may be required to provide proof of full vaccination before you can begin to actively work. Failure to provide timely proof of your COVID-19 vaccination status will result in the termination of your employment with CVS Health.
If you are unable to be fully vaccinated due to disability, medical condition, or religious belief, you will be required to apply for a reasonable accommodation within the first 10 days of your employment in order to remain employed with CVS Health. As a part of this process, you will be required to provide information or documentation about the reason you cannot be vaccinated. In some states and roles, you may be required to have an approved reasonable accommodation before you can begin to actively work. If your request for an accommodation is not approved, then your employment may be terminated.
Preferred Qualifications
9 years of professional experience in accounting or finance, internal audit, compliance, public accounting, or other relevant areas- 4 years in public accounting- Master's Degree in Accounting, Business, Information Technology- Relevant Certificates or Licenses (CPA, CIA, CISA, CFA, CFE, etc.)
Education
Bachelor's Degree required.
Business Overview
At CVS Health, we are joined in a common purpose: helping people on their path to better health. We are working to transform health care through innovations that make quality care more accessible, easier to use, less expensive and patient-focused. Working together and organizing around the individual, we are pioneering a new approach to total health that puts people at the heart.
We strive to promote and sustain a culture of diversity, inclusion and belonging every day. CVS Health is an equal opportunity and affirmative action employer. We do not discriminate in recruiting, hiring or promotion based on race, ethnicity, sex/gender, sexual orientation, gender identity or expression, age, disability or protected veteran status or on any other basis or characteristic prohibited by applicable federal, state, or local law. We proudly support and encourage people with military experience (active, veterans, reservists and National Guard) as well as military spouses to apply for CVS Health job opportunities.