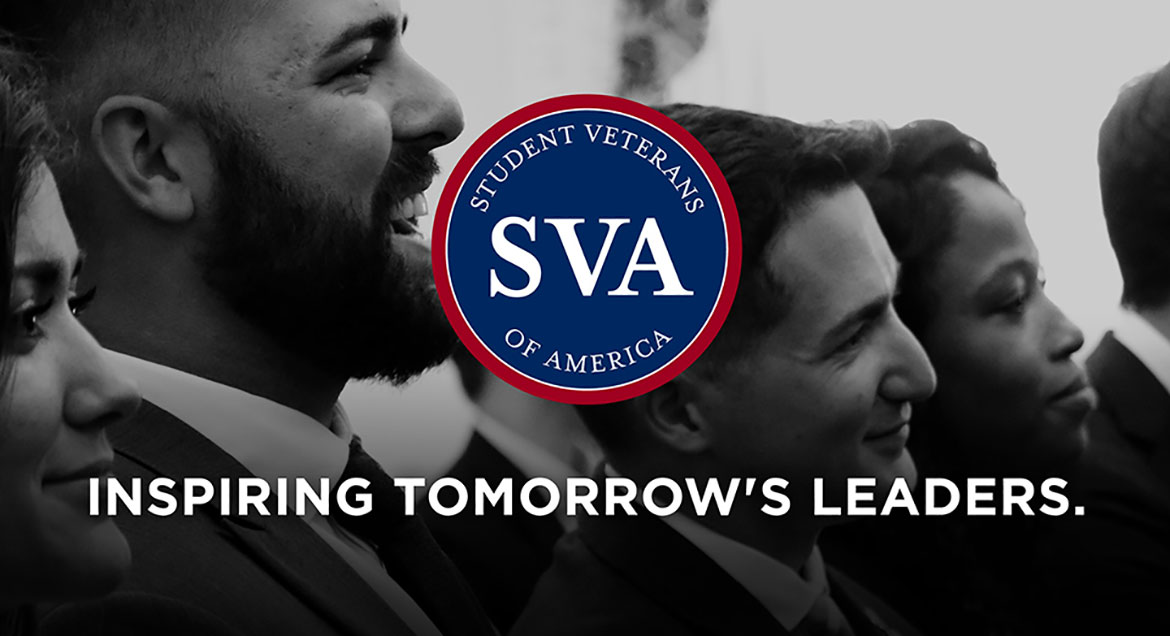 Job Information
The Coca-Cola Company

Material Handler

in

Northampton

,

Massachusetts
Coca-Cola seeks a Material Handler who is responsible for picking customer orders, inventory transactions, and effective stock-keeping operations within Flavor Manufacturing. This position works with other personnel involved in Production to receive raw material and finished goods, staging material for production. This position works independently to manage incoming raw material, transfers materials from external warehouses to our manufacturing plant, and ships finished goods to customers as necessary. The Material Handler is responsible for ensuring the accuracy of all documentation, implementing continuous improvement in the warehouse, and meeting all customer service requirements, safety, GMP, and quality system standards. This person may also be called on to do manufacturing and other production related tasks. The successful candidate should possess good communication skills and proficient computer skills.
The Roles and Responsibilities Include:
Move raw materials and finished product within the warehouse or production facility, using forklifts (flash forklift operator – sit down/stand up) or other warehouse equipment in order to supply production and/or facilitate shipping. Inspect facility (e.g., production, warehouse, service/installation) to assure adherence to safety and operating policies and Good Manufacturing Practices (GMP) using Company policies and procedures.

Maintain warehouse inventory levels in order to prepare for anticipated demand using available tools or technologies (e.g., forklifts, ERP systems, cycle counting, orders, and forecasts). Sort and set-up the daily production of orders by using a "pick, pack and ship" system in order to fulfill customer/client demand.

Receive and document inbound materials and finished products for production and/or inventory accuracy using designated receiving procedures. Verify correct information on shipping documents/packing slips and in KO information system to ensure accurate customer billing.

Maintain product, packaging and material inventory/availability using demand forecasts, historical orders and software tools in order to support the operations plans and customer demand of the plant.

Investigate and identify root causes of any facility safety or security incident or environmental regulation on-compliance in order to prevent reoccurrence of similar incident at same or other facilities.

Print daily orders/production plans and distribute to appropriate personnel for picking orders or manufacturing. Perform final quality check/inspection for accuracy and visible damage prior to shipment to customer.
Minimum Job Requirements?
Responsible for moving product or materials in a production or warehouse environment using powered tools and vehicles.

Operate industrial vehicles and equipment.

Transport raw materials, full goods and/or finished goods to designated area.

Load and unload designated trailers and/or route trucks. -Ensure compliance with regulatory and company policies and procedures.

Move product and/or materials manually as required. Utilize WMS computer systems to for all warehouse functions, SAP is a plus.

1+ year prior warehouse/stocking/forklift experience preferred.

Previous experience within high-speed industrial environment a plus.

Ability to operate a manual /powered pallet jack, sit down and stand up fork trucks.

Demonstrated attention to detail.

Forklift certification is required.

Related Work Experience: 0-3 years

Education: High-School Diploma or equivalent
Our Purpose and Growth Culture:
We are taking deliberate action to nurture an inclusive culture that is grounded in our company purpose, to refresh the world and make a difference. We act with a growth mindset, take an expansive approach to what's possible and believe in continuous learning to improve our business and ourselves. We focus on four key behaviors – curious, empowered, inclusive and agile – and value how we work as much as what we achieve. We believe that our culture is one of the reasons our company continues to thrive after 130+ years. Visit Our Purpose and Vision to learn more about these behaviors and how you can bring them to life in your next role at Coca-Cola.
We are an Equal Opportunity Employer and do not discriminate against any employee or applicant for employment because of race, color, sex, age, national origin, religion, sexual orientation, gender identity and/or expression, status as a veteran, and basis of disability or any other federal, state or local protected class. When we collect your personal information as part of a job application or offer of employment, we do so in accordance with industry standards and best practices and in compliance with applicable privacy laws.