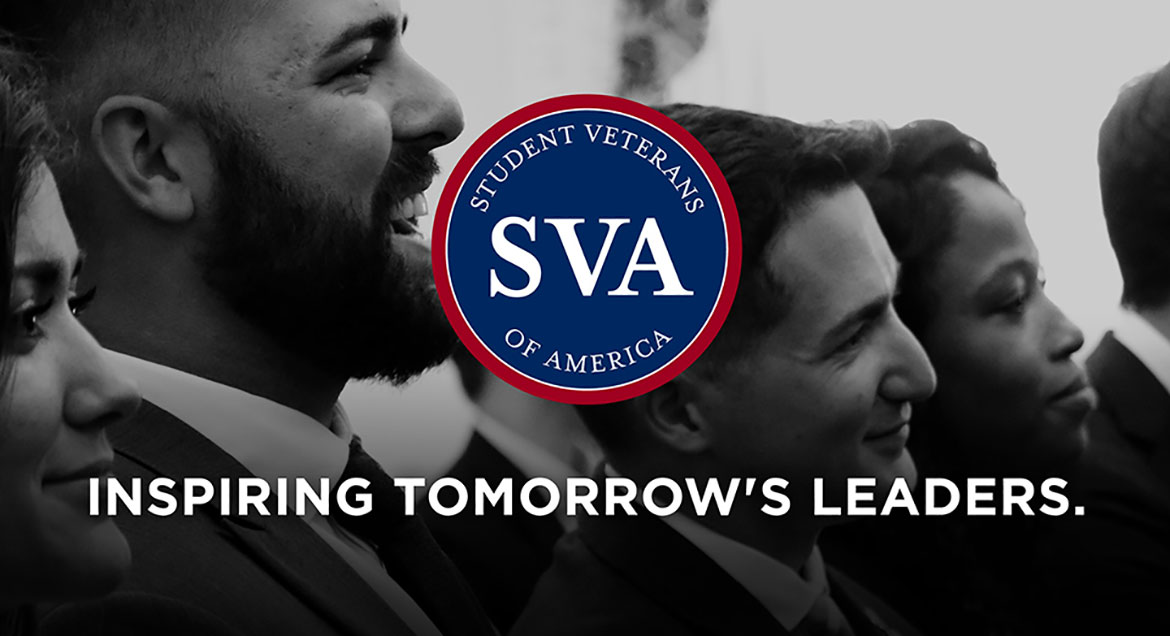 Job Information
Merck

Scientist, Engineering

in

North Wales

,

Pennsylvania
Job Description
Subject to applicable law, all prospective hires will be required to demonstrate that they have been fully vaccinated for COVID-19 or intend to be vaccinated for COVID-19 by November 1, 2021, or qualify for a medical or religious accommodation to this vaccination requirement. Hired candidates who are not vaccinated by November 1, 2021, and who have not been approved for a legally-required medical or religious accommodation will be subject to disciplinary action up to and including termination of employment, in accordance with applicable law.
As part of Our Company's Manufacturing Division, within the Manufacturing System Design & Commercialization (MSDC), the Biologics Process Development & Commercialization (BPDC) department provides the technical process leadership and laboratory capabilities in support of late stage pipeline and commercial manufacturing processes for biologics (therapeutic proteins). For pipeline programs, BPDC supports various commercialization activities, including technology transfer to internal and external manufacturing sites, process validation, and authoring of regulatory submissions. For commercial programs the scope includes site-to-site process transfers, manufacturing investigations and trend evaluations, process enhancements, next generation process (i.e., post approval) development and process characterization, process validation, and regulatory submission authoring.
Under the general scientific and administrative direction of Director in Downstream and working in conjunction with internal and external partners, this individual will support these late stage and commercial biologics program activities within BPDC. The individual will develop and demonstrate scientific, experimental and tech transfer skills focusing on downstream processing.
Technical scope:
Responsible for laboratory-scale and scale-up studies to support commercial process validation, characterization, and investigation evaluations, including studies performed either in-house or externally. Design and perform experiments, as well as analyze and document data as appropriate.

Assists in the interpretations of trends observed in commercial process monitoring (e.g., statistical process control (SPC) and/or multivariate analyses (MVA)), and for further technical investigations and process changes that seek to drive improvements to yield and/or robustness.

Primary focus will be on downstream processing, but will develop a working knowledge of the various aspects of product manufacture and functional area interdependencies, including cell culture, analytical, and site readiness.

Actively interacts with internal and external counterparts. May represent functional area on cross-functional teams.

Authors required regulatory and technical documentation. Ensures that process/product are developed and documented according to our Company's standard practices.
Education Minimum Requirement:
BS or MS in Biological Sciences/Chemical Engineering/Biological Engineering/Chemistry with 2 years (for BS) or 0 years (for MS with thesis) relevant experience.
Required Experience and Skills:
Theoretical understanding or practical experience in protein biochemistry and/or separation sciences as it relates to purification of biological molecules.

Excellent oral and written communication skills. Good working knowledge of general office software (e.g., Microsoft Word, Powerpoint, etc).
Preferred Experience and Skills:
Experience with downstream purification of biological molecules desired. Demonstrated understanding of the separation principles of unit operations is a plus.

Technical operations experience in the manufacture of biological molecules at the pilot- and/or commercial-scale is a plus.

Practical experience in biologics process development, manufacturing batch record reviews and/or operations are all advantages for this role.

Working knowledge of statistics (e.g., statistical process control (SPC), multivariate analysis (MVA), Design of Experiments (DoE)) including use of software such as JMP or Design Expert is a plus.

Working understanding of analytical methods to characterize biologics is a plus.
Our Manufacturing & Supply Division is dedicated to being the most trusted supplier of bio-pharmaceuticals worldwide. Our facilities, along with our external contractors, suppliers, and partners, create a reliable global manufacturing network that's devoted to delivering a high quality, reliable supply to customers and patients on time, every time.
Who we are …
We are known as Merck & Co., Inc., Kenilworth, New Jersey, USA in the United States and Canada and MSD everywhere else. For more than a century, we have been inventing for life, bringing forward medicines and vaccines for many of the world's most challenging diseases. Today, our company continues to be at the forefront of research to deliver innovative health solutions and advance the prevention and treatment of diseases that threaten people and animals around the world.
What we look for …
Imagine getting up in the morning for a job as important as helping to save and improve lives around the world. Here, you have that opportunity. You can put your empathy, creativity, digital mastery, or scientific genius to work in collaboration with a diverse group of colleagues who pursue and bring hope to countless people who are battling some of the most challenging diseases of our time. Our team is constantly evolving, so if you are among the intellectually curious, join us—and start making your impact today.
NOTICE FOR INTERNAL APPLICANTS
In accordance with Managers' Policy - Job Posting and Employee Placement, all employees subject to this policy are required to have a minimum of twelve (12) months of service in current position prior to applying for open positions.
If you have been offered a separation benefits package, but have not yet reached your separation date and are offered a position within the salary and geographical parameters as set forth in the Summary Plan Description (SPD) of your separation package, then you are no longer eligible for your separation benefits package. To discuss in more detail, please contact your HRBP or Talent Acquisition Advisor.
Current Employees apply HERE (https://wd5.myworkday.com/msd/d/inst/1422$1533/rel-task/3001$14.htmld)
Current Contingent Workers apply HERE (https://wd5.myworkday.com/msd/d/task/1422$4020.htmld)
US and Puerto Rico Residents Only:
Our company is committed to inclusion, ensuring that candidates can engage in a hiring process that exhibits their true capabilities. Please click here (https://survey.sogosurvey.com/r/aCdfqL) if you need an accommodation during the application or hiring process.
For more information about personal rights under Equal Employment Opportunity, visit:
EEOC Poster (https://www.dol.gov/sites/dolgov/files/ofccp/regs/compliance/posters/pdf/eeopost.pdf)
EEOC GINA Supplement​
OFCCP EEO Supplement (https://www.dol.gov/ofccp/regs/compliance/posters/pdf/OFCCP_EEO_Supplement_Final_JRF_QA_508c.pdf)
Pay Transparency Nondiscrimination
We are proud to be a company that embraces the value of bringing diverse, talented, and committed people together. The fastest way to breakthrough innovation is when diverse ideas come together in an inclusive environment. We encourage our colleagues to respectfully challenge one another's thinking and approach problems collectively. We are an equal opportunity employer, committed to fostering an inclusive and diverse workplace.
Search Firm Representatives Please Read Carefully
Merck & Co., Inc., Kenilworth, NJ, USA, also known as Merck Sharp & Dohme Corp., Kenilworth, NJ, USA, does not accept unsolicited assistance from search firms for employment opportunities. All CVs / resumes submitted by search firms to any employee at our company without a valid written search agreement in place for this position will be deemed the sole property of our company. No fee will be paid in the event a candidate is hired by our company as a result of an agency referral where no pre-existing agreement is in place. Where agency agreements are in place, introductions are position specific. Please, no phone calls or emails.
Employee Status:
Regular
Relocation:
Domestic
VISA Sponsorship:
No
Travel Requirements:
10%
Flexible Work Arrangements:
Shift:
1st - Day
Valid Driving License:
Hazardous Material(s):
Number of Openings:
1
Requisition ID: R144375