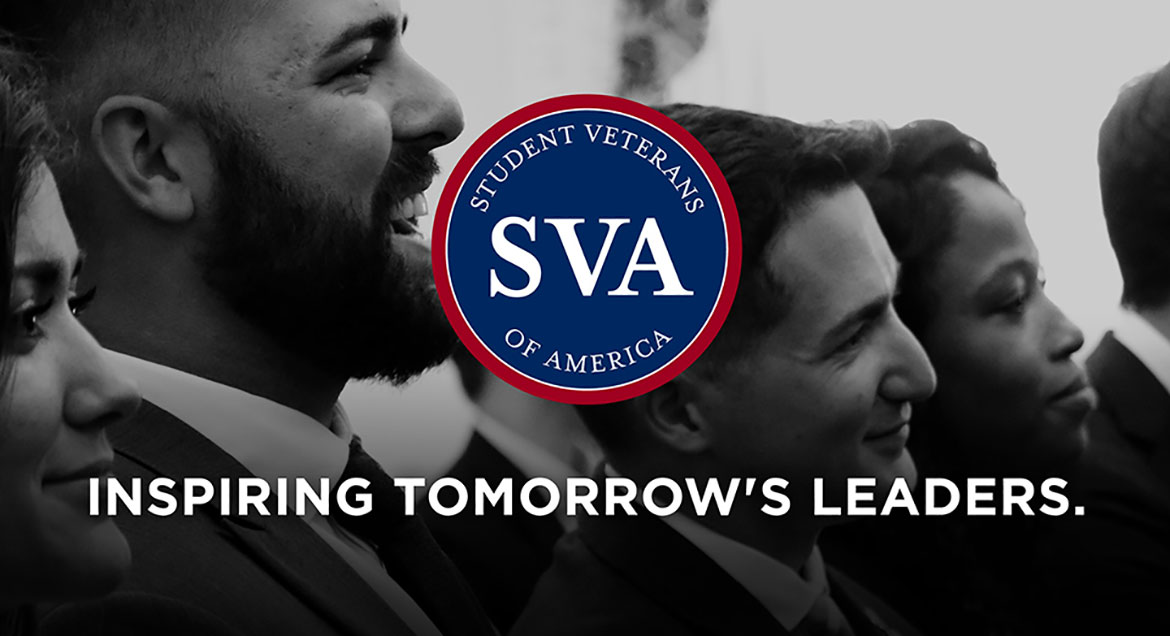 Job Information
RedHat

Deal Desk Specialist

in

North Sydney

,

Australia
Job summary
The Red Hat Operations team is looking for a Deal Desk Specialist to join us in Sydney, Australia. In this role, you will be responsible for facilitating non-standard deals. You'll provide assistance to the Sales team and various stakeholders to structure and document non-standard deals, while adhering to corporate policies, programs, and systems that affect the structuring and implementation of revenue transactions. You'll also be responsible for coordinating transactions in an accurate and timely manner, as well as ensuring that deal practices are documented, optimized, communicated, adhered to, and in support of financial, operational, and business objectives.
Primary job responsibilities
Review and verify incoming non-standard deals for accuracy, including but not limited to confirming contract terms, contact and billing information, pricing, business policies, and work with Sales, Sales Management, Revenue Recognition, Finance, Legal, Product Management, and Services teams to determine the best course of action

Establish solid, trusted working relationships with all Red Hat departments and groups that contribute to the structure of, or may be impacted by, the non-standard deal and help obtain exception approvals

Review business terms language in non-standard for compliance with corporate policies; ensure the use of Red Hat agreements and business forms whenever possible

Draft business terms language for non-standard terms as required; work closely with Legal and Revenue teams on contract review and revision

Manage fast-paced, time sensitive projects and facilitate deal structuring of non-standard and complex deals while aligning with corporate policies, programs, and systems

Advise on deal structure and possible ramifications; ensure forward deal momentum, troubleshoot, and resolve

Regulate discount compliance, manage deal approval escalation across all key deals, and participate in complex contract negotiations

Coordinate deal or agreement review and approval by stakeholders using defined processes and systems; enforce the corporate approval matrix and associated policies
Required skills
Bachelor's degree in commerce, finance, computer science, business management, or related field; CPA or CA is a plus

3+ years of knowledge and relevant experience in deal support, contract or legal administration, revenue recognition, bids and tenders, or pricing, preferably in IT industry or with an multinational company

Familiarity with quote-to-cash process, contracting, order management, operations, purchase orders, and license agreements like Software-as-a-Service (SaaS)

Excellent written, verbal, and presentation skills in English; proficiency in Mandarin, Japanese, or Korean is a plus

Organised, detail-oriented, motivated, persistent, with skills in diplomacy and project management

Experience working on your own in a rapidly-changing, deadline-based position involving heavy interaction with multiple levels of management and peers

Skills in discounting or operational metrics analysis, logic, problem-solving

Solid interpersonal and communication skills with all levels; ability to work as part of a team

Demonstrated expertise with Microsoft Office suite including Excel, Word, PowerPoint, and Visio

Experience with Salesforce.com, Oracle, and Tableau is a plus
About Red Hat
Red Hat (https://www.redhat.com/) is the world's leading provider of enterpriseopen source (https://www.redhat.com/en/about/open-source) software solutions, using a community-powered approach to deliver reliable and high-performing Linux, hybrid cloud, container, and Kubernetes technologies. Red Hat helps customers integrate new and existing IT applications, develop cloud-native applications, standardize on our industry-leading operating system, and automate, secure, and manage complex environments. Award-winning support, training, and consulting services make Red Hat a trusted adviser to the Fortune 500. As a strategic partner to cloud providers, system integrators, application vendors, customers, and open source communities, Red Hat can help organizations prepare for the digital future.
Red Hat is proud to be an equal opportunity workplace and an affirmative action employer. We review applications for employment without regard to their race, color, religion, sex, sexual orientation, gender identity, national origin, ancestry, citizenship, age, veteran status, genetic information, physical or mental disability, medical condition, marital status, or any other basis prohibited by law.
Red Hat does not seek or accept unsolicited resumes or CVs from recruitment agencies. We are not responsible for, and will not pay, any fees, commissions, or any other payment related to unsolicited resumes or CVs except as required in a written contract between Red Hat and the recruitment agency or party requesting payment of a fee.
Location Sydney
Posting date 1 week ago (4/8/2021 11:09 AM)
Job ID 86118
Category Operations